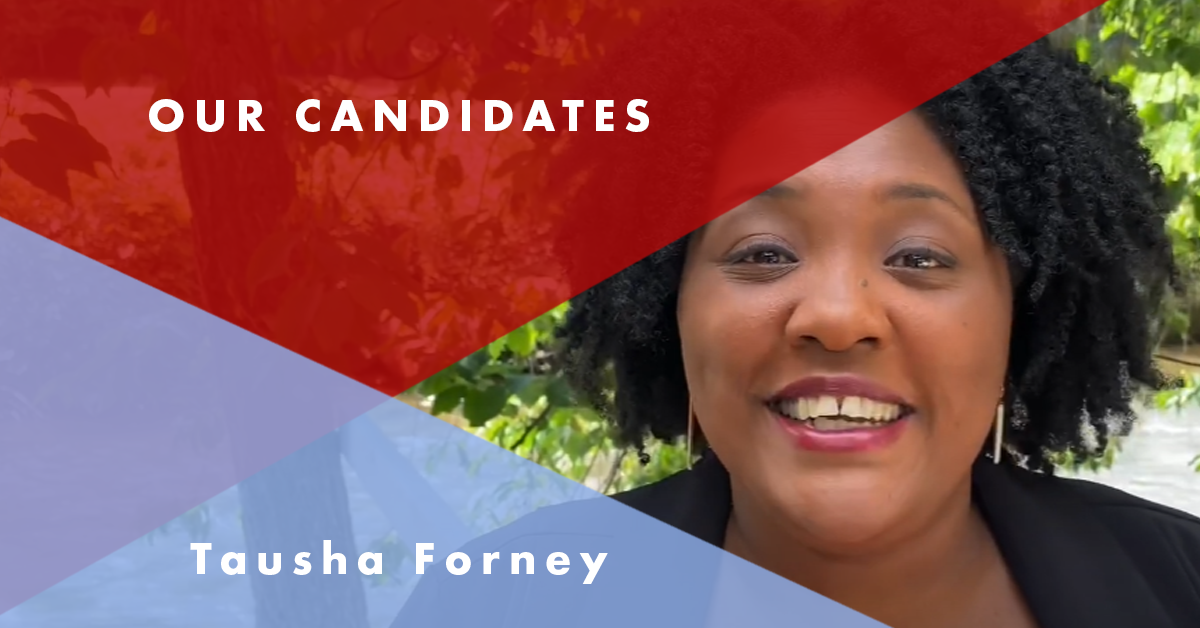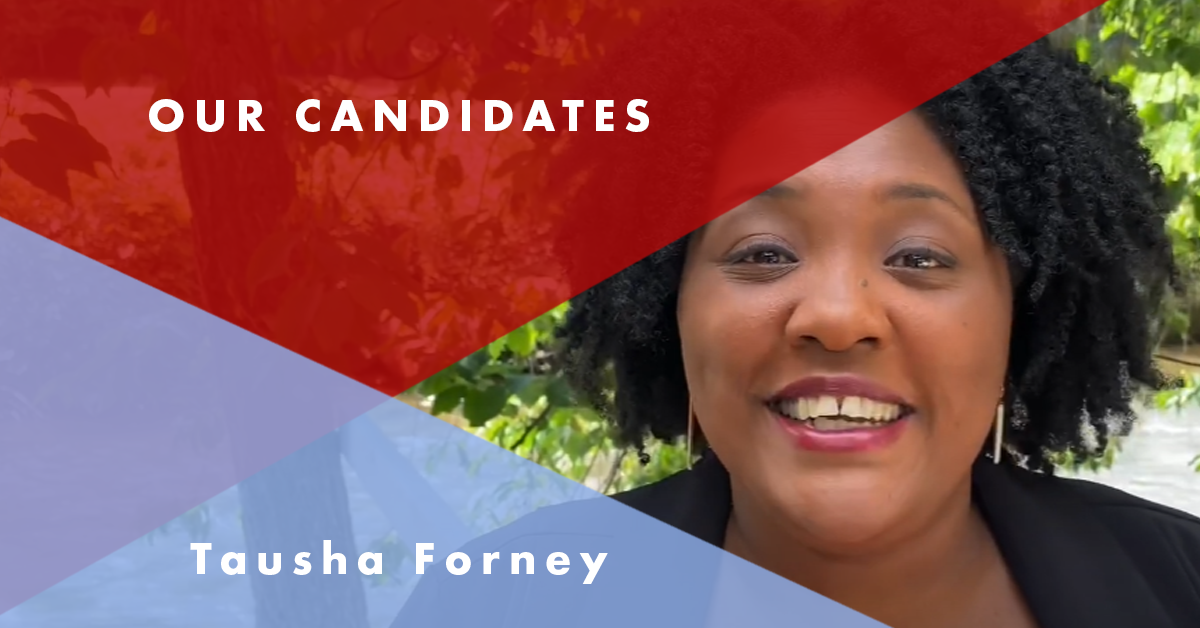 The members of Down Home Haywood have voted to endorse Tausha Forney for Haywood County School Board.
To us, Tausha is a familiar face, but much more importantly, we know her and we know that she is absolutely the right person for the job.
Tausha is active throughout Haywood County. She strongly advocates for local families through her work at the Pigeon Community Multicultural Development Center, where the mission is to strengthen harmony among the residents of our county and its communities. Tausha embraces PCMDC's ethic of valuing community as family. In fact, she demonstrates it in everything that she does.
Tausha believes that Haywood County's schools must reflect, value, and include everyone who lives here. Born, raised, and educated in Haywood County herself, Tausha is uniquely positioned to know both the strengths and the needs of our local communities. Furthermore, through her various community roles, Tausha has been privy to concerns raised by students and parents about the school system — concerns that include bullying, poor communication, and, not infrequently, racial discrimination. Tausha recognizes that many of these concerns never "make it to the top. She believes, as we do, that the inclusion of people of color on the Haywood County School Board could change that.
Tausha's platform includes three priorities that deeply resonate with Down Home Haywood:
Strengthening communication in the school system to meet both parent and community needs
Ensuring that the local curriculum is infused with and informed by a celebration of diversity and designed to achieve the educational needs of all students, including BIPOC students
Recruiting, employing, and supporting teachers of color in the Haywood County Schools so we can best serve all of our students.
We know the adage that organizations and certainly candidates should avoid talking about race. But along with Down Home, Tausha rejects that advice. She believes that it is time that Haywood County talks openly about race, especially how racial disparities and racism negatively impact all our children, not just children of color. We believe that Tausha's deep understanding of the needs of our most marginalized children gives her the grounding and basis to be a strong advocate for every child.
In short, Tausha's platform is informed, solid, humane, and do-able. It's time for Haywood County to have Tausha Forney represent our teachers, families, and children on the Haywood County School Board.
At Down Home Haywood, we are committed to spreading the word about Tausha and why we believe we need her in office. Can you help?
You can help mobilize your community to support Tausha and candidates like her by volunteering for Down Home's Relational Voter Turnout Project. We will give you everything you need to activate your community. Learn more about the program here.
You can find all the School Board candidates endorsed by Down Home Haywood here.