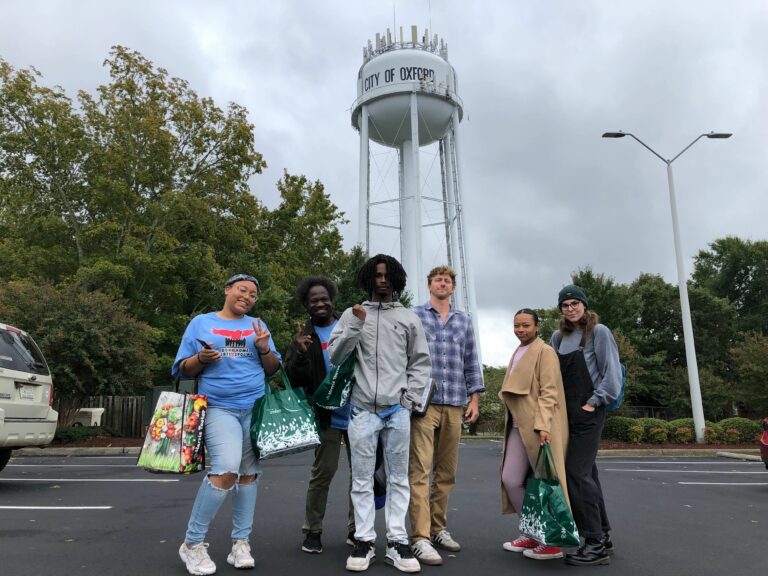 Rural North Carolina Matters.
North Carolina's small towns and rural communities matter. We work here, we live here, and we are raising our families here. That's why we, poor and working people, are building power across race to make sure that our elected officials work for us. 
Rural North Carolina has a lot of potential and power. 

80 out of 100 North Carolina counties are rural, and another 12 are semi-rural or "countrypolitan." If we want to win working class, people-powered victories in North Carolina, than we can't leave rural communities behind. We need rural people to achieve statewide wins.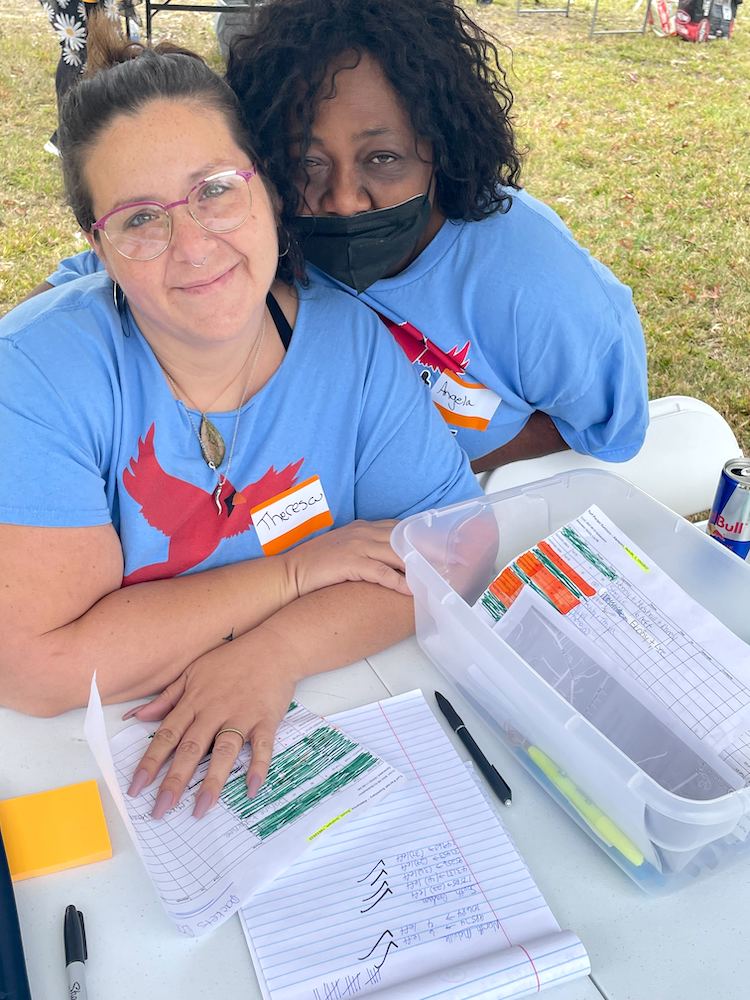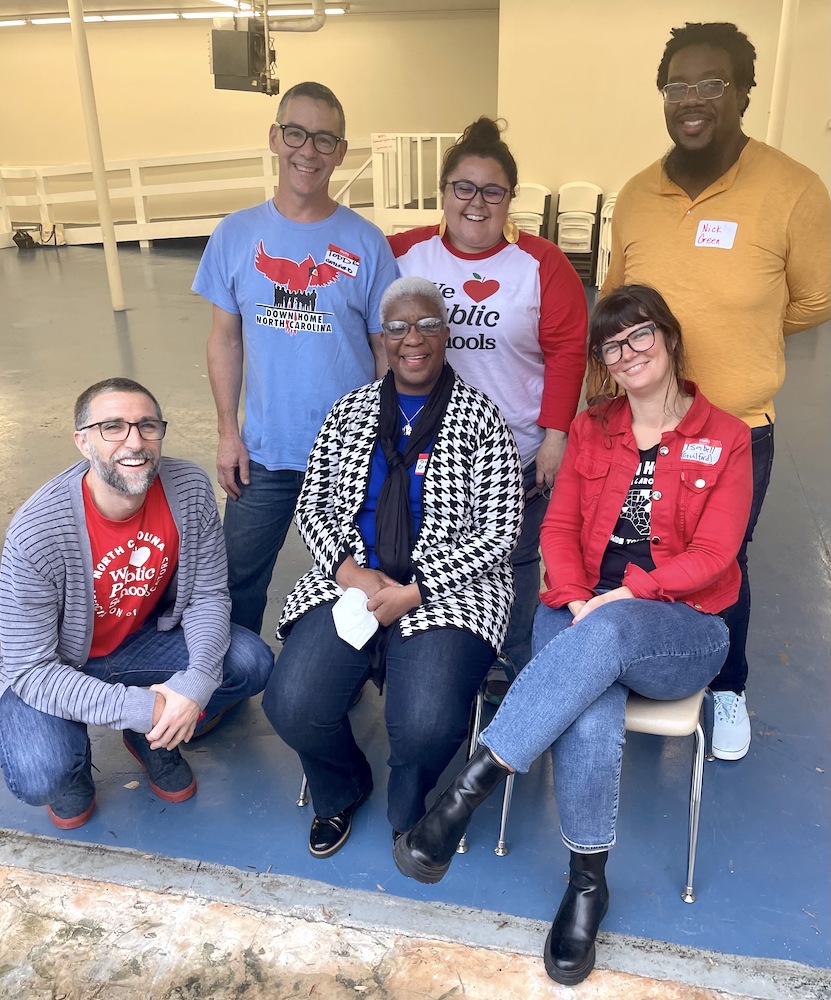 North Carolina's working class has been intentionally divided by race to decrease our power. Working people have the same needs no matter where they live or who they are, and we have to work together to create the base we need to win. 
The winning combination of local campaigns and electoral politics
Down Home engages in both local campaigns driven by our member's needs and electoral politics to make sure we get working class people into power. 
We want working families to have more than a seat at the political table when decisions about their communities are made — we want them to leading the decisions that are made. 
Come on in, y'all. We've got work to do.