Local elections are happening all across North Carolina right now, with small-town voters going to the polls for early voting as we write!
At Down Home, our local members endorse working-class candidates who will fight for the things our communities need, such as affordable and safe housing, good schools, and quality healthcare. 
Here are three Down Home members who are running for office in their communities who's names we think you should know!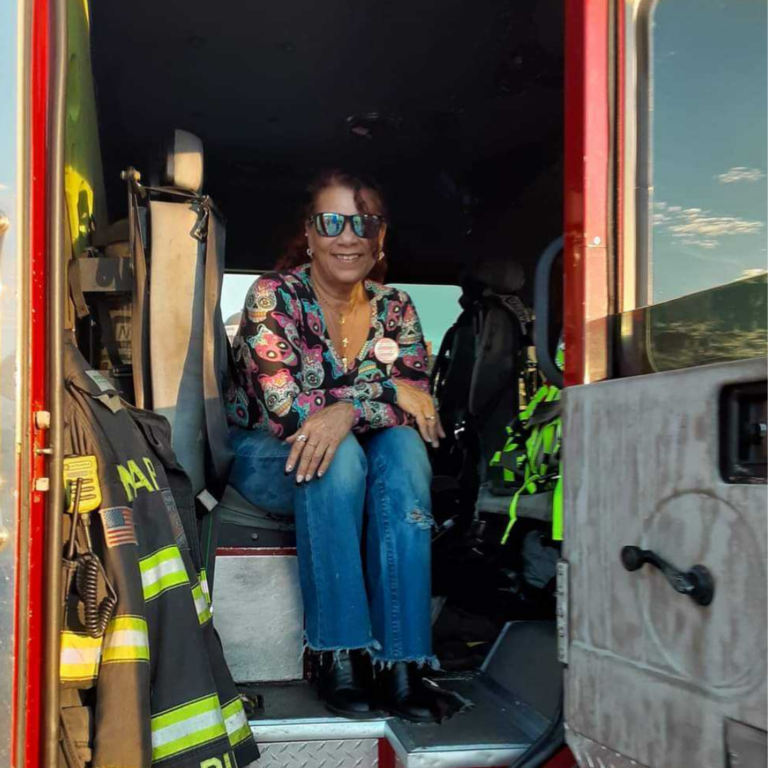 Jayne Williams for Kannapolis City Council
Our members in Cabarrus County, North Carolina recently ran a a successful housing campaign demanding that the county fund an eviction relief program for families facing eviction. That's because in rapidly growing Cabarrus, poor and working families are quickly being priced out of housing, putting them at risk of homelessness.
Cabarrus County member Jayne Williams was a huge part of that campaign, and that's one reason why our local members decided to endorse her for Kannapolis City Council. 
Jayne stands for: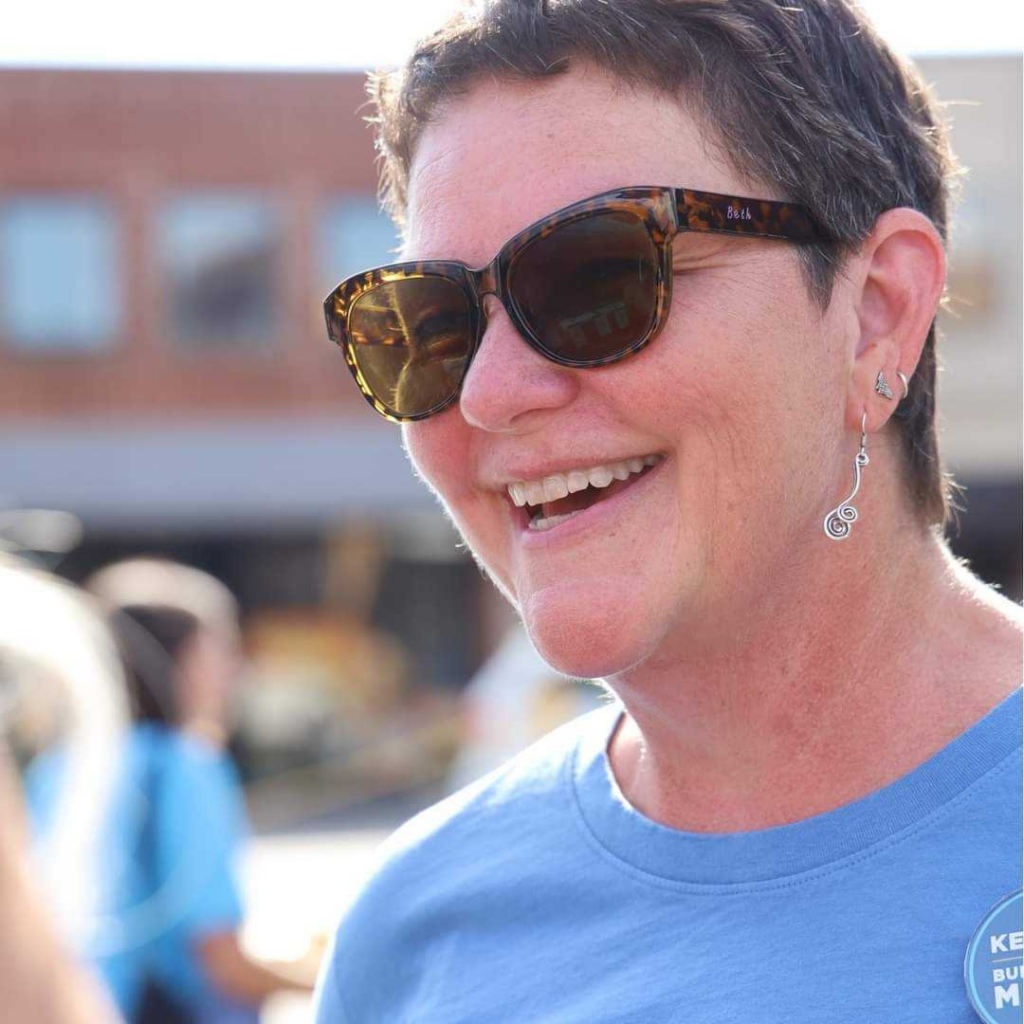 Beth Kennett for Burlington Mayor
Our members were thrilled when long-time Alamance County member Beth Kennett announced she would run for Burlington Mayor and quickly made the endorsement. Beth is well known throughout Alamance County as a volunteer, a leader, and a friend. 
From the local schools to public safety issues, Beth and her family have stood on the front lines of local movements for a fair and equitable Alamance County. 
 Beth stands for: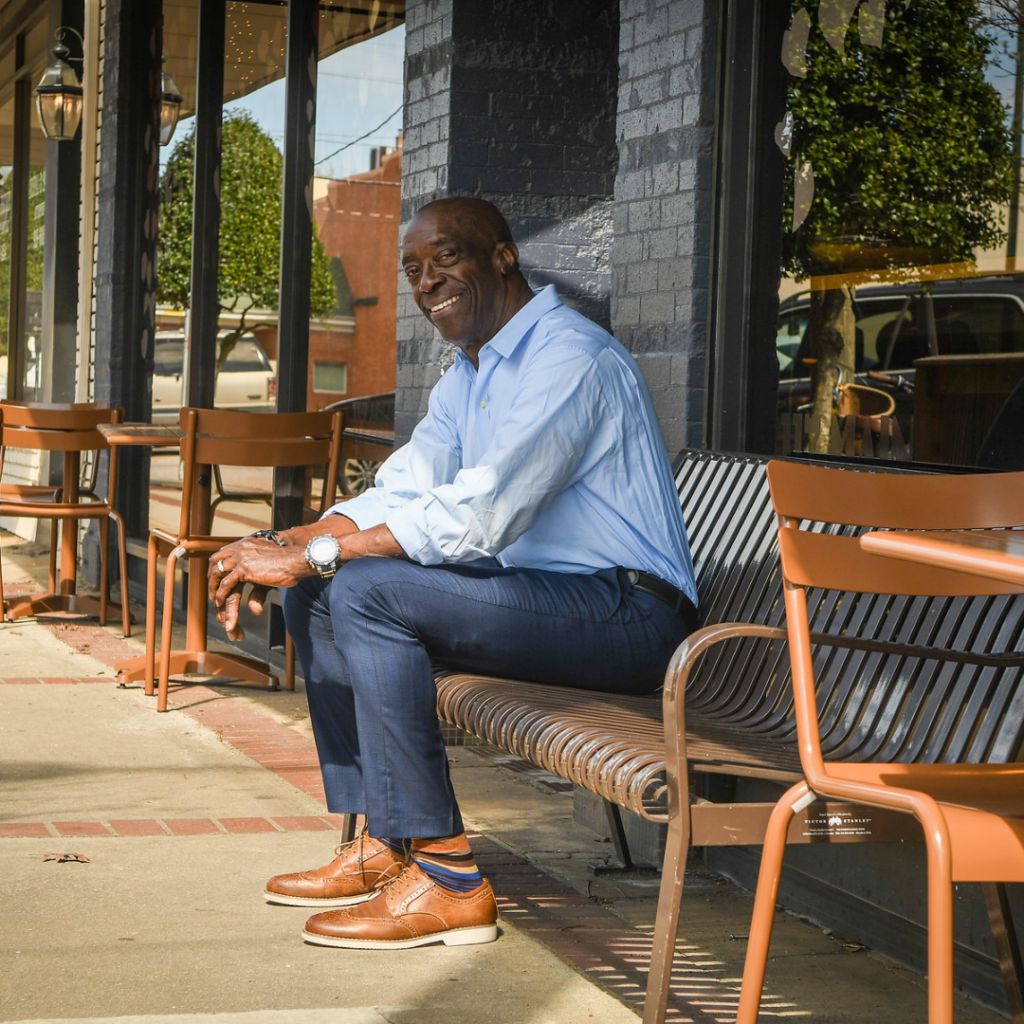 Guillermo Nurse for Oxford Mayor
The past spring, Down Home members in Granville County fought to get Oxford to reinvest in The Granville Street Park– and they won! 

Our members want to make sure that every community in the county, regardless of race or zip code, gets the investment it needs– and that's why they endorsed Guillermo Nurse for Oxford Mayor. A member of the local Down Home Chapter, Guillermo knows that who sits at the table when decisions are made is vital for getting the change and investment poor and working people need. 
Guillermo stands for: