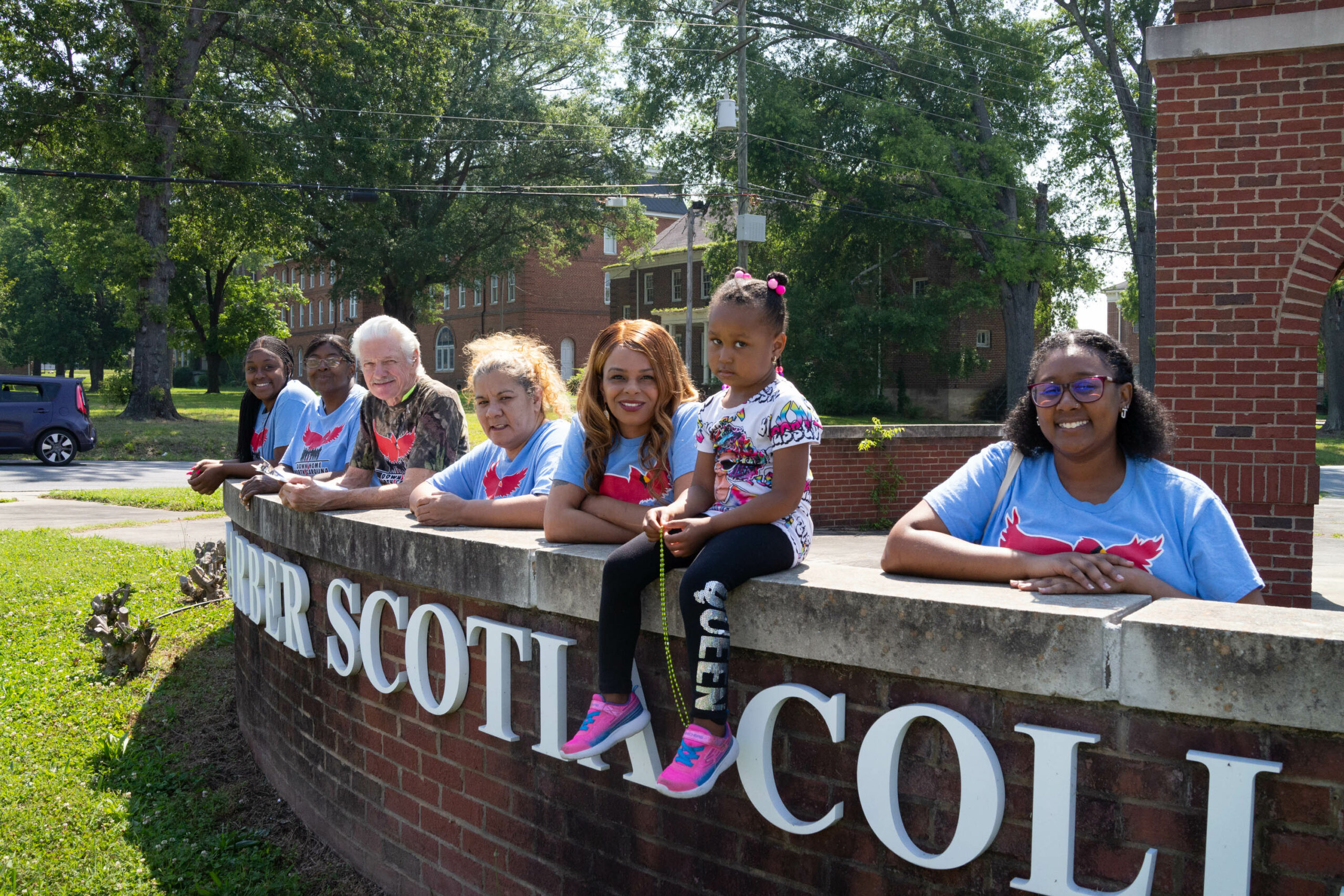 By Sabrina Berry, Down Home Cabarrus Member
It's important to involve people from all walks of life in local decision-making. Encouraging community members to nominate individuals who truly understand the needs of their town or county is a great way to promote diversity and representation in local leadership. Inclusivity and diverse perspectives can lead to better outcomes for everyone in the community. 
I ran for office because I come from the working class, and I wanted to ensure that the concerns and issues faced by my community were heard, understood, and addressed in local governance.
It can feel like the people who sit on our county commissions, our school boards, and our town councils are often out of touch with the needs of poor and working-class people. They don't work where we work, they don't live in the neighborhoods we live in.

Why is that? The truth is, for decades many of our towns and counties have been run by a wealthy few. But we can change that.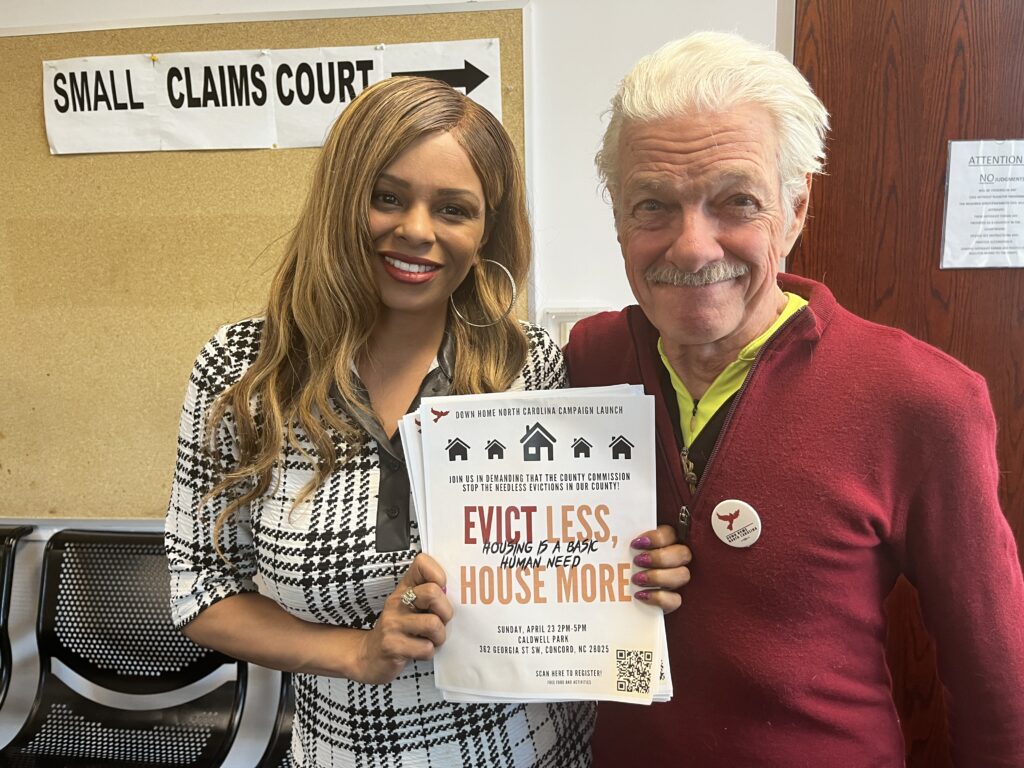 That's why we want YOUR HELP finding people in your hometown who you think would do a good job if they were elected to lead. That person might already be a local leader of a church, synagog, or mosque. They might already be a leader in your kid's school's PTA. Maybe they are a super-volunteer– the person who is always out at the local parade throwing candy, working at the polls, organizing a food drive, or bringing Gatorade to the local high school track meet. 

Nominate them! Down Home is looking for everyday people to run for office! We are seeking nominations of people who are dedicated to building power and representation for working people across race. 
No matter if we are Black, white or brown, if we work first shift or third, if we rent or own our homes, or from what side of town we come from, we all deserve a seat at the table.
WHO DO YOU THINK SHOULD RUN? NOMINATE THEM!