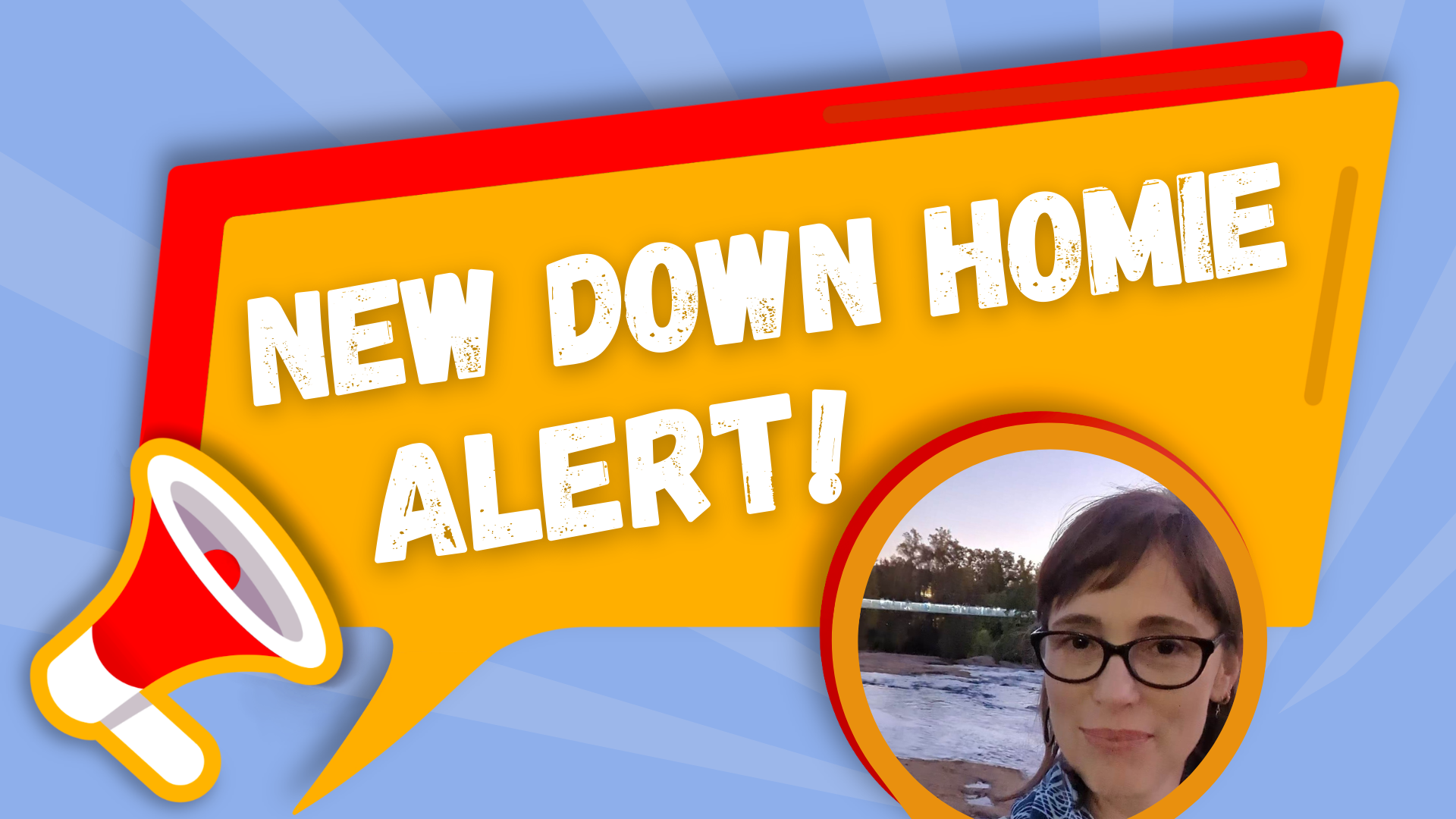 Join us in welcoming Kate Daley to our team! Kate is joining our growing team as our Health Justice Campaigner, bringing a wealth of experience with her. She's a true advocate for positive change, with a background in environmental justice, reproductive health, voting rights, and restorative justice.
Welcome to Down Home, Kate! Can you tell us a little bit about why you wanted to join the Down Home team?
 I believe that people power is the foundation of democracy and that North Carolinians can shift the balance of power when working people get organized in their communities. I was born in Raleigh, and both of my parents are originally from the Piedmont of NC, so I've seen tremendous changes in the counties and communities that we call home, namely, the consolidation of wealth and widening economic disparities. I'm ready to fight with Down Home NC to make justice a reality for working people in NC!
What experiences are you are bringing with you into your role that you hope will help guide your work here? 
Ever since high school, I've been involved in activism and have strived to learn from people that I have worked alongside in the movements for environmental justice, reproductive health, voting rights and restorative justice. I learned that peace must be enacted proactively, much like love in its broadest sense. My interest in human rights is global and I believe that people taking action locally will make the world more peaceful and just.
What are you most excited about doing in this movement? 
I'm most excited about connecting with people in rural areas who are ready to become leaders in their communities and fight for change. All North Carolinians deserve dignity and equitable access to housing, education, health care, income, food security, and clean water and air. For me, daily inspiration comes from people who show love for their families and communities by taking action for constructive change.
O
kay. This last question is important: What is the
b
est biscuit you've ever had?
My love for fresh, hot Bojangles' biscuits runs deep!