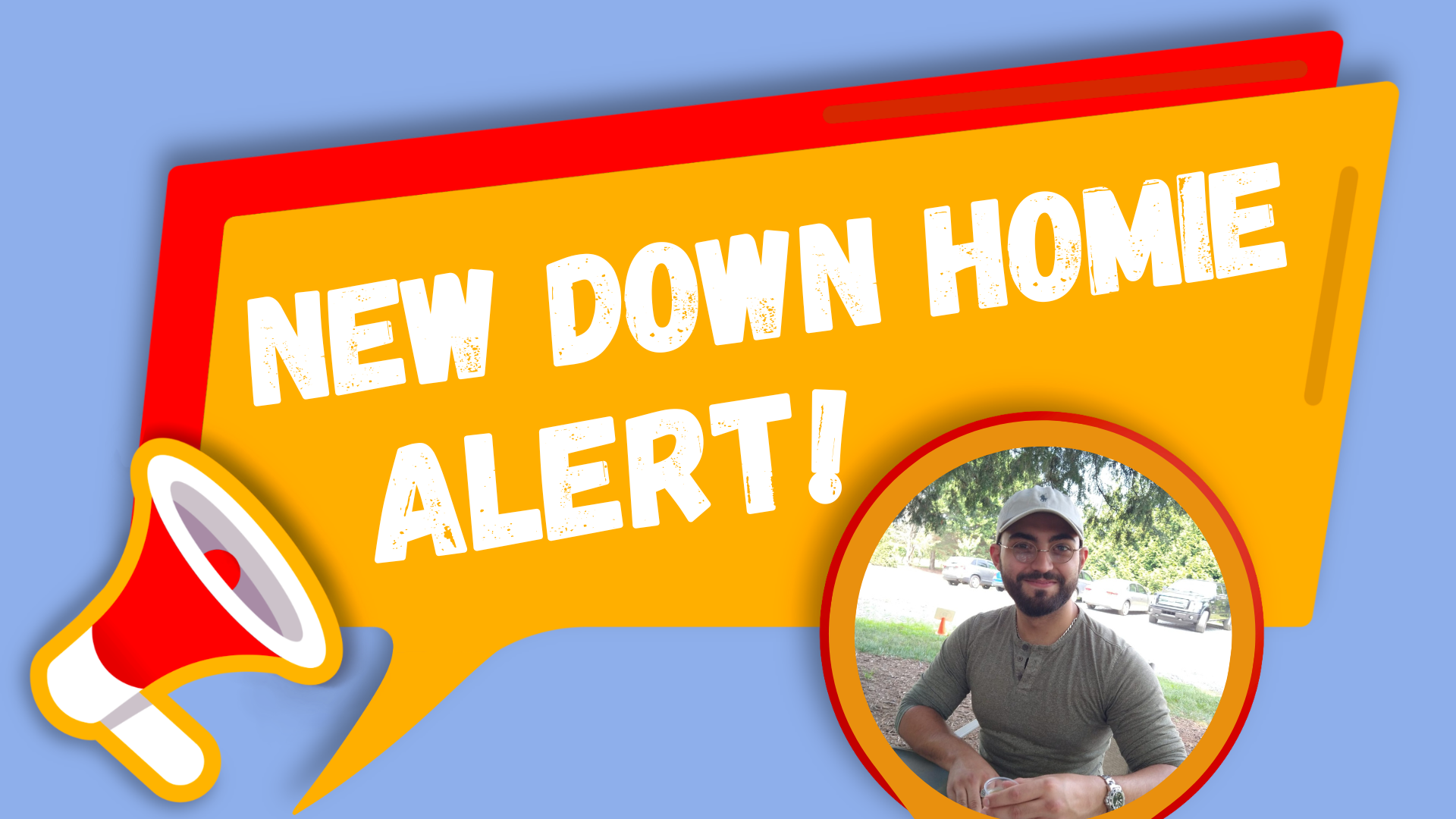 Join us in welcoming Carlos Alfonso to the team! 
Carlos is joining us to help our movement grow in Pitt County, North Carolina.  Pitt County is an important and large part of Eastern North Carolina and we know that working folks in the area are ready to build power and build change. 
We wanted to ask Carlos a little bit about his work, his background, and what he's bringing to our team. Find his responses below! 
Welcome to Down Home, Carlos! We are really excited to have you here. Tell us, why is it that you wanted to join the Down Home team? 
Since my family and I moved to North Carolina, I have considered this state my true home. Living in Catawba County, I've come to appreciate the rural communities of this state, and I recognize that these areas feel neglected compared to our state's big cities. When I discovered Down Home, I was inspired by its commitment to aiding rural North Carolinians in building people's power. I couldn't be happier to have been offered the Pitt County organizer position so that I can take part in the Down Home mission.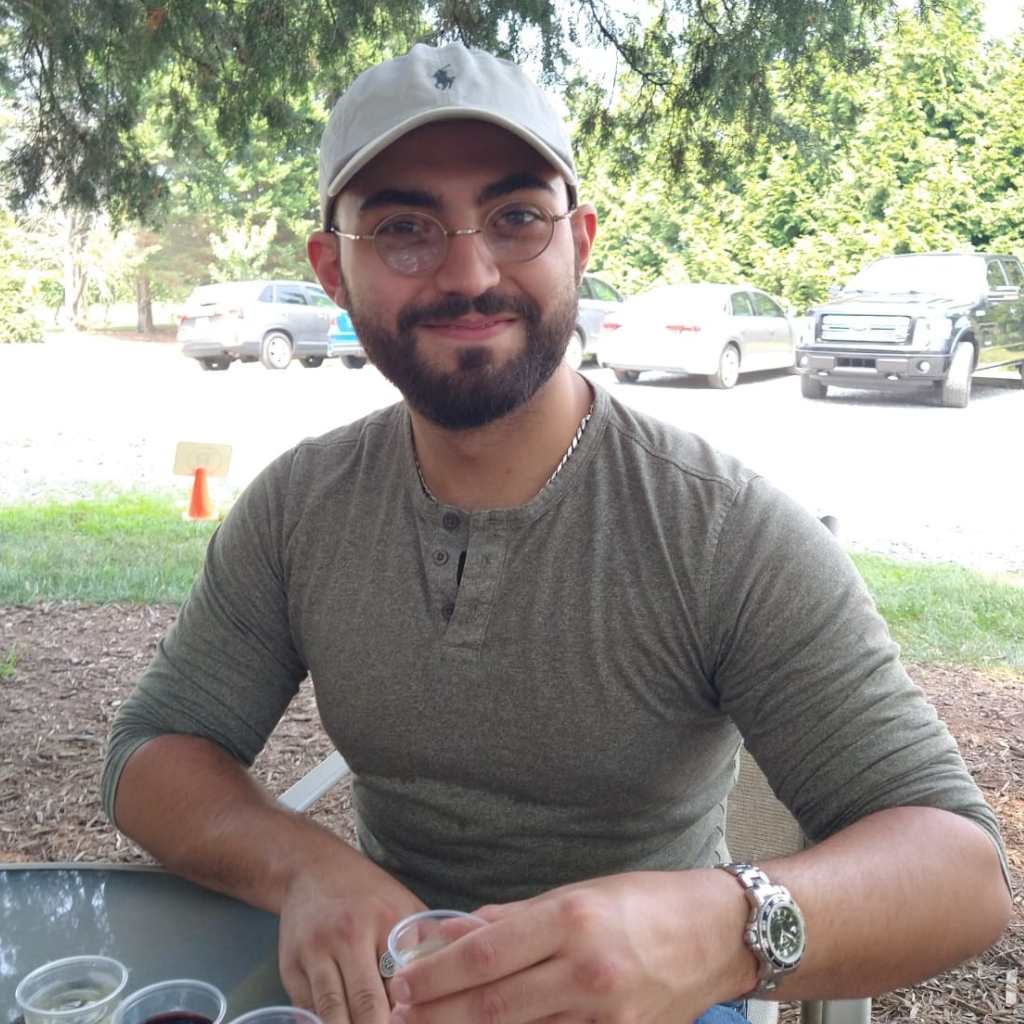 What experiences are you bringing with you into your role that will help guide your work here? 
I have a lot of experience advocating for environmental and voting rights issues. From this, I have gained the skills of being highly social and able to talk to folks of any background. While at UNC-CH, I studied race, class, and gender as part of my education as an anthropologist, and I know that will always be a guiding force in my life.  
Okay, so what are you most excited about doing in this movement? 
I am very excited about working in a new county and starting a new chapter. While it may be some time until we get to these issues, I would love to work towards providing more affordable housing and working to ensure higher wages for workers.
Final, very important question: Which blue is the correct blue? Duke or Carolina?
This question is more than just the color of the universities; it's a matter of private vs. public, religious affiliation vs. non-religious, stone buildings vs. brick, JJ Reddick vs Michael Jordan. If the answer isn't apparent yet, I must ask you one last thing, why did the Gods make the sky Carolina blue if they weren't trying to show us how much they loved Carolina?