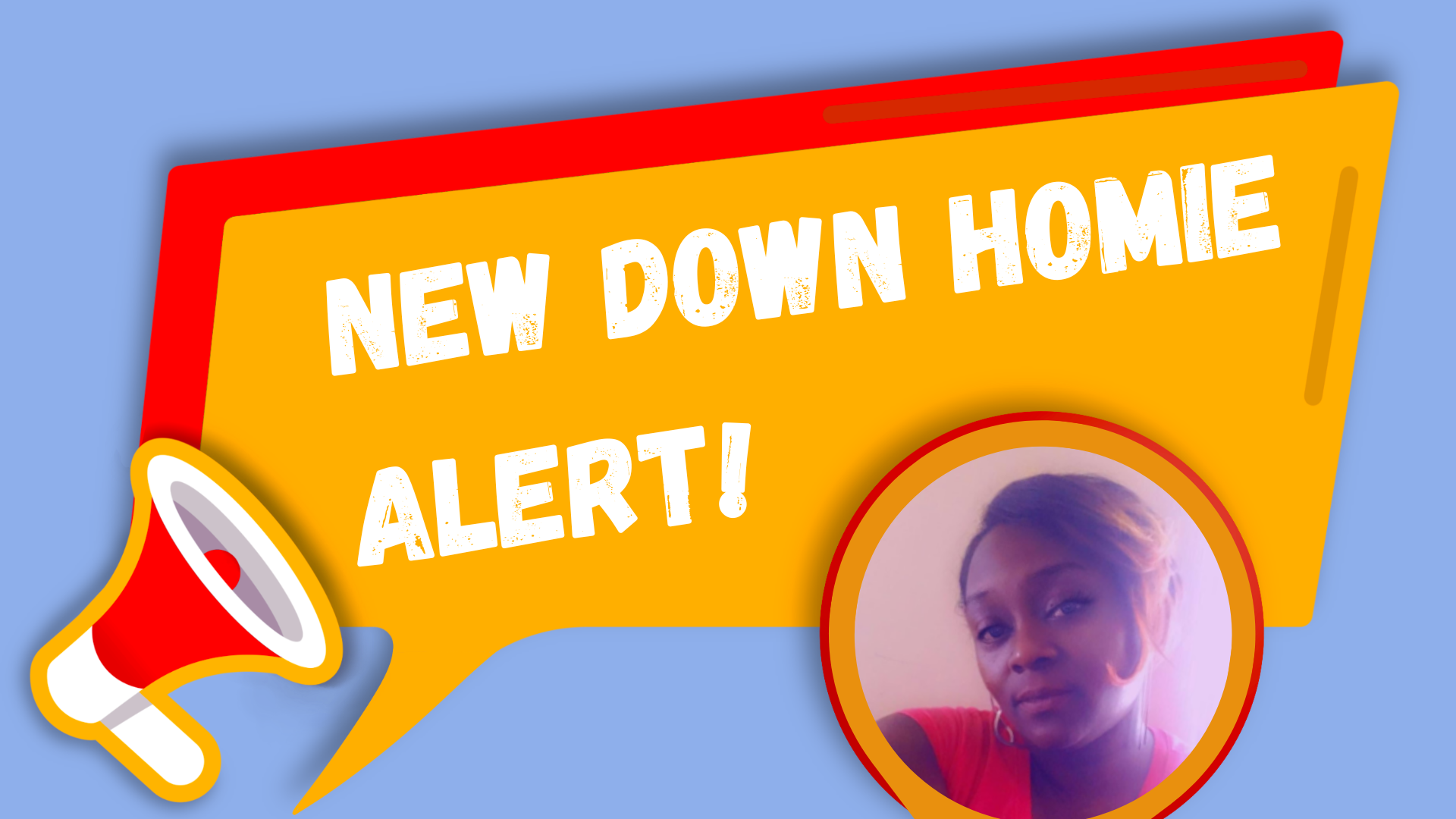 Shannon King is back, ya'll! 
Shannon is the new Deputy Deep Canvass Manager at Down Home North Carolina. Last year, Shannon was the Team Lead on the Deep Canvass team and contributed to the success of the program training and developing volunteers. Her efforts were critical to the success of the 2022 electoral program. Shannon will be helping lead our deep canvass efforts this summer through the Deep Canvass Academy and help us prepare for the 2024 electoral cycle!
Shannon is passionate about bridging the divide and reaching folks left out of the conversation. She believes that she can change the world by talking to folks and really listening to what they care about. 
Shannon's values are central to her life. She believes in family, community, and inclusion and that you don't have to know everything about politics to know when it's time to take action and fight for what you believe in. Shannon and her husband have 3 daughters, a son, a dog named Rico, and Charlie, the guinea pig. Her favorite movie is Overboard with Goldie Hawn, and she is always down for a good old-fashioned girls' night laughing and catching up. 
Welcome back, Shannon. We are thrilled to have you.