Ron Osborne has lived in Alamance County for over 40 years and is running to represent us in House District 64.
Ron is fighting for everyone to be represented in our economy and our community. He believes that everyone, no matter where they come from or where they are going, deserves a chance and wants to create a government that will support their goals. For these reasons Ron supports expanding Medicaid in North Carolina and creating healthcare cost transparency; he supports our public schools, champions our teachers, and wants Raleigh to invest in our children.
Ron also wants to invest in our communities right here in Alamance. While he is fiscally responsible, he believes in making every penny count towards our priorities.
Ron stands for the values that the local Alamance folks we know stand for. He's a gun owner and pro-2A, he love the land and wants to conserve it, and he's ready to fight for living wages. Our members couldn't be more thrilled to fight this fall to send Ron to Raleigh!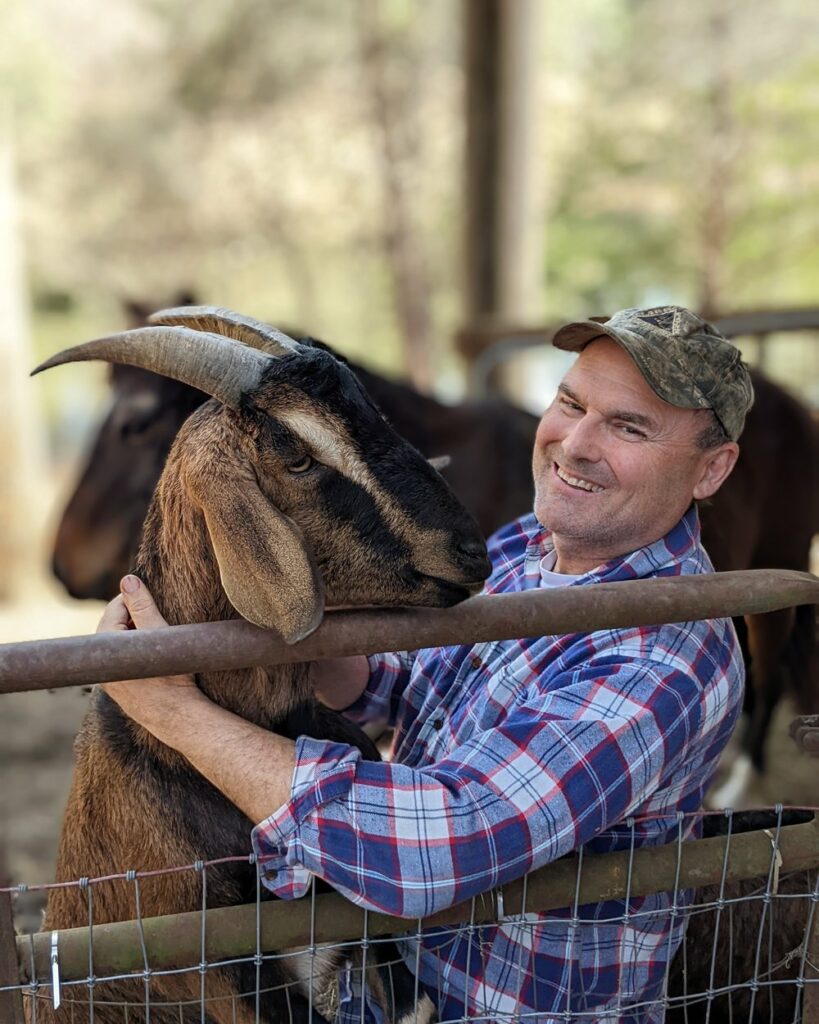 Days left until the midterms!