The following was written and contributed by Sam Bell, MPH. 
When I was completing my degree in public health at UNC about a decade ago, I worked as an intern helping three largely rural counties in North Carolina update their public health reports. While compiling the statistics on the rates of health issues and life expectancy, the differences among different social and economic groups were stark and shocking, with people having less access to adequate healthcare having the worst outcomes by far again and again.
North Carolinians are still suffering from a lack of access to the healthcare they need. According to the most recent available census numbers, about one out of every eight residents of North Carolina under the age of 65 (that is, before they are eligible for the Medicare program that all older Americans can join) are uninsured. That adds up to more than a million people in our state whose health and economic security are in constant danger, since, for those without insurance, needed health care is often inadequate, delayed, or out of reach, and a single illness or injury can lead to financial ruin.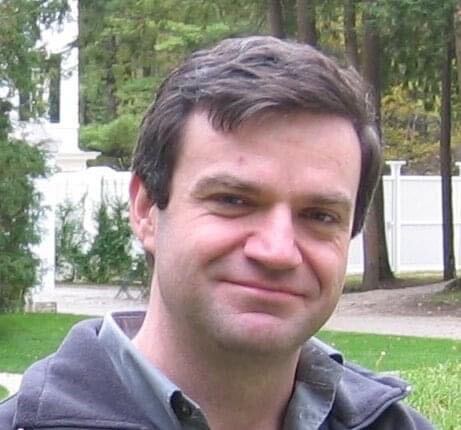 In addition to the direct suffering this causes for individuals and their families, the healthcare system, especially in many rural parts of the state, is under strain. Underfunded hospitals have been closing, affecting the availability of healthcare even for people with insurance.
The problems with the U.S. healthcare system are complex and there are no simple fixes for many of them, but there is an action that the North Carolina General Assembly can take now to have an immediate, positive impact on the health and lives of people in the state: Medicaid expansion, for which federal money is available to help. Turning down this opportunity would be a tragedy that will literally cost lives.
 It's been estimated that, through Medicaid expansion, about a third of uninsured North Carolinians would become eligible for coverage. Expansion of the program has been popular with voters, regardless of the political party that controls their state government – states where Medicaid expansion was approved through ballot initiatives include Maine, Idaho, Nebraska, and Utah – so there is no reason why Republicans and Democrats can't work together to do it in North Carolina as well. The basic health of our citizens should not be a partisan issue.