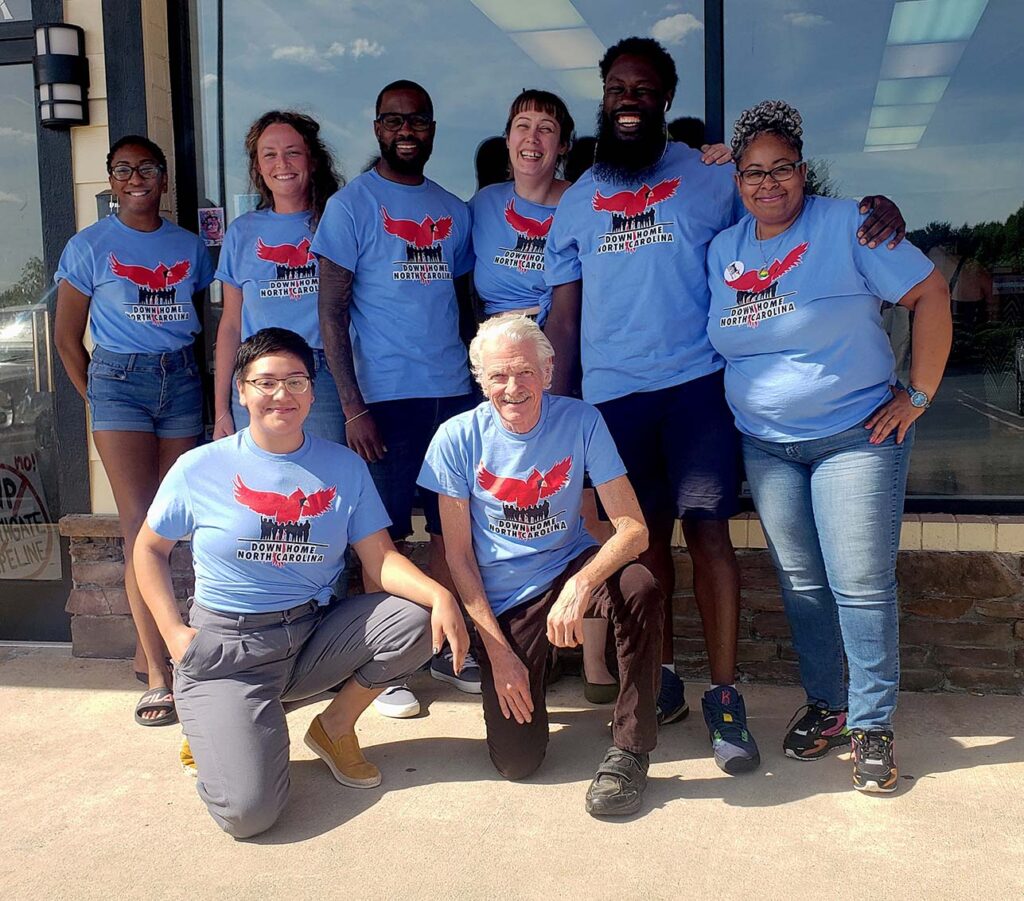 Welcome to our trailblazing first fellows!
In June, Down Home launched our first-ever Fellowship Program with eight new fellows. Our cohort brings a diversity of experiences and backgrounds to our team. During their time with us, our fellows will be learning about organizing and our theory of change through both formal training and boots-on-the ground experiences in the field.
The best part? Our fellows can live in the small towns and rural communities they are from while developing their leadership skills. Too often we find ourselves having to move to find these opportunities, but at Down Home we want our people to stay in their hometowns and build power in the places they are from. Our fellows this year join us from rural counties across the state:
Alamance
Ashe
Cleveland
Harnett
Rowan
Yancey 
If you are from one these counties, reach out and build power with us. If you want your county listed next year, reach out and build power with us. (Are you seeing a theme?)
Follow us on social media to learn more about each of the Down Home Fellows and stay up to date on their work with us! 
New chapters launching across North Carolina!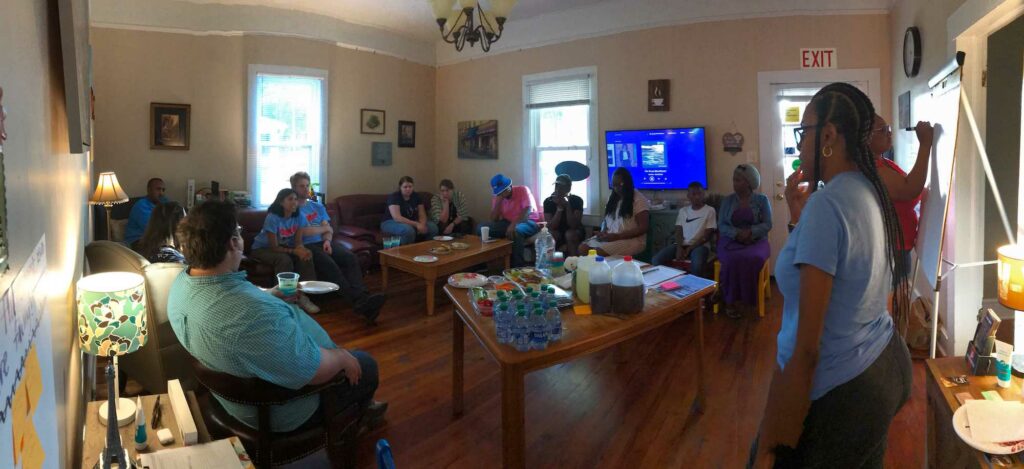 From the mountains to the sea, Down Home is dedicated to bringing new way to build power in your rural community. That's why it's so exciting to announce EIGHT new county chapters that will be launching in July!
We are a member-driven organization. That's why it all starts with you. The more members we have, the more power you have. Working people need a larger voice in politics, and our local chapters are the building blocks for creating change.
These new chapters are a big first step towards bringing power back to the people. These chapters will have two big missions this summer:
Create a local platform. Members decide what local issues matter the most to them, and work with Down Home's county organizer to put it into a platform. Do you care about affordable housing? Health care? Education? Get involved and you can make your issues a priority.
Endorse local candidates. Once chapters decide which issues matter most, members get to interview candidates and endorse leaders who align with their values. Down Home's endorsements matter because they make a huge difference in elections, especially in local races that are frequently decided by a few thousands votes.
And there's another mission for every Down Home chapter. It's mostly unspoken. But if you made it to our vegan-friendly 5th Anniversary Pig Pickin' last month you know what it is. We are dedicated to connecting local people. Getting to know your neighbors through food and fun is an important part of this work.
We invite you to join us! Come to your local chapter launch below or contact your local organizer if you have any questions.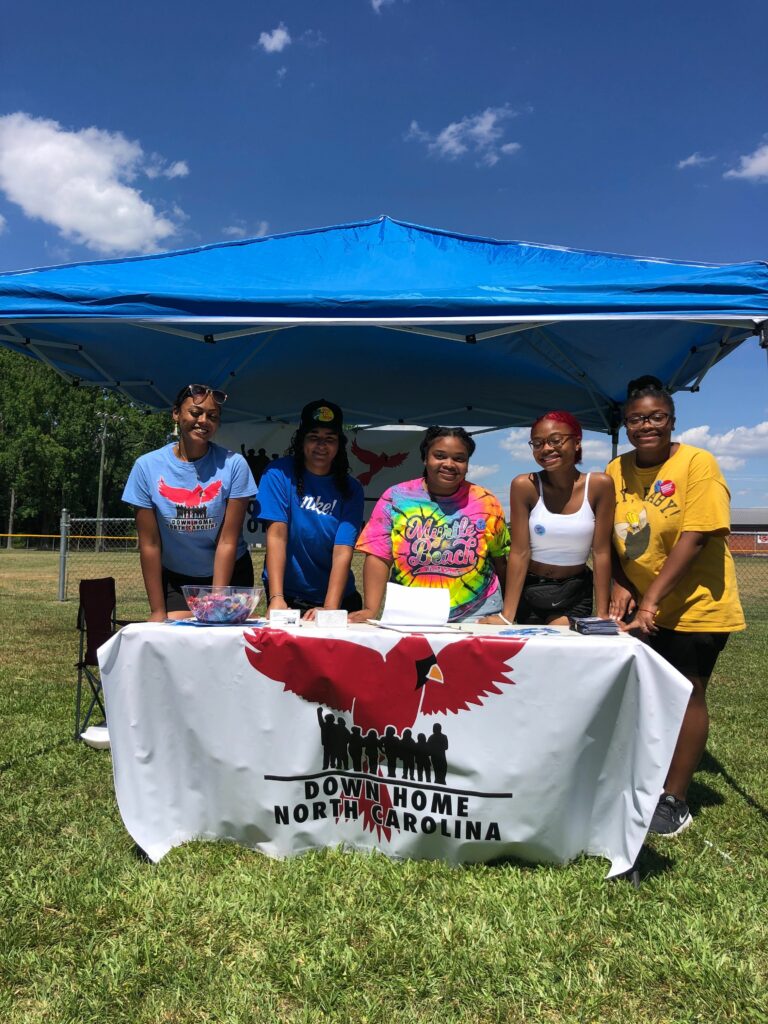 Down Home out and about in June!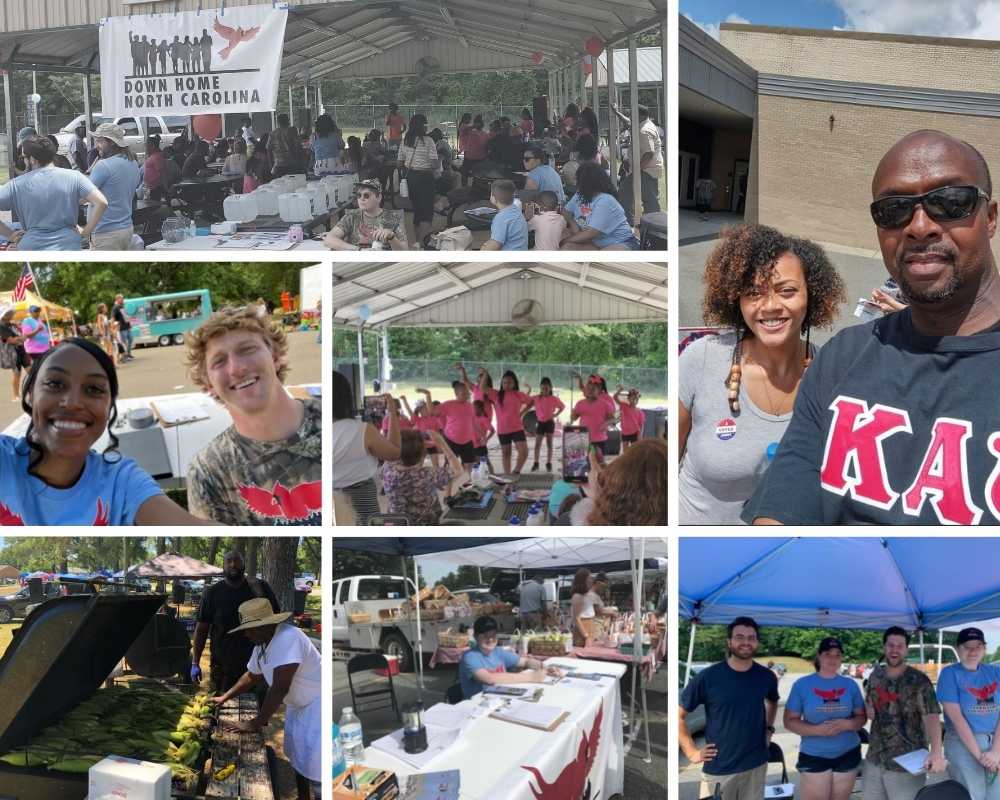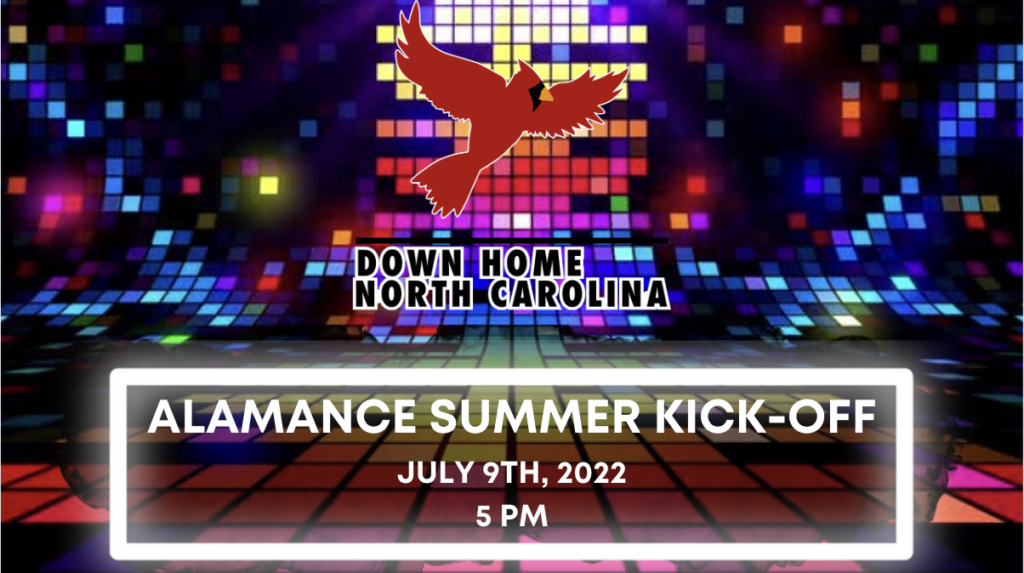 The Alamance County chapter of Down Home was the first this year to complete the platform and endorsement process. So now it's time to get out your platform heels, eat some soul food, and celebrate! Sign up here to attend their summer kick-off.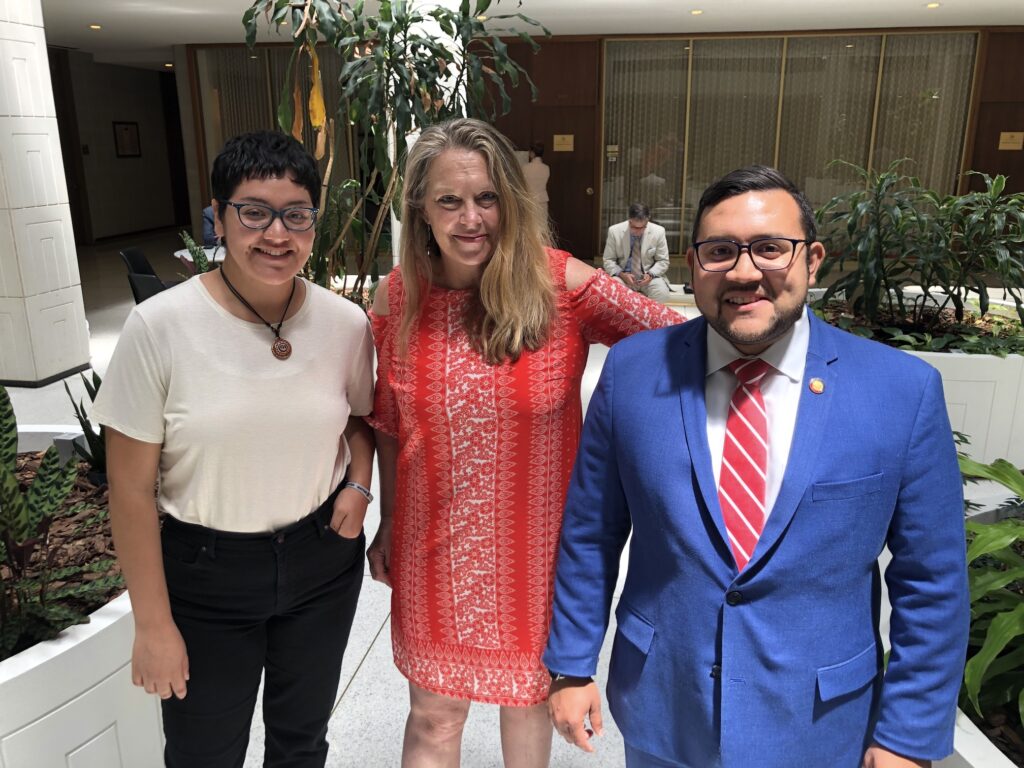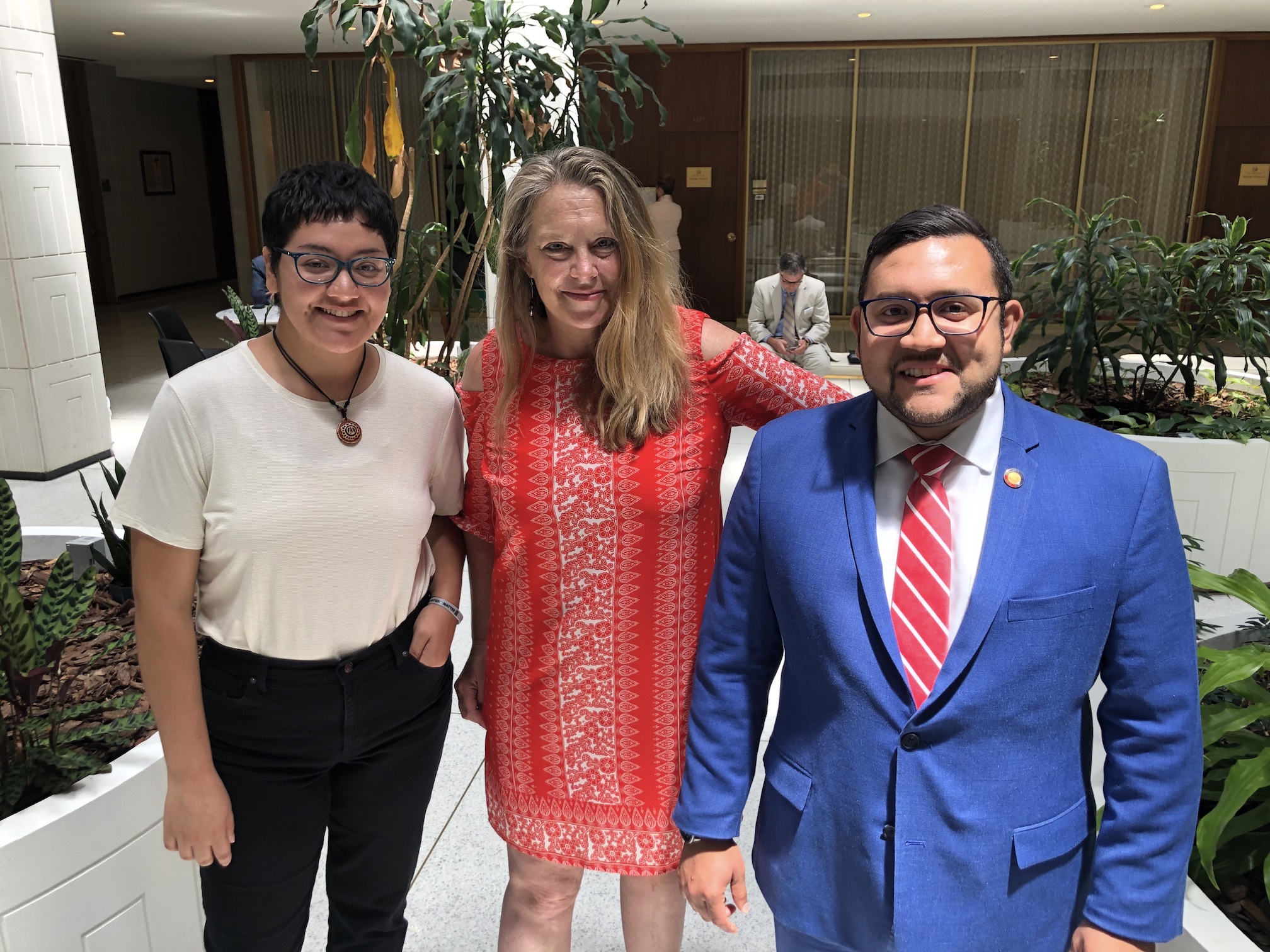 Where's Medicaid expansion?
First, the good news: North Carolina has never been closer to passing Medicaid expansion. We've worked really hard to get here. The NC Senate overwhelmingly passed a bill to do it. Legislators who used to oppose it are now using our talking points about why Medicaid expansion is important. 
Now, the "but." Instead of passing Medicaid expansion, the NC House, led by Speaker Tim Moore, passed yet another study bill to assess the situation. This kicks the can down the road, past the elections in November. The bill sets up a vote in December. So we got a win in the Senate and the House isn't an L. Ir order to win, we need to keep pushing.
That's why Down Home recently went to the General Assembly to meet with legislators and tell stories of people across the state who still need health care. For working people, it's not just a vote. It's our lives.
New Down Home fellow Alondra Ramirez met with NC Representative Ricky Hurtado, who serves the 63rd District. Hurtado has been endorsed by our Alamance Chapter and is fighting to expand Medicaid for North Carolinians. Ramirez's heart-breaking story about almost losing her mom is a reminder why we still need Medicaid expansion to take care of the gaps in our health care system that leave 600,000 people without care.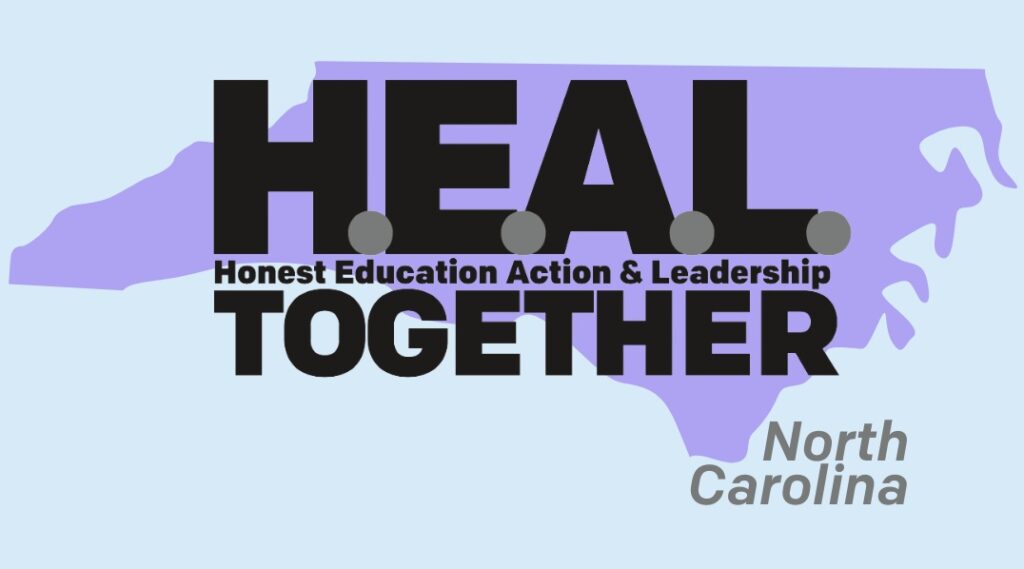 Stop fascists. Promote real public education. Our new initiative promotes sanity for parents, teachers, and kids.
Public schools are places our communities connect around the common goal of educating our kids. Seems pretty straightforward, right? But in the past year, the radical extremists have decided to attack public schools. They see your kids' education as the battleground where they can sow division and bully their way to cultural domination. These are the things WE are seeing happening IN OUR COMMUNITIES in NC: 
Proud Boys storming story time for 7-year-olds
Neo Confederates shutting down school board meetings
Would-be book banners doxing teachers on social media
We have to stand up against the bullies. We also have to empower schools to actually teach kids the truth. That's why Down Home has joined with Education Justice Alliance to create H.E.A.L. Together NC.
We are working to build teams of public school parents, educators, students, and supporters who want to make schools stronger, not tear them down. Our first step is hosting fun, family workshops. We want to dream together with you to create a vision for public schools our students and staff truly deserve. 
We will be hosting brainstorming sessions at public parks near you. We'll serve hot dog dinners and provide childcare so the whole family can come. We're calling it What Do You Want? What Do You Need? If you have any questions, please contact Todd Warren, our statewide education organizer, at [email protected].
What Do You Want?
What Do You Need?
Tuesday, July 12
5:30 PM
Register Here
What Do You Want?
What Do You Need?
Wednesday, July 13
5:30 PM
Register Here
What Do You Want?
What Do You Need?
Thursday, July 14
5:30 PM
Register Here
Seneca Rogers wants to remind us that kids aren't politics, they are kids.
In a time of divisive politics, Seneca Rogers is a breath of fresh air. 
Rogers is running for School Board in Alamance County. He's been endorsed by our Down Home Alamance chapter. Rogers has a refreshing message for parents and kids that's winning over voters from across the political spectrum.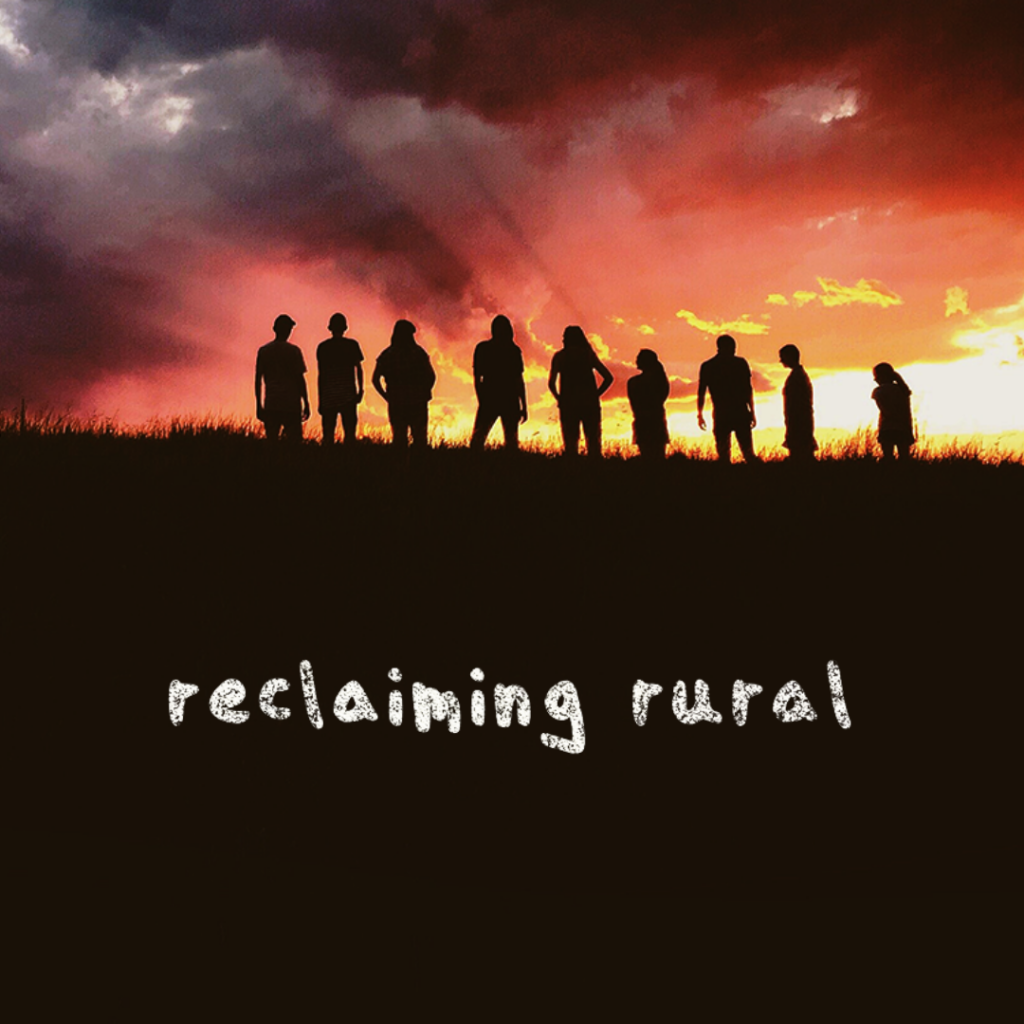 Sign up to get a Reclaiming Rural story every month in your inbox that helps to redefine the rural South and what we are all about. Sign up here.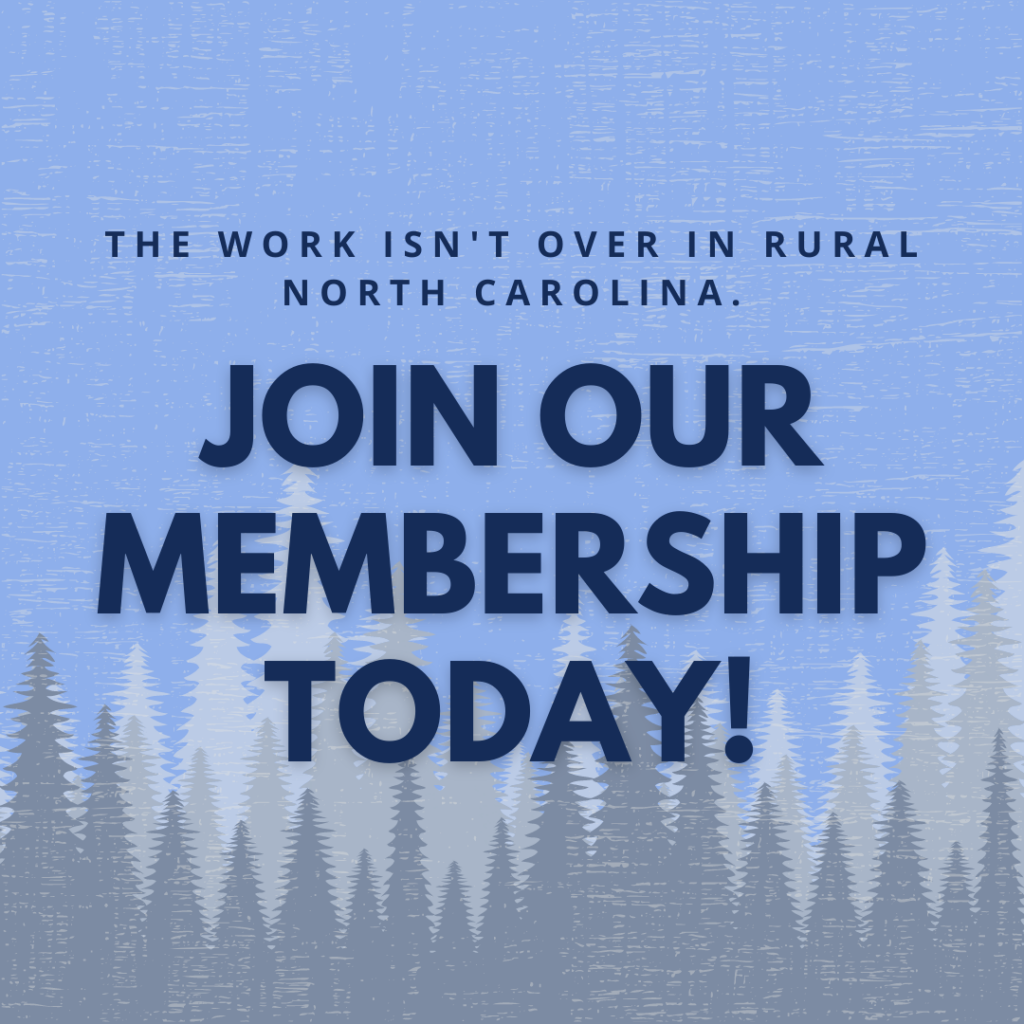 Down Home members not only support our work but also help create our platform, vote on endorsements, and guide our way forward. More here.
Our once-a-month GRITS news round up brings you news from across rural North Carolina and all the best things we are watching, reading, and listening to.