Come on in, y'all. We've got work to do!
What brings you into the work? What is it that is happening in your local community that makes you know you have to be a part of the change? 

Down Home's Co-Director Dreama is just like you. She saw a Down Home ad on Facebook asking these questions and replied… and that's when she became connected to other people in her local community who were ready to make change. 
So many of the folks on our staff, in our membership, and doing the work have stories just like this. They felt frustrated with what was happening in their towns, worried about what was happening at the local school board, scared that they didn't have healthcare, angry that their wages weren't making ends meet. 
At Down Home, we want to turn that frustration, that worry, that fear, and that anger into something righteous and powerful. But we can only do that together, not alone. 
There is always a place for you in Down Home. This is a working people's movement. This is a Black, Brown, and white movement. This is a rural movement. And in 2022 we hope to get real rowdy. 
We invite you to keep up with our work and ways to plug into by following our blog and our social media. Or, if you are ready right now to jump in, just reply to this email and we will help connect you. 
Welcoming Bonnie Dobson to the team!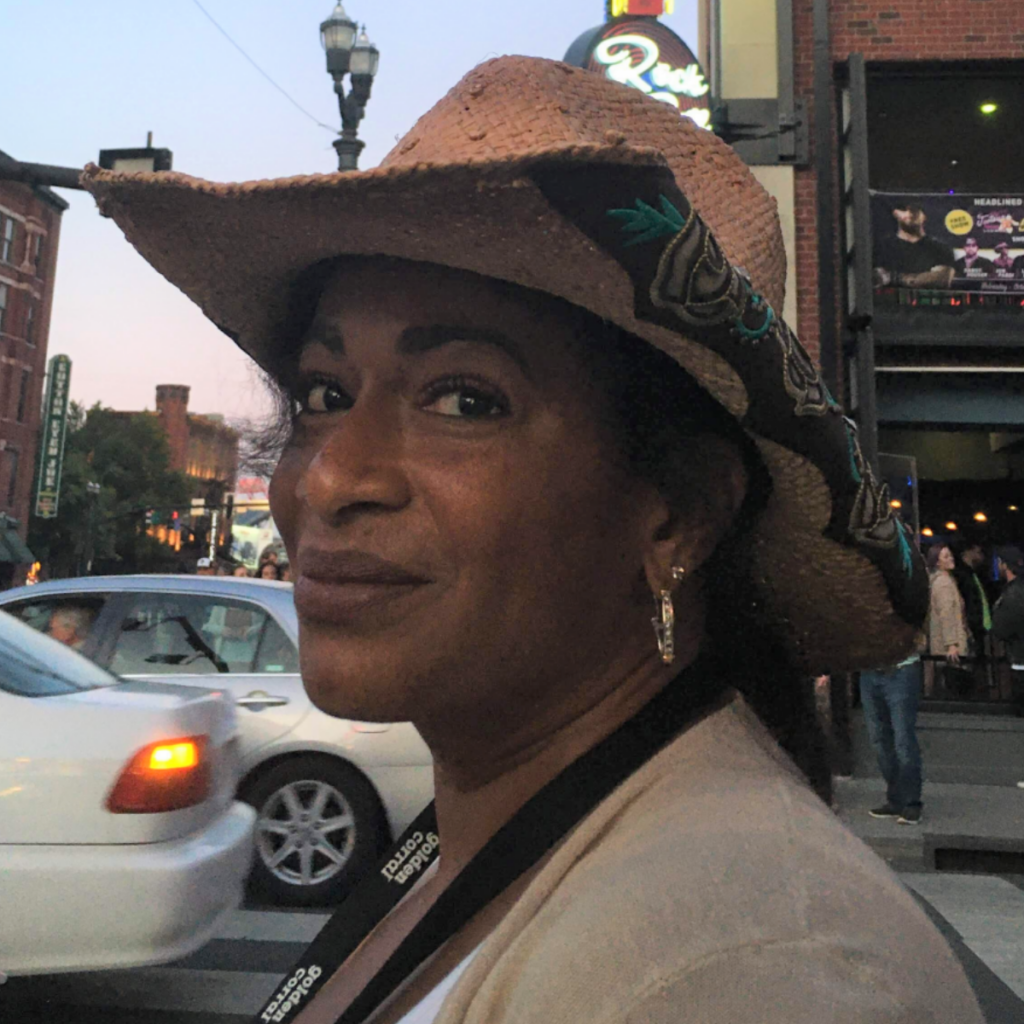 Bonnie Dobson– a Down Homie that our organization originally met while canvassing in her small town– has officially joined the Down Home team as our Deep Canvassing Manager.
Bonnie has been working on our Deep Canvass team for a while now, but we are thrilled she has joined us in a full time, permanent position– because her skills, passion, and talent shouldn't be missed! For us, its important to have created this role as a permanent position because increasingly we see Deep Canvassing work as central to our mission and our success in rural North Carolina. 
You've been doing this job for a while– welcome to the team officially! What is it about Deep Canvassing at Down Home that made you want to do this work? 
Wow thanks for the welcome! I have been Deep Canvassing with Down Home since May 2020 and have loved every minute. From the beginning deep canvassing has given me the tools to communicate with people I thought I had nothing in common with. It's amazing having the opportunity to talk with folks across NC and discover our shared values and beliefs. 
Are there any experiences you have had– professional or personal– that you have helped lead you to this work or feel it is important? 
After the 2016 election, I think I was in shock. I really wanted to find out what it was about Trump that appealed to so many of my friends and even some members of my family. But I didn't not have a way to approach the subject till I learned how to deep canvass. Even though I still don't have all the answers to my questions at least I can ask the questions now.  I can find common ground with people in my life I thought I lost and with strangers. That gives me hope and that keeps me going. That's why this work is so important. It is true we all have more in common than our differences. 
What are you most excited about doing in your role at Down Home? 
There is a lot to be excited about but probably what puts the biggest smile on my face is teaching other organizers how to deep canvass. 
BBQ: Eastern or Western style? 
Western, hands down!
If you are interested in deep canvassing or want to get involved in 2022 at Down Home, fill out our volunteer interest form here! 
The progress that small town organizers are making in rural NC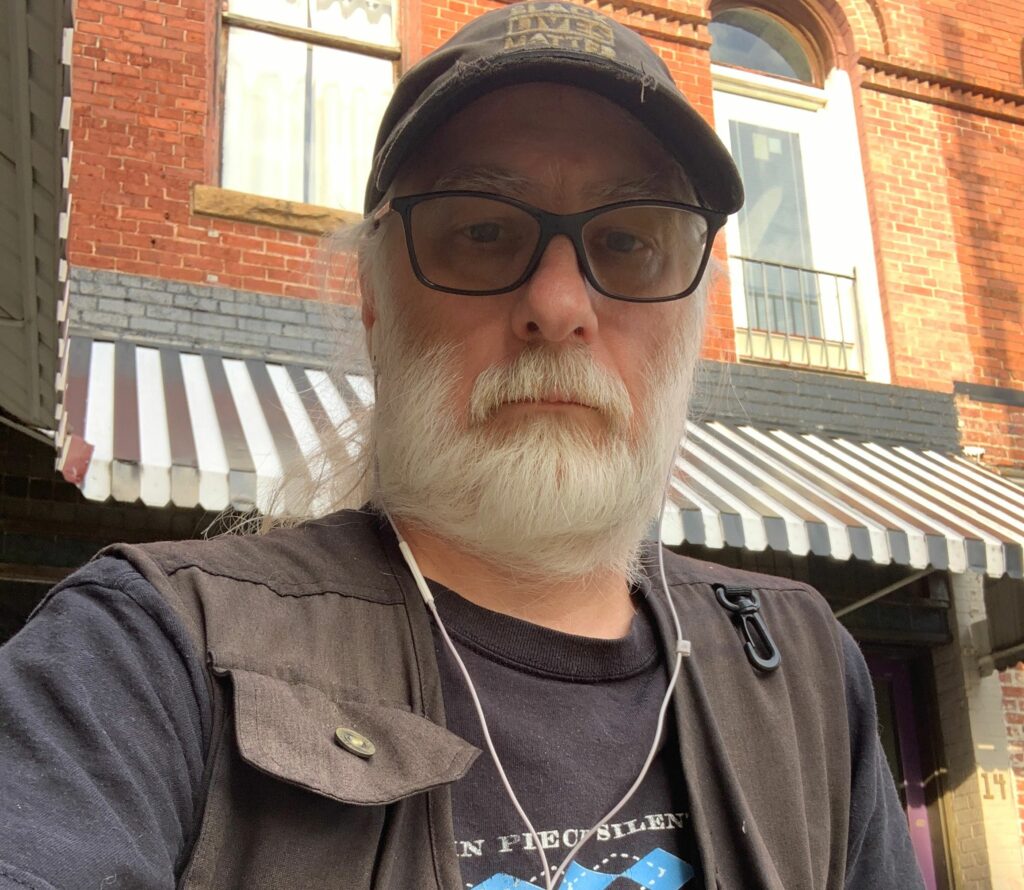 Our latest story on our Reclaiming Rural blog is from Devin Ceartas, a Down Home member in the Piedmont.
In this issue of Reclaiming Rural, Devin reflects on how to measure progress in our local towns and how far some of our towns have come over the last several very difficult years. 
It's Black History Month and we LOVE IT here at Down Home. The small towns and rural communities we get to organize in are rich with Black history, Black accomplishment, and Black power! Our digital organizer, Zakiyaa, is putting together great material all about this history that she will be sharing on our social media feeds. If you got something you think she should be talking about out there in the internet, holler at her: [email protected]
And, if you aren't already, it's a good time to go ahead and follow our social media feeds! 
Upcoming Events and Meetings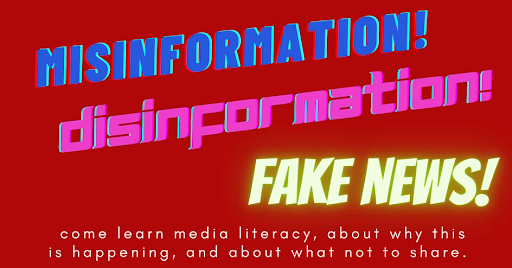 Misinfo, Disinfo, Fake News: How to protect your community 
Join Down Home for a online workshop to talk about the disinformation we see in our towns and to plot ways to make it stop! 

February 28th, 7 PM ONLINE
Register here.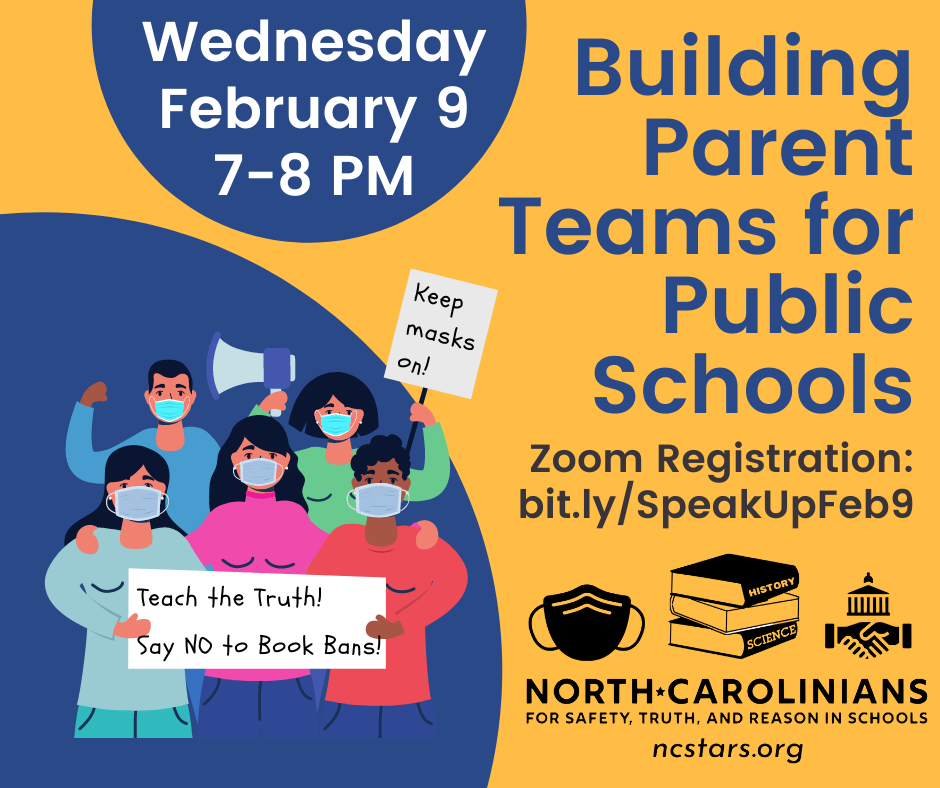 School Board Series: Building Parent Teams for Public Schools 
In  this online meeting, we will build on what we've learned  so far and dig into building a team of public school parents. What are different roles for team members? What skills does your team need? How do you start from scratch or how can you strengthen an existing team? 
February 8th, 6 PM, ONLINE

Down Home is growing! We currently have multiple openings on our website and invite you to check them out! If you or someone you know are interested in working for us, please keep checking back as we will be adding new positions all across North Carolina all year!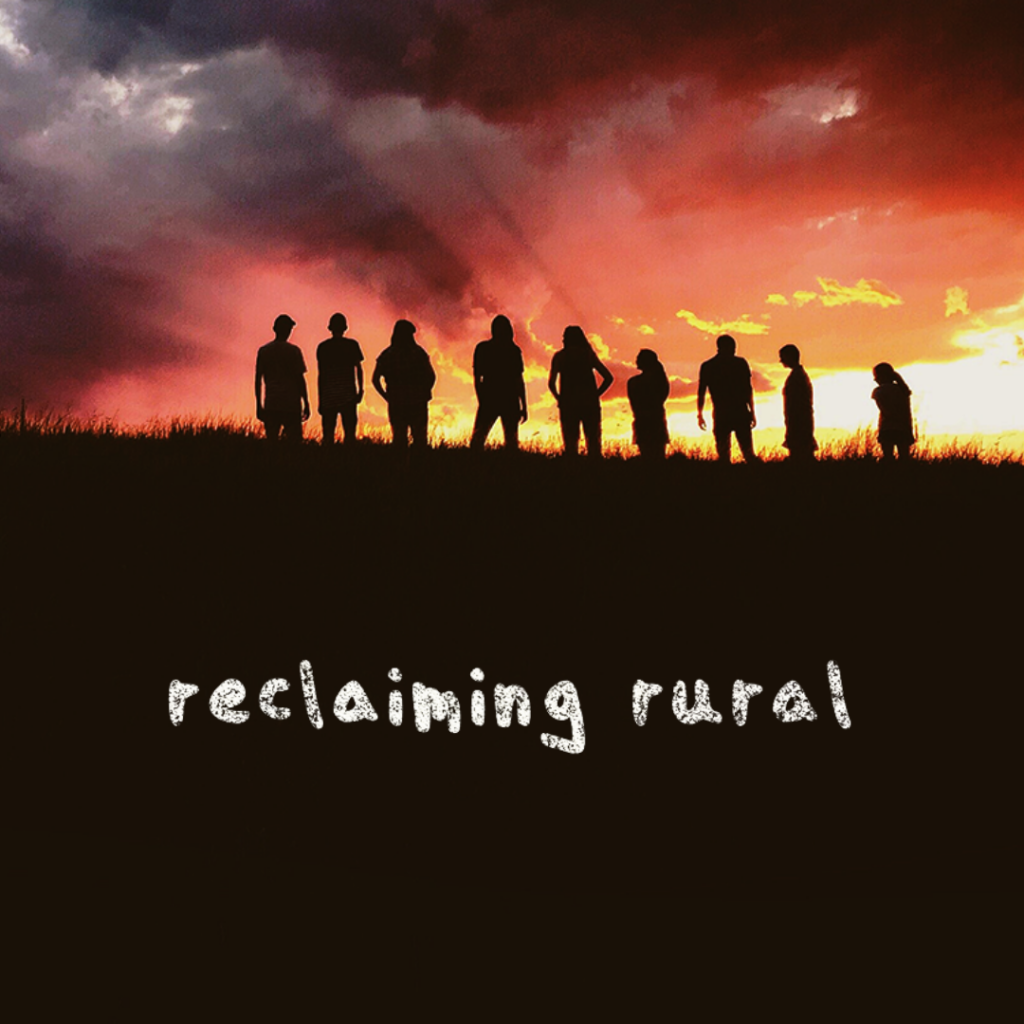 Sign up to get a Reclaiming Rural story every month in your inbox that helps to redefine the rural South and what we are all about. Sign up here.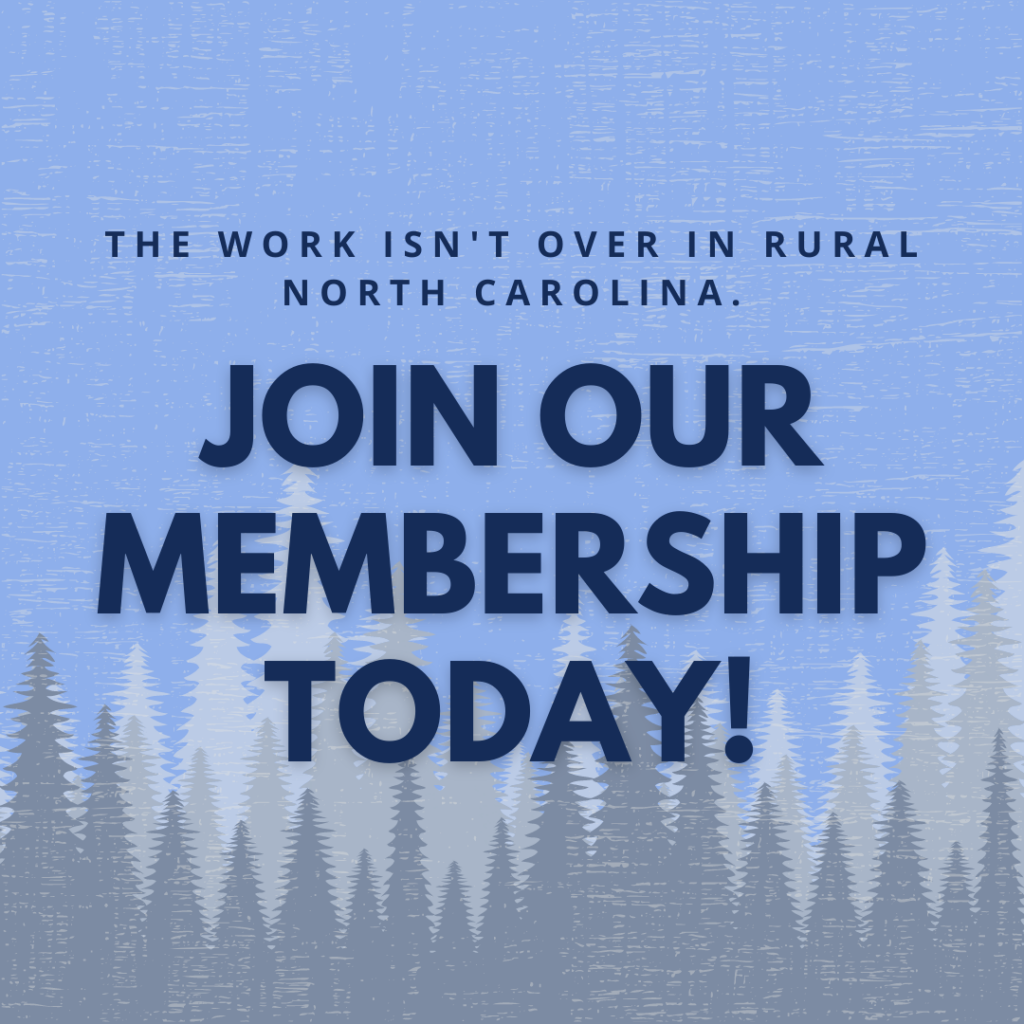 Down Home members not only support our work but also help create our platform, vote on endorsements, and guide our way forward. More here.
Our once-a-month GRITS news round up brings you news from across rural North Carolina and all the best things we are watching, reading, and listening to.