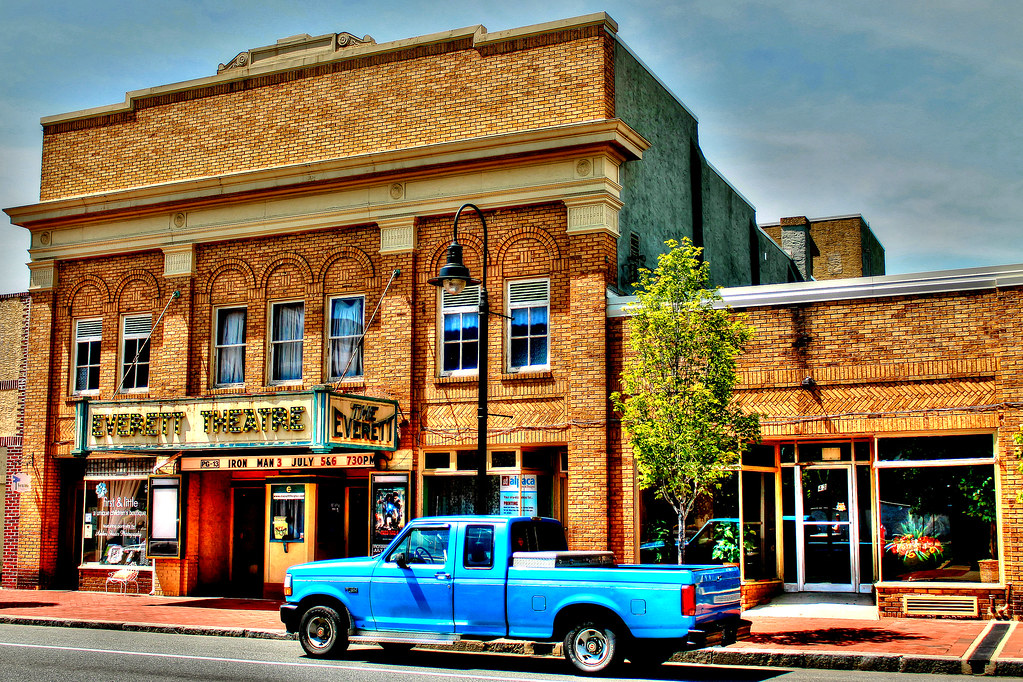 Congress is considering two of the most important pieces of legislation for small towns and rural communities that we've seen in almost a generation. 
When we say this is big, we don't mean the price tag. Sure, it's a big chunk of change but when we spend $725 billion on the military each year we know that our government works in big numbers. 
When you look at what the Build Back Better agenda would do for our communities, that's when we know it's big: Big for our towns, big for our families, big for working people everywhere.
5 Ways Build Back Better Works for Working Class Rural Communities
1. Lower Prescription Drug Costs. Americans pay 2-3 times more for their prescription drugs than people in other wealthy countries, and nearly 1 in 4 Americans struggle to afford prescription drugs. If passed in full, Build Back Better will lower prescription drug costs for Americans by letting Medicare negotiate drug prices, so consumers are no longer at the whim of pharmaceutical companies.
2. Lower Child Care Costs. Rural children are less likely to be enrolled in pre-K programs than other kids, and a third of rural children enter kindergarten without having attended pre-K. If passed, Build Back Better would lower child care costs and finally make universal preschool a reality, providing parents access to high-quality programs in the setting of their choice. 
3. Lower Housing Costs. One in four rural renters pay over half their income in rent. If passed, the Build Back Better plan would help lower housing costs and increase the supply of affordable housing through tax credits and government financing, including constructing and rehabilitating more than one million sustainable rental housing units and more than 500,000 homes working families can afford.
4. Clean Energy Jobs. Our rural communities need to address climate change and we need decent jobs. Build Back Better would create good-paying, union jobs, establish an energy efficiency and clean energy standard, expand and extend clean energy and electric vehicle tax credits, and enlist a new Civilian Climate Corps. As part of the U.S. Innovation and Competition Act, the Build Back Better Agenda would also restore American manufacturing with R&D investments—including critical investments to compete on clean energy.
5. Investments in Teachers and Schools. Even before the pandemic, our schools faced an estimated teacher shortage of 100,000, undermining the education of our children and students of color in particular. Rural teachers have an average starting salary that is more than $7,000 less than their suburban counterparts. The Build Back Better Agenda will upgrade school infrastructure, address teacher shortages and improve teacher preparation, expand free school meals to an additional 9.3 million children during the school year and help families purchase food during the summer.
TELL CONGRESS TO PASS BUILD BACK BETTER!