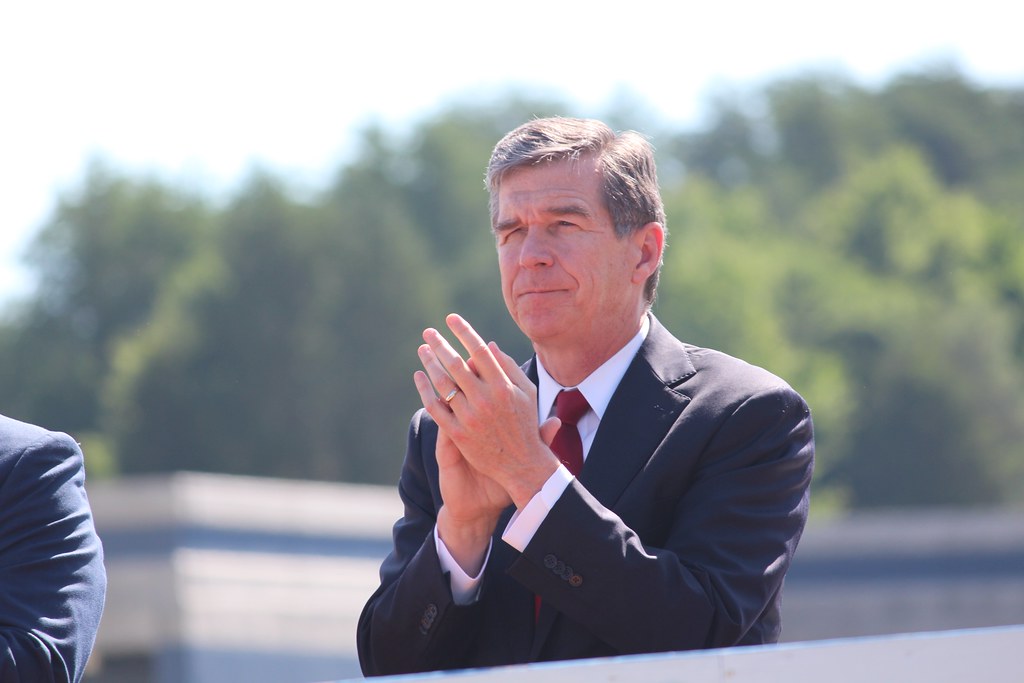 by Gayle Schwartzberg, of Down Home NC
North Carolinians need healthcare, housing, and protections for our workers – and that's why we've been fighting all year for a budget created for the people, by the people. The North Carolina General Assembly will send their budget to Governor Cooper's desk as soon as today, and I'll be direct: things are not looking good. 
The budgets we've seen so far don't include Medicaid Expansion or a raise in the minimum wage, but they do include the elimination of the corporate income tax. At the same time the General Assembly is saying "We can't afford to give people healthcare" they're also saying "We have too much money in the bank, and we need to give corporations a break." 
This is the same lie they've been telling us for years. 
In 2019 the NCGA tried to pass a budget that left out Medicaid expansion and fair raises for our teachers. We came together across the state to demand better, and Governor Cooper vetoed that budget. Our state has been operating without a new budget for two years now because the NCGA wasn't willing to budge.
This year, they've said they want to get a real state budget passed – and that means they'll have to compromise. Governor Cooper begins negotiations with Republican leadership next week. We already know what's important to them, but does Governor Cooper know what's important to you?
This is the moment to make sure Governor Cooper is prepared to fight for what you need.
Will you email him to share what's important to you?