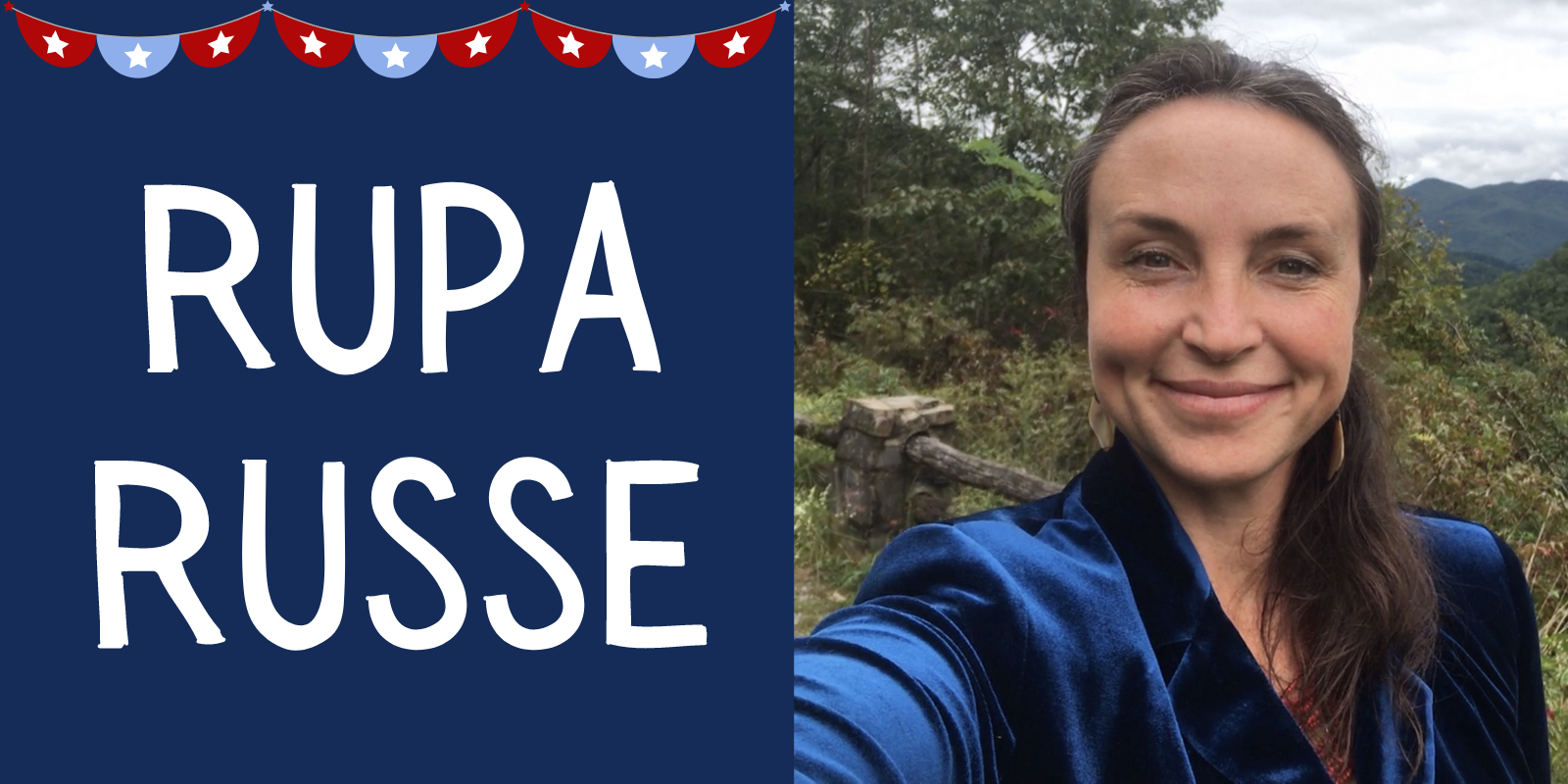 Down Home believes in building power in North Carolina.
In the most recent elections, our members interviewed and endorsed twenty-four candidates running for positions ranging from local school boards to the statehouse. Over a quarter of these candidates were also Down Home members, some of whom will share their experiences in our Members as Candidates series.
Rupa, a member of Down Home Madison, ran for Madison County Commissioner this year. As a mother and committed community member, she focused on issues of deep importance to the people of her mountain home such as affordable housing and job training. Her campaign courageously spoke truth to power.
"The motivation I had for putting my hat in the race was… my concern about corruption in our local government. I myself had had some really negative experiences with our criminal justice system here in my county and I wanted to step forward to try to help address those issues. We have some issues up here in the mountains, and I thought we needed a strong mountain woman to help resolve some of them.
I'm really grateful for the bridge-building that my campaign was able to establish and get going in this very closed environment up here in the mountains; our county has a top-down power structure locally and we were able to break open some doors that will lead to excellent conversations in the future about how we don't have to be fearful of newcomers but can also establish the groundwork on how to respect the values and needs of folks who have been here for generations."