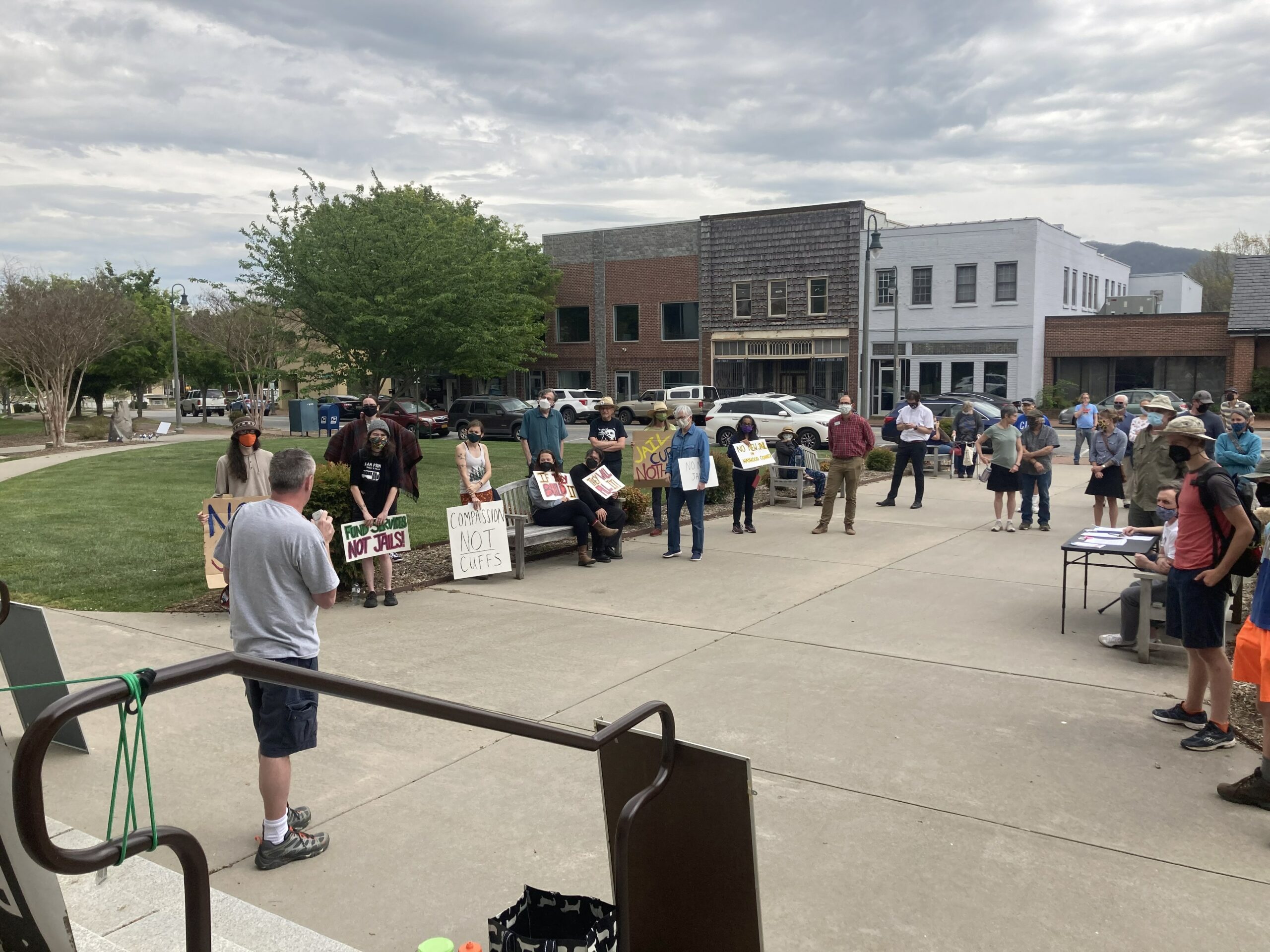 It sure has been a while since we've gotten to come together!
Last month, we didn't meet; we felt it was important to make space for vigils in solidarity with victims of police violence. Last week, we got to put some eyes on each other. Our folks in the deep canvassing team went door to door with our petition <link>. It was so refreshing getting back to good conversations with our neighbors about what's going on in our community, especially leading up to the Rally this past Sunday. 
A big thank you to the more than 50 (!) folks who came and showed their support. Folks got to hear from several speakers, including Rev. Peter Constantian, Ronnie Johnson, and Justin Powell. Appreciation to everyone who spoke, and also to PSL for supporting this work as we organize for alternatives to jailing that heal instead of harm.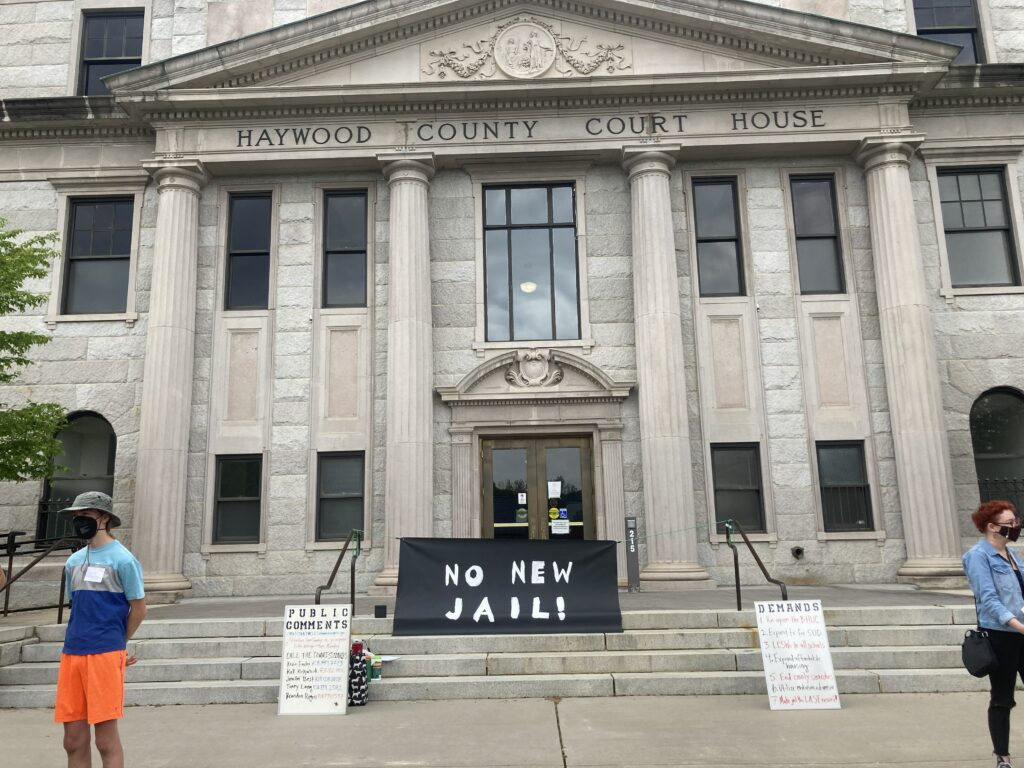 "Our canvassing shows that we as a county are almost universally opposed to the new jail construction. The jail expansion would have a negative impact on our less-fortunate neighbors and our mountain community as a whole. We'll all feel the painful tax increase for years. For what? Data, evidence, and first-hand experience shows us that locking people away does not help them or anyone else. We have more pressing concerns. We can do better than this."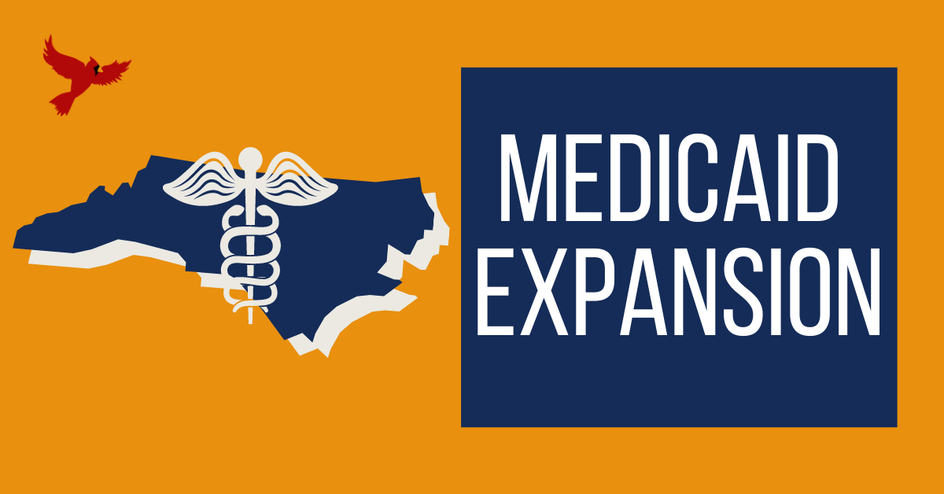 Expanding Medicaid is the first step to getting 682,000 North Carolinians living in the healthcare gap health coverage. Join Down Home's healthcare campaign meetings to learn more about our plan to win on Medicaid expansion and how you can be a part of the movement.