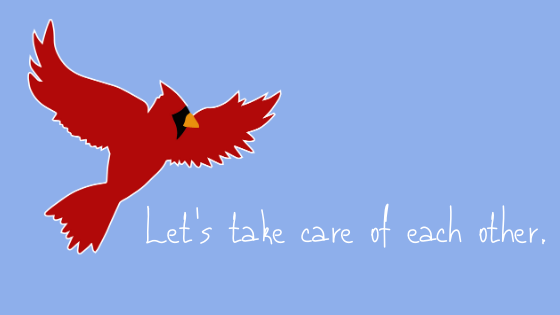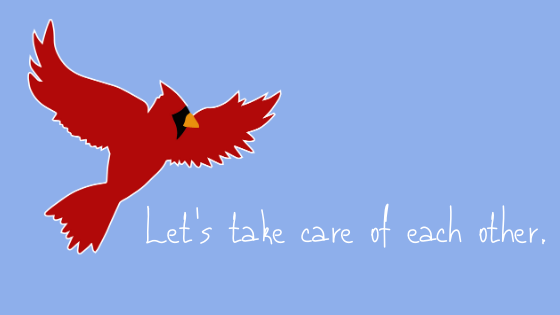 The 2020 pandemic has laid bare the social, economic, and political crises that our communities have been bearing for decades.
When COVID-19 caused North Carolina communities to shut down, Down Home members immediately faced significant and real hardship; this is because poor and working families in the state and elsewhere have no cushion to fall back on. According to a 2018 Federal Reserve report, nearly half of Americans can't pay an unexpected bill of $400.00, meaning that many if not most local families could not afford to stock up on food supplies or basic sanitation supplies as they were being instructed to do this past spring.
The pandemic forced Down Home to transform from in-person meetings to digital spaces, but we met the crisis in other ways too. Within days of the shutdown, we had launched the Down Home Mutual Aid Fund to help struggling community members.
Primarily built from member donations, the Mutual Aid Fund raised over $55,000 to be redistributed in cash payments and the occasional groceries dropped off on a neighbor's porch. Our members were able to assist a range of people, from seniors laid off from part-time work who no longer could afford necessary medications, as well as a teenager hoping to help her mother feed her and her siblings due to school food program closures. "Being able to offer help to people without them having to fill out forms or prove to us that they qualified was so satisfying," says Debbie Smith, a Down Home Alamance member. "They couldn't believe that we believed them. But why wouldn't we? We know it's hard."
"Mutual aid is a different way of interacting with people," says Tom Tomeka of Down Home Haywood. "People helping each other, offering assistance to a neighbor, changes the power dynamics behind the help. It acknowledges that we all need help and that we can all give. This is about solidarity, not charity."
We are now nine months into the coronavirus pandemic and facing a deadly "third wave" of infections.  Meanwhile, rural North Carolinians continue to wait for a coordinated response to the pandemic that would offer real assistance to working people from the state and federal governments.  Down Home's Mutual Aid Fund offered a strong contrast of care that features communal support.  Our members are using this model of organizing to build collective power. This power can be used to create lasting political and structural change; to stop evictions and secure affordable housing, to protect essential workers, and ultimately, to demand that North Carolina's failing unemployment system be rebuilt to support families.  Our lives depend on it.
Local families continue to struggle in our communities TODAY. Demand that North Carolina HALT all utility cut-offs during this pandemic. It's too dangerous for a family to go without power or heat. Sign the petition below!