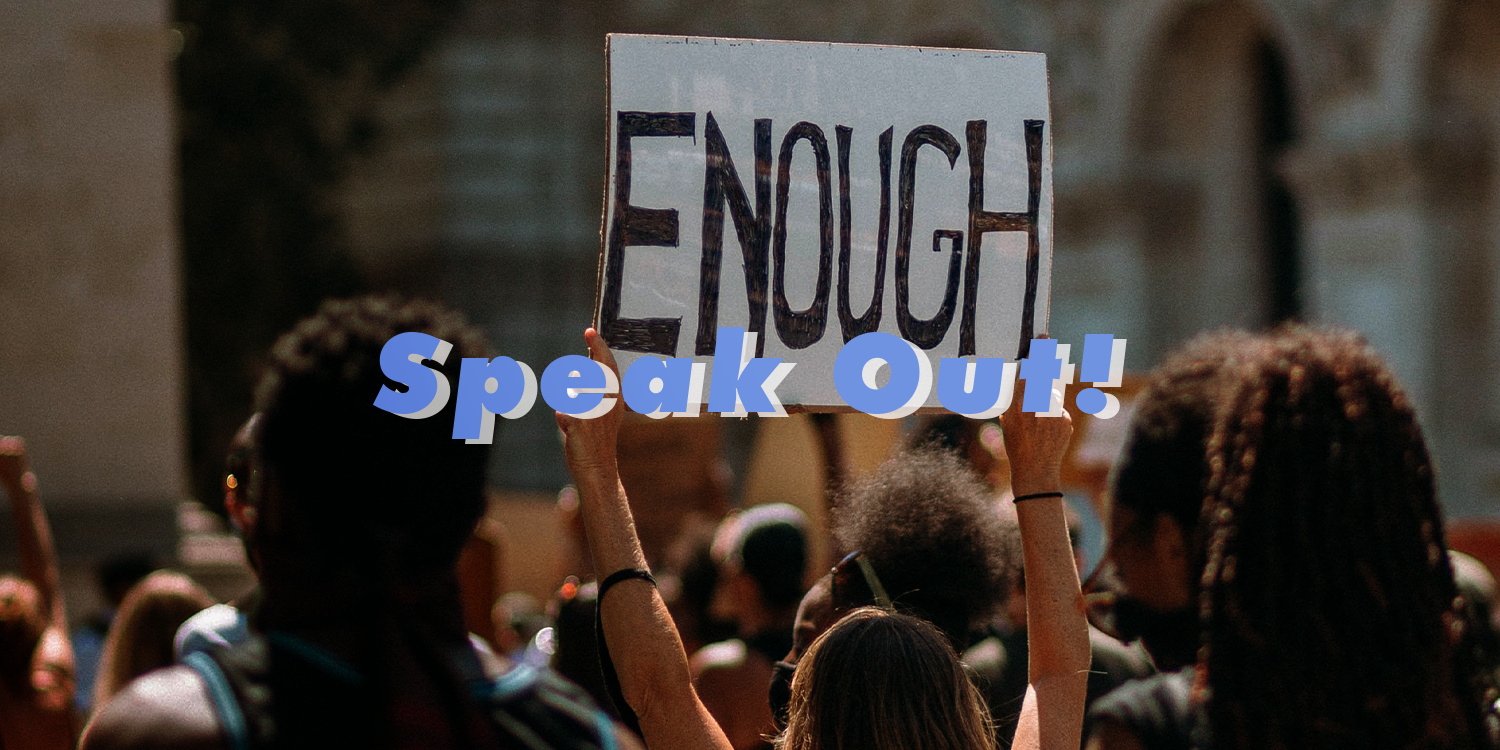 By Abigail Ahlberg, Haywood County, North Carolina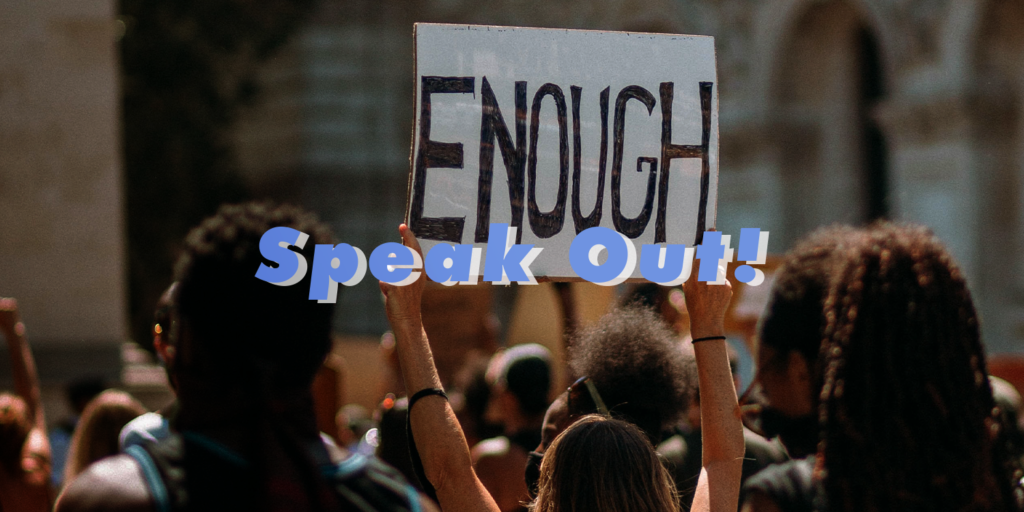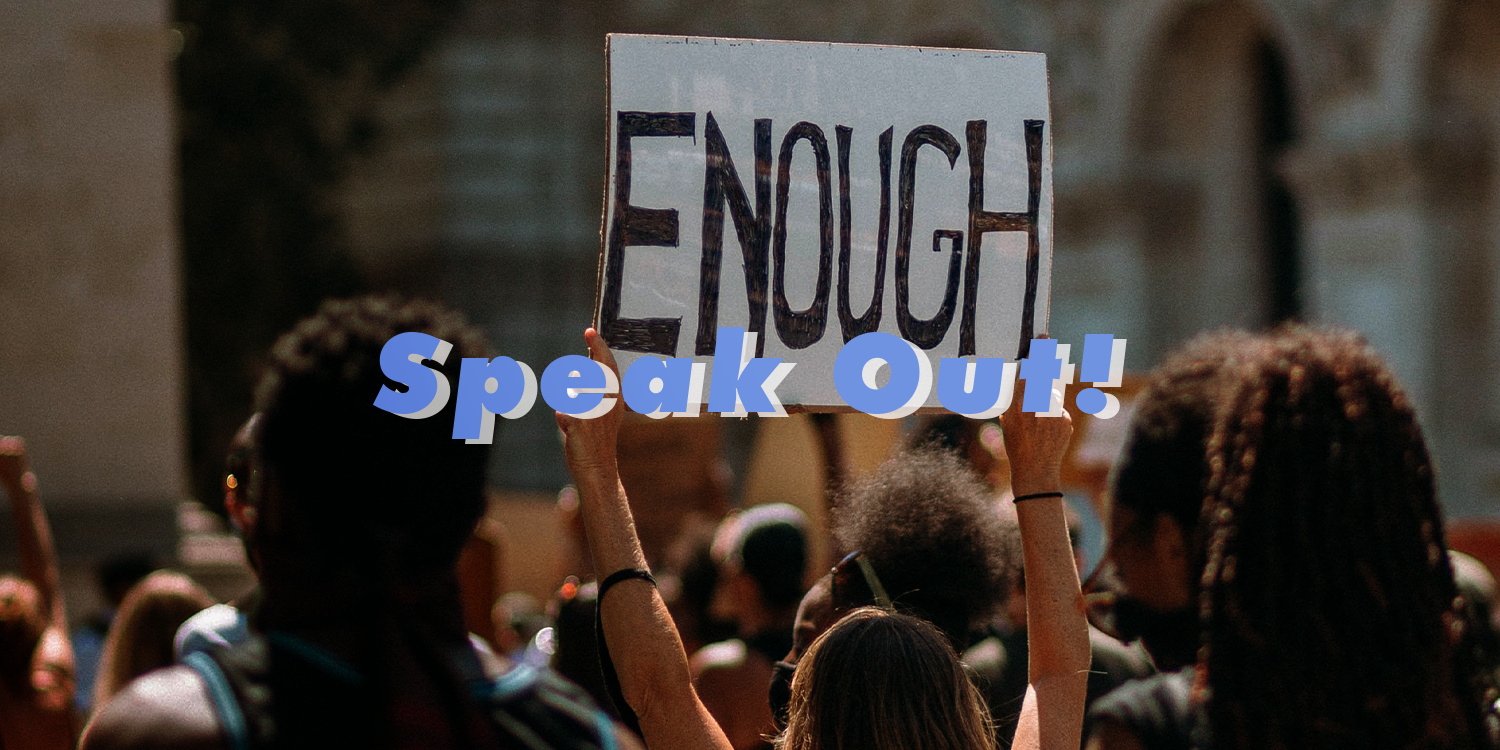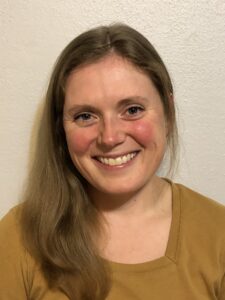 In the upcoming District 119 House of Representatives race between Joe Sam Queen and Mike Clampitt, I urge voters to consider what "mountain values" mean to you. The biggest issue facing our people is access to healthcare, particularly during the time of Coronavirus. We need affordable access to medical care to test for and treat Coronavirus, not to mention for a host of other medical issues. Our hospital needs Medicaid expansion to keep its doors open, both to keep jobs in Haywood County, and to care for our people.
Republican members of the NC Congress have willfully refused to expand Medicaid. There is no good reason for this, as OUR TAXPAYER DOLLARS are already being put towards this expansion. The money that we pay into this system, around 10 million dollars between Haywood, Jackson, and Swain counties, is being exported to other states who have already expanded Medicaid. Our people are suffering, while other states are reaping the benefits of our taxpayer money.
Joe Sam Queen understands this deeply. In fact, it is the main issue he speaks on, and it is near and dear to his heart. "Mountain values" should start first and foremost with taking care of our own people, and ensure that our people have the opportunity to lead healthy lives. Whether you fall on the Democratic or Republican side of the aisle, I urge you to consider what truly affects the lives of you and your neighbors when you cast your ballot this fall. 
---
Abigail lives in Waynesville and is active with the Down Home Haywood. She is proud of the work we've done to interview candidates, and build community.