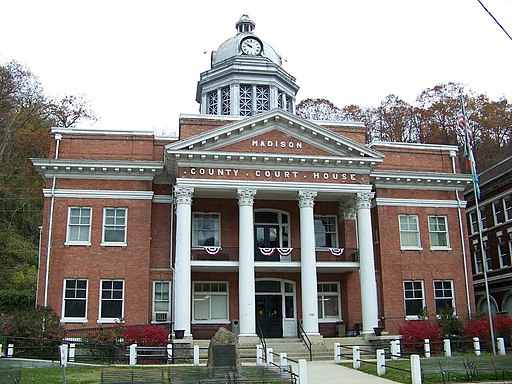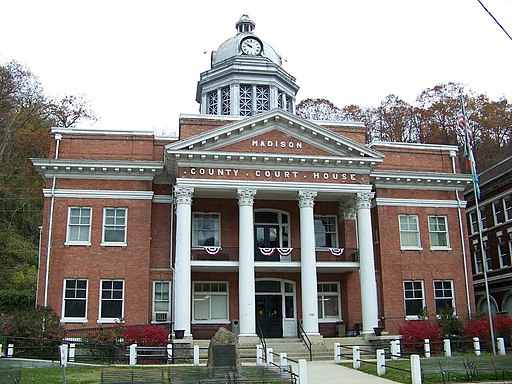 One of the greatest challenges facing our rural communities in North Carolina is striking the balance between long-standing tradition and necessary change.
There is no place this is more true than here in Madison County.
Madison County is a beautiful place, with lush hillsides, forested slopes, mountain creeks, and vibrant, essential small towns. The people who live here carry on enduring traditions of which we should all be proud; mountain families, many who have lived on this land for generations, are honest, hardworking, and resilient.
Because we care deeply about these people and places, there is so much that we want to preserve and keep the same. We want to carry on the traditions of our grandparents and protect these lands from unregulated development and excessive growth. We want to sustain Madison County as a place where all of our folks can continue to afford to live. We want to make our small towns and hollers communities where our aunts and uncles, brothers and sisters, and children can raise their families safely and provide for them every opportunity.
But to keep things the way they are, we also know that things must change. To preserve our mountain way of life, we must carefully protect our environment. To safeguard those who call Madison County home, we must be able to access affordable housing, healthcare, and decent, well-funded schools. To enable our children to stay and pursue careers here, we must demand broadband access for all.
There is so much at stake right now in Madison County. The 2020 elections will determine how much we allow to change. Will we pave the way for an asphalt plant that could threaten our identity as the "Jewel of the Blue Ridge," or will we invest in building jobs that highlight our county, our environment, and our way of life? Will we allow luxury developments to crowd out those with fewer means, or will we invest in quality, affordable housing? Will we continue to defund our public schools, or will we invest in our children and their future?
To do this work, we know that we need accountable people in power who listen to our needs and respond to our communities. Madison County needs transparent leadership that is invested in the integrity of public input from all those who live here.
For these reasons– and many more– our members at Down Home Madison have voted to endorse the following local candidates:
These candidates are familiar faces to many of us. Each is a tireless community advocate whom we see regularly at City Council meetings, community meetings, schools, and churches. Collectively, they are candidates we can truly call our own— the candidates who know us because they live in the neighborhoods we live in.I
"This is what a movement looks like," said one Down Home member.
Furthermore, this is how we build a movement to preserve what we love most about Madison and move forward to a future that we all deserve