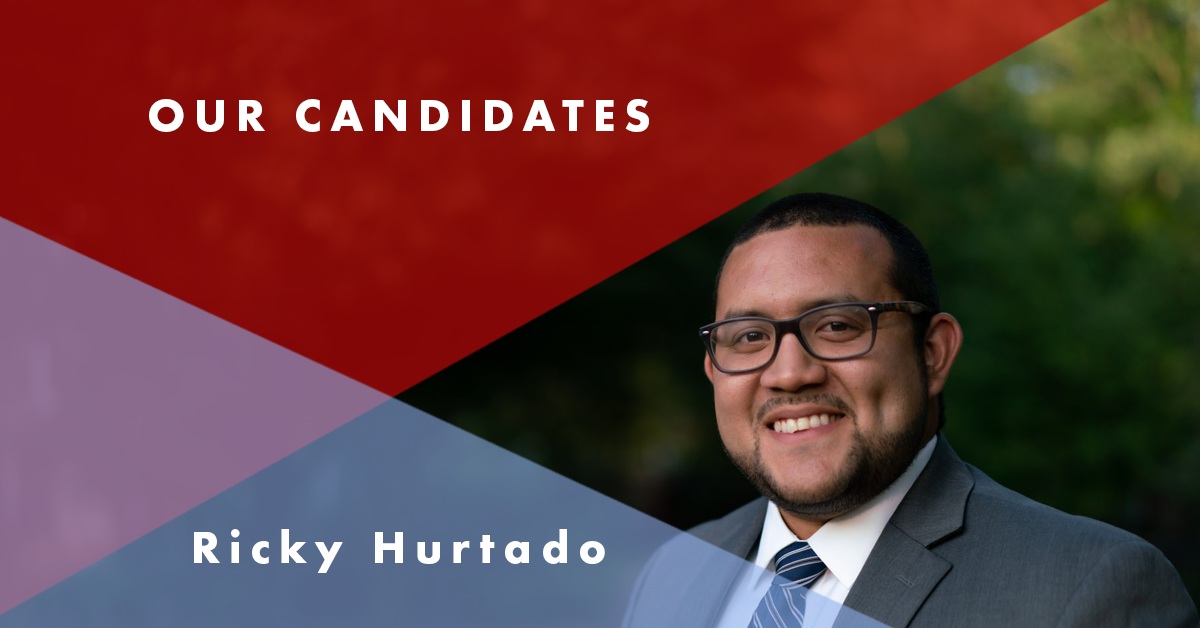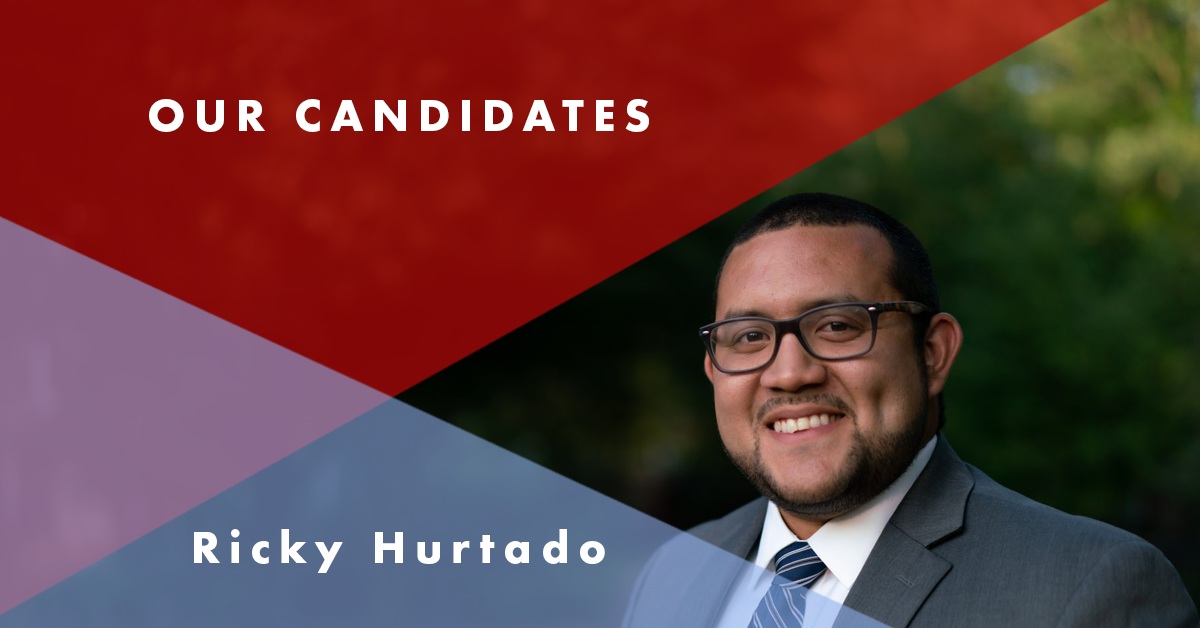 With your help, Ricky Hurtado is going to make history.
Ricky could be the first Latino elected to the North Carolina House of Representatives. At Down Home, we think that matters. Let us tell you why.
For nearly ten years now, when laws have been written in North Carolina there has not been a single person of color in the room. Not even one. That's because an all-white Republican party has been in control.
If Black and Brown folks had been in the room, we know that they would have spoken up for the interests of regular North Carolinians like us. They would have passed common-sense policies such as Medicaid expansion to respond to the pandemic. They would have fought for fair wages, housing, and police reform to make our communities stronger.
We know that Ricky will fight for us. He will stand up for public education, investing in our schools, and refusing to play politics with our children's futures. He will work for an inclusive economy, helping to make higher education affordable for working families. He will argue for better healthcare, pushing for Medicaid expansion to help insure over 10,000 people right here in Alamance County.
At Down Home Alamance, we know that Ricky will fight because that is what he has been doing for a long time. This summer, as Down Home members marched in Graham to demanding justice, Ricky was there marching too. He's a familiar face at community events, at organizing meetings, and in Alamance county homes, churches, and schools. For Ricky, speaking out is not new.
"He always shows up. He's fighting the fight," says one Down Home Alamance member of Ricky.
These are the reasons why Down Home Alamance members voted to endorse Ricky Hurtado for North Carolina House District 63. We are going to spread the word about why Ricky is the best candidate to represent us. We are going to vote for him in November, but we are also going to tell everyone we know the reasons why. Will you help us?
Will you help mobilize your friends and family to vote for Ricky in November? With Down Home's Relational Voter Turnout Project we can give you all the tools you need to engaged folks in your community.