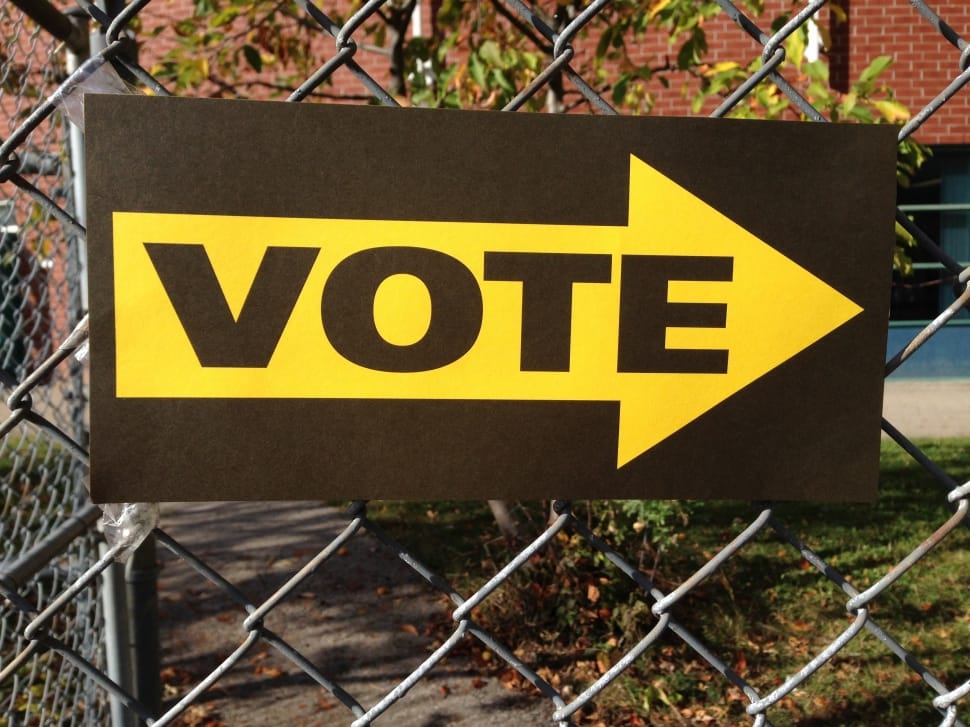 Prepared by Melissa Hassard, Down Home North Carolina
Absentee Voting in North Carolina
A quick primer on how to request and return your ballot for the General Election 2020
Requesting an Absentee Ballot
You don't need a reason to vote by mail this year, so here are the simple steps to request your absentee ballot.
Firstly, though, it's important to note: ALL registered voters may request an absentee ballot. You may also fill out the request form on behalf of a near relative who is disabled or needs assistance completing the form.
Download and print the Absentee Ballot request form here: 2020NCAbsenteeBallotRequestForm.pdf
If you don't have a printer, look up the contact info for your county Board of Elections here: NC.gov: County Boards of Elections to request one sent to you by mail.
When completing the form, you will be asked for identifying document numbers (either your state drivers' license number or the last four digits of your Social Security Number) along with your date of birth.
Be sure to fill the form out completely. Forms missing any items or filled out with incorrect or non-matching information will be rejected. If this happens, you should receive a letter and a new ballot request form by mail, and you'll have to start over.
The deadline to turn in absentee ballot request form: 5:00 p.m., October 27, 2020, but don't wait if you don't have to. You can go ahead and request your ballot now
Voting by Absentee Ballot
For the November 2020 general election only, only one witness is required for voting by absentee ballot. There are some restrictions on who may be a witness that include no one under the age of 18 as well as a few others. Check on the information on this useful site from Democracy NC. Witnesses must sign and complete the envelope in the space designated as Witness' Certification.
Once the ballot is marked, it must be signed and sealed in the container-return envelope and the Absentee Application and Certificate completed.
Returning the Voted Ballot
The ballot must be returned by 5 pm on Election Day or postmarked on or before Election Day AND received no later than 5:00 p.m. on the third day after the election.