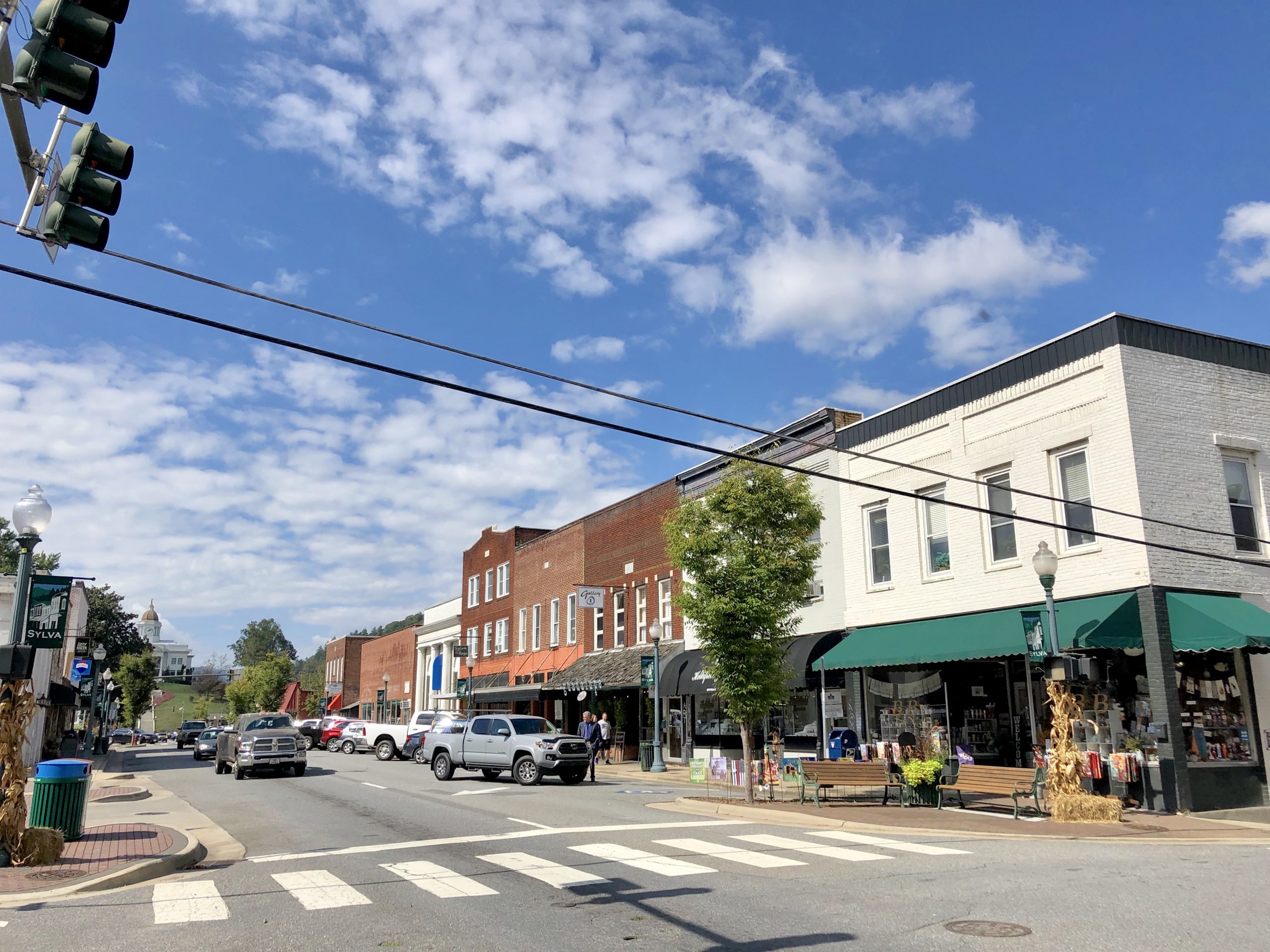 By Teri Cole, a member of Down Home Jackson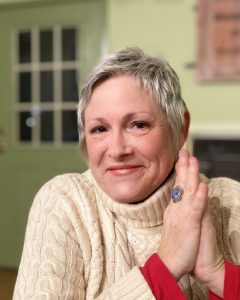 Medicaid is crucial to many people's healthcare, whether that be accessing an ob/gyn, a family GP, mental health or substance use treatment. I have personally been witness to their ability to get care before it became an emergency and the difference this care can make.
I have also been witness to friends caught in the Medicaid "Gap," unable to afford cash pay care or private health insurance who make too much to qualify for Medicaid but not enough to qualify for coverage under the Affordable Care Act. This means no ob/gyn or GP well care. No ongoing care for manageable heath issues, like asthma or diabetes or high blood pressure. No physician visits for the flu, or bronchitis or, as in the case of my best friend, a pro-lapsed uterus. No visits for necessary mental health care therapy or medication. No substance use treatment. I have seen the difference this inability to access care can make.
Any of these treatable issues can become an emergency if not treated. Emergencies that create ripple effects up the continuum of care until our rural, impoverished hospitals fold from the economic pressure created by the humane need to provide care.
This huge gap was created by North Carolina's refusal to expand Medicaid, even though 90% of the cost would be paid by federal dollars. By refusing to join the 37 other states that did expand their programs, North Carolinians are paying $2.5 billion every year without reaping the benefits. Expanding Medicaid would bring those dollars back to our state, to our impoverished rural hospitals and clinics, to help our people, right here in Jackson County.
As a Guardian Ad Litem I have seen firsthand the deleterious effects of substance use and lack of treatment options on our community. Almost ½ of the children in NC's foster care system have parental substance use as a contributing factor to their out of home placement. This was one of the facts presented in January by the NC Department of Health and Human Services in testimony to the U.S. House Energy and Commerce subcommittee on state efforts to curb the opioid crisis. Five states testified (RI, MA, PA and WV) and each credited Medicaid Expansion with their ability to augment federally received funds, allowing them to focus funds and planning to address the substance use crisis in their states.
NC was the only state that had NOT expanded Medicaid.
Through patching together other federally funded grants, our state has been able to provide 12,000 uninsured people with medical care. But this barely scratched the surface as the need is tremendous: almost all grants were quickly distributed and spent down, leaving these folks with critical needs in crisis RIGHT NOW, joining the ½ million folks already stuck in NC's Medicaid Gap. The testimony closed with this quote: "[Medicaid] is the most important tool in a sustainable response to the opioid epidemic and would bring an additional $4 billion into North Carolina for healthcare."
There is more. The COVID-19 pandemic has exacerbated the NC healthcare crisis. Nearly 14% of adults in Jackson County were already uninsured before the Covid-19 pandemic – a count that has undoubtedly risen. Though they might be able to wrangle a free Covid test, the option to go to a doctor to determine a course of treatment is not free. Under our current system, health insurance is the key to going to the doctor. Too many people here do not have that key. We know that beyond washing hands, beyond social distancing, beyond disinfectant and masks, providing fair, humane, and rational health coverage to our neighbors is the best way to keep us all safe. If the NC General Assembly acted now, Medicaid expansion would immediately allow 3,299 more Jackson County residents to seek medical care, according to a 2019 study by Cone Health, the Kate B. Reynolds Charitable Trust, and the Milken Institute School of Public Health. This would mean that our neighbors here in Sylva, Cullowhee, and Cashiers – as well as all the places in between – would be able to go to the doctor today if they had symptoms of COVID-19.
There has been no clearer time that we need that help than right now. Our state residents, our county care providers, our families with children in foster care, our sons and daughters with health and substance use issues all need it.
Please contact your legislators and ask them to pass Medicaid Expansion.
Sign the petition to expand Medicaid in North Carolina here!