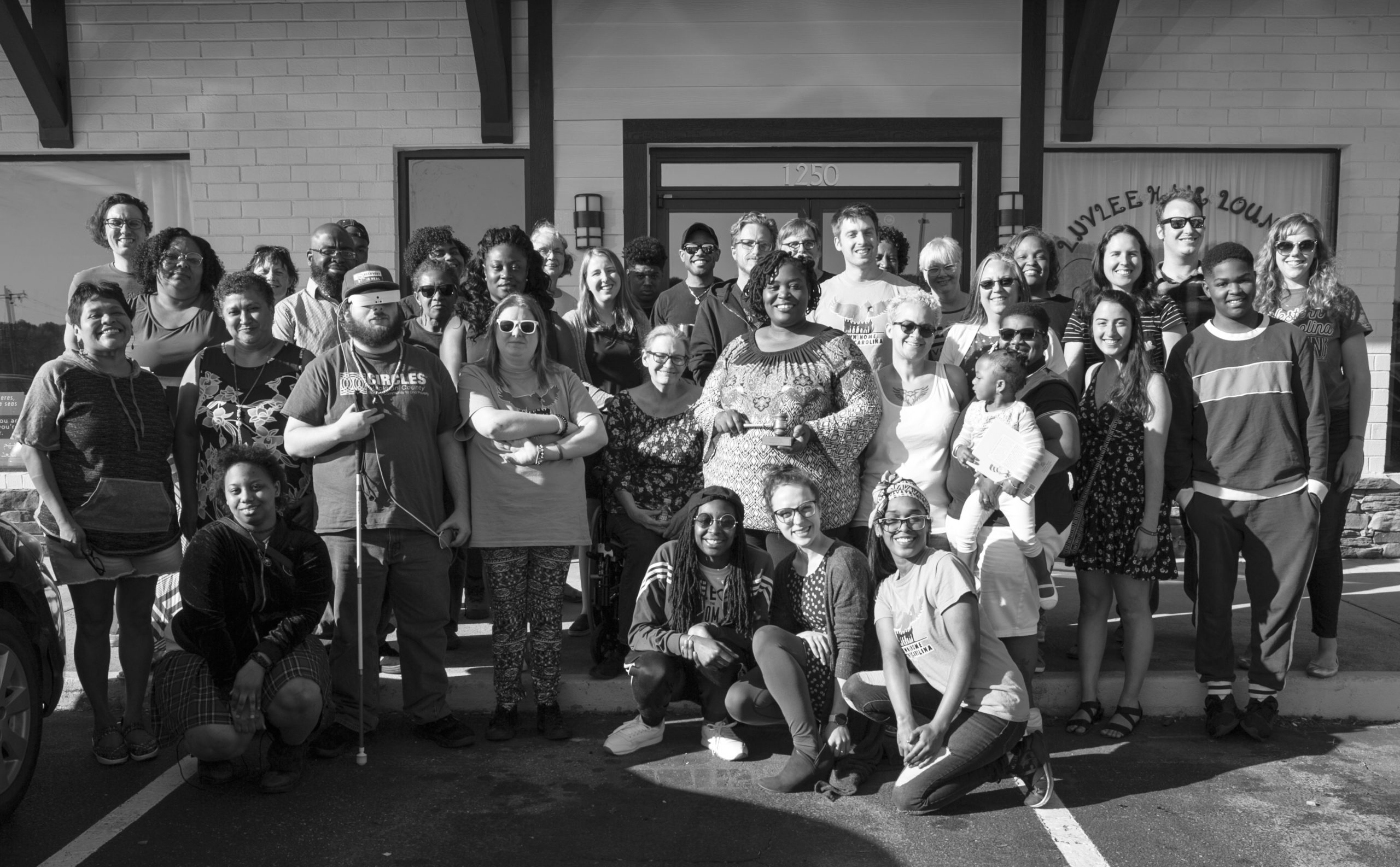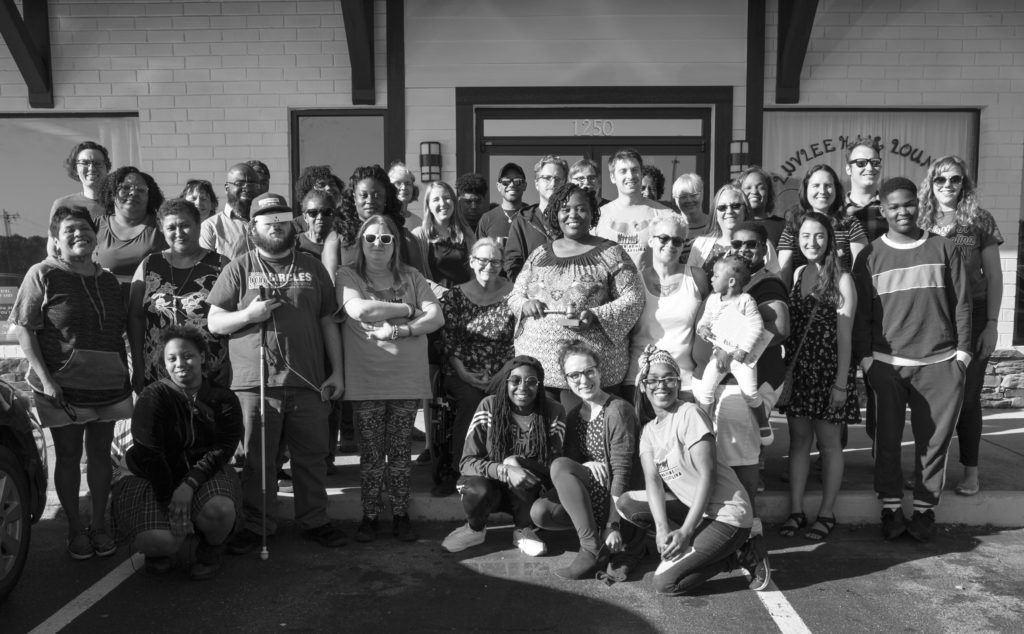 What an incredible year at Down Home.
This year, our members created new tools designed to build power for poor and working folks in North Carolina. On these pages, you'll meet some of these members and volunteers. While the stories are unique to the authors, they are typical of the high caliber work done by Down Home members in local chapters across the state. We look forward to sharing their stories with you.
Click here to download our Year-In-Review report to hear stories from our members' work in 2019.
We couldn't be more proud to know and work with each of these folks and our entire membership—now over 2,000 strong—as we build long-term political power for poor and working people in North Carolina. Thank you for being a part of Down Home North Carolina in 2019.