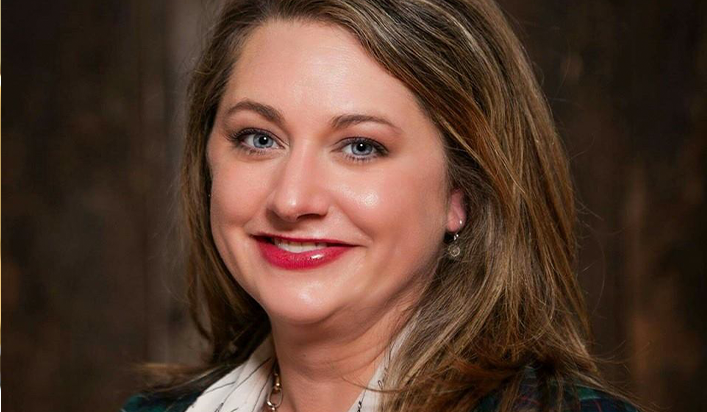 The members of Down Home Haywood have voted to endorse Danya Vanhook for Haywood County School Board.

Danya is familiar to many in Haywood County — she has been practicing law in Waynesville for over 15 years. She is also not new to public service. She has served as a district judge and as a Maggie Valley Alderman. While this experience is impressive, we believe it is Danya's experience as a mother of children in Haywood County Schools and as a strong community advocate that best prepares her for Haywood County School Board.
Rural kids need more possibilities. That's what Danya told us when we sat down to interview her. As a mother and as a graduate of the local schools, she knows that education is a big part of growing children's horizons. To fully actualize the possibilities, however, local schools need to be well-funded and the basic infrastructure, such as high-speed internet, has to be equitably secured.
Danya shared with us three priorities that she would work on if elected to the Haywood County School Board:
She would work to ensure the safety of children, teachers, and staff in our schools during the global pandemic and beyond.
She would work to create equity in education, including making sure that all students have access to the internet, that we recruit the best and most talented teachers into our schools, and that Advanced Placement classes and other learning opportunities are available to all children
She is dedicated to uncovering the bias in our local school curriculums. Danya wants to make sure that our local children know full truths and are not educated with white-washed versions of history, slavery, civil rights, or women's rights.
We believe in this platform and we believe that Danya is the right choice for Haywood County School Board. That is why our members have endorsed her and will be voting for her in November.
We are committed to telling everyone we know about Danya and why we need her in office to represent us. Will you help?
You can help mobilize your community to support Danya and candidates like her by volunteering for Down Home's Relational Voter Turnout Project. We will give you everything you need to activate your community. Learn more here.