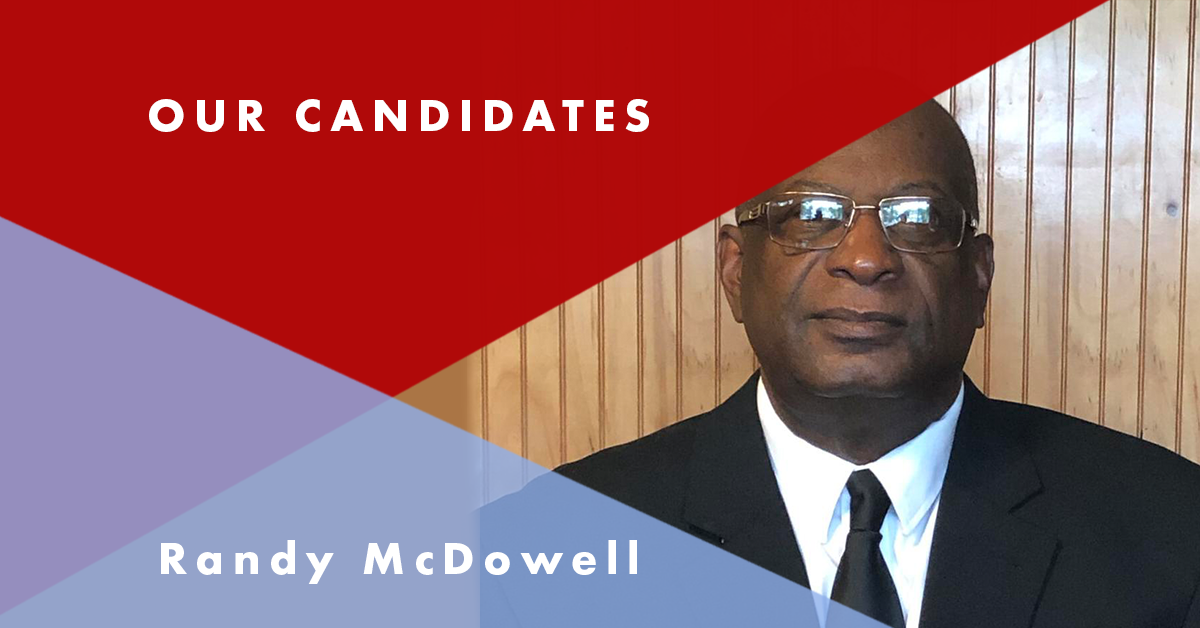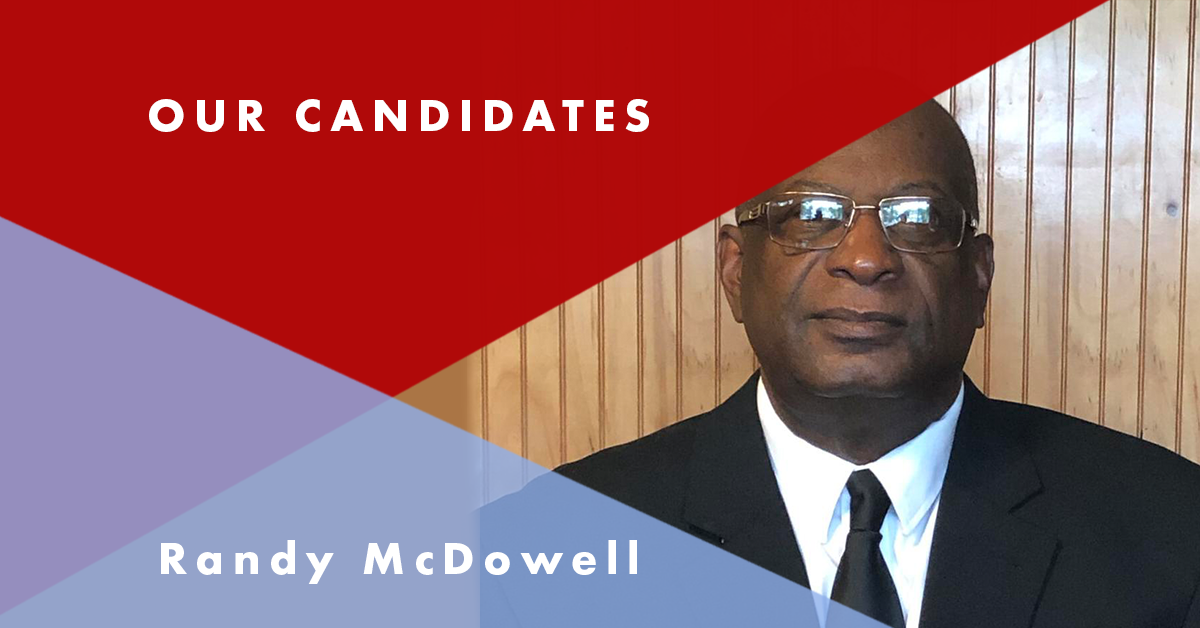 The members of Down Home Haywood have voted to endorse Randy McDowell for Haywood County School Board.
Randy is a lifelong resident of Haywood County and knows both the beauty and the struggles of our community well. After 30 years at the paper mill, Randy now drives a school bus in Haywood, so he also knows our families and children well.
Randy's platform for his candidacy for the Haywood County School Board is simple. He has three priorities that resonated deeply with our membership:
Haywood schools, teachers, and staff need more diversity training
All of our children, regardless of race, would benefit from more Black educators in the classroom
The school system needs more minority staff to better reflect the diversity of our community
During our interview with Randy, we found that he is well-versed in the issues facing local children and families. Randy delivered meals to children in the spring when the pandemic first closed the schools, so he knows the economic and social struggles families are facing first hand. He believes that local schools must protect both teachers and students during this pandemic and that the school system itself must take action to provide computers and other technology to families in need. Failing to do this only exacerbates the deep inequities children already contend with in Haywood County.
Haywood County Schools have faced severe challenges when it comes to representation and inclusion. Far too many parents and children know that gross disparities and sometimes outright racism remain in the Haywood County school system. A meme posted by the Superintendent, white supremacist graffiti scrawled on school walls, and the inadequate response of the current school board has made the serious need for change in November feel even more imminent.
That is why Down Home members have voted to endorse Randy McDowell for Haywood County School Board. Randy's experience and voice are needed in the room when decisions are made for our schools. We are committed to telling everyone we know about Randy and why we need him in office to represent us. Will you help?
You can help mobilize your community to support Randy and candidates like him by volunteering for Down Home's Relational Voter Turnout Project. We will give you everything you need to activate your community.
Find all of Down Home Haywood's School Board Endorsements Here.