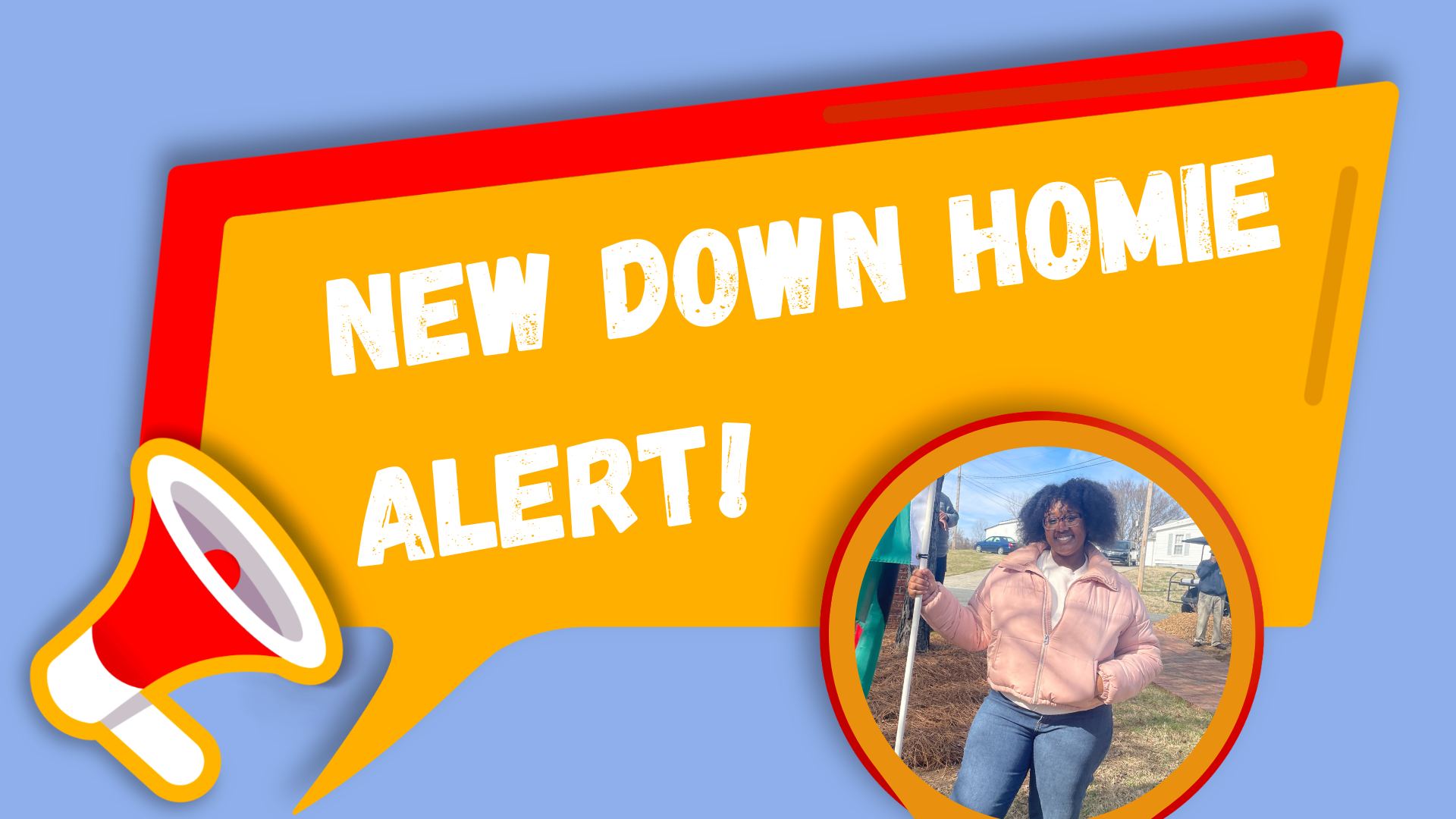 We feel really very fortunate to welcome Jasmine Lewter to our Piedmont Organizing Team! Jasmine is a familiar face to a lot of our members, as she was a key member of our canvassing team during the 2022 elections. In fact, she was one of the rockstars that helped secure the election of Diamond Staton-Williams to the statehouse! 

Jasmine is based in Cabarrus County, where she was born and raised. She brings a deep love and knowledge of her community to our team, and an enthusiasm for building working class power. 
You can get to know a bit more about Jasmine in our mini interview below! 
Welcome to Down Home, Jasmine! We are really excited to have you here. Can you tell us a little bit about why you wanted to join the Down Home team? 
I wanted to join the DHNC team because we often get so caught up in our own daily lives that we do not realize we all share the same struggles. I think it is important for people to come together as a community and realize as working class people we have more similarities than differences.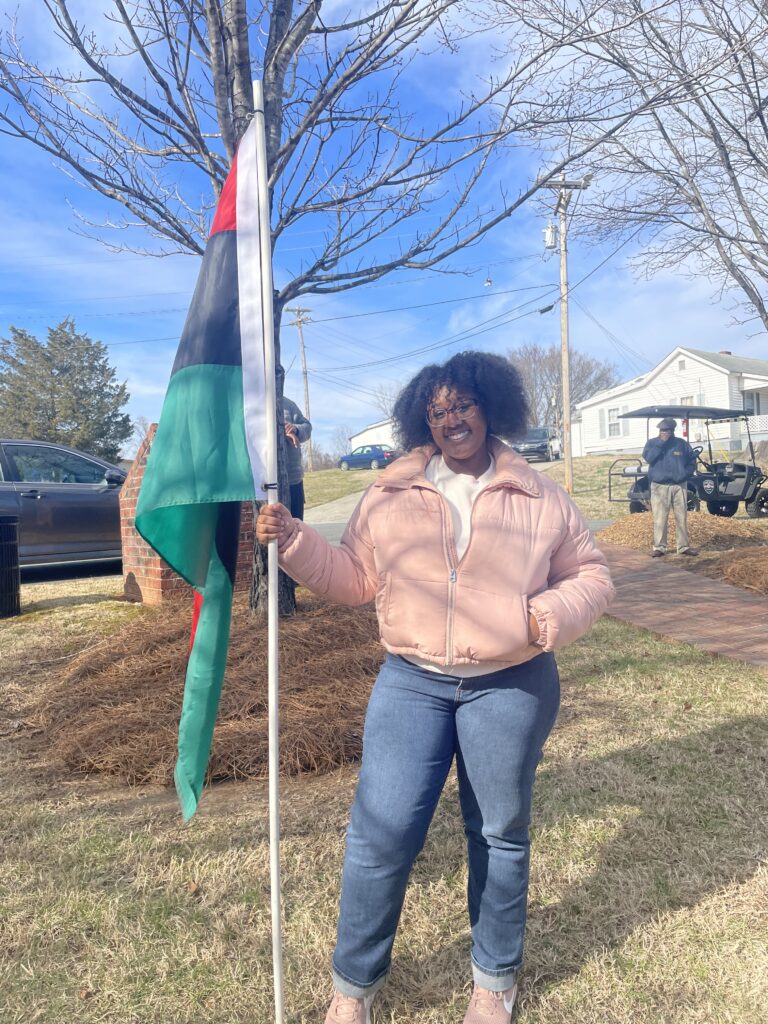 Can you give us an example of any professional, political, or personal experiences that you are bringing with you into your role that you think will help guide your work here?
In my time canvassing with DHNC I got to hear so many stories from the people in the Cabarrus community that helped me understand the changes they want to see. I plan on using what I've learned from them to help guide me in finding solutions to the issues that mean the most to them.
What are you most excited about doing in this movement? What are you most passionate about?
I am most excited to have the opportunity to build a better community and be surrounded by people who are on the same mission as me. I am passionate about the public school system and I am looking forward to acting upon all the ways it can be improved.
One final question for you. It's an important one. Grits: Should they be sweet or savory?
Grits should be savory!! Sugar does not go on grits and that is not up for debate. The perfect grits should consist of salt, pepper, butter and lots of cheese.
Building Working Class Small Town Power!
Contact Jasmine or find an organizer near you!
Meet our team!