Does my vote matter?
At Down Home, we hear people say that all the time. In the local elections that affect our day-to-day lives, every single vote matters. When it comes to municipal races, the weight of a vote goes up. Why? Because folks tend to ignore those races, and information about municipal positions aren't as widely shared as it is during the presidential years.
In our small towns, every single vote has to be counted, because some of these races literally come down to a coin toss!
How much do you know about the close races in North Carolina? Take our quick quiz below!
#1.

In Columbus County, there were 2 open seats for Brunswick Town Commissioner. How many votes do you think the second seat was won by?

Just one vote won that seat! The candidates that won got 62 and 60 votes, respectively. The two candidates that lost? They each earned 59 votes. Talk about a close race.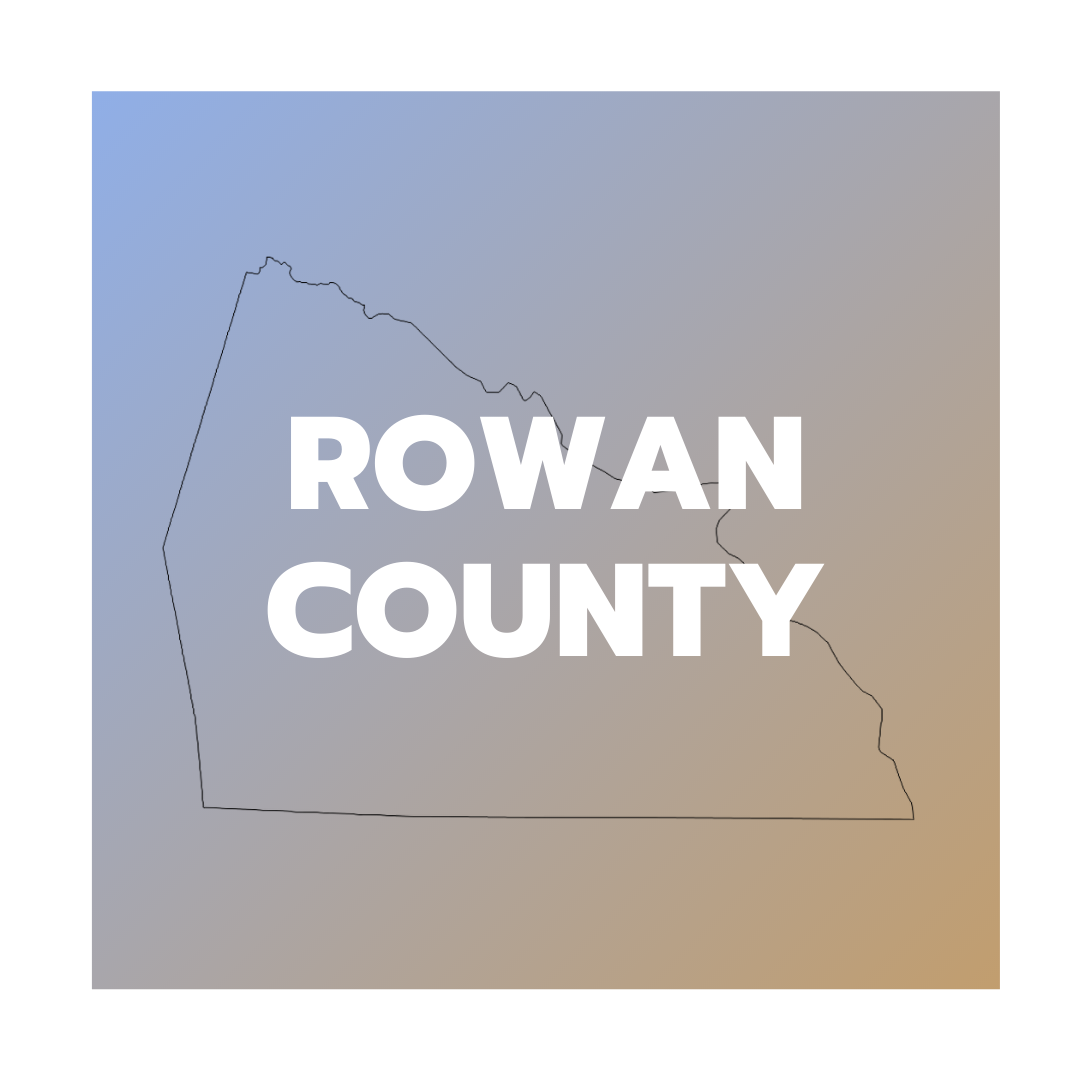 #2.

POV: You're in Rowan County, and there are 5 Rockwell Alderman positions on the ballot. The fifth seat was won by how many votes?

Just two votes won that race, y'all. Your vote– especially in our small towns and communities– MATTERS!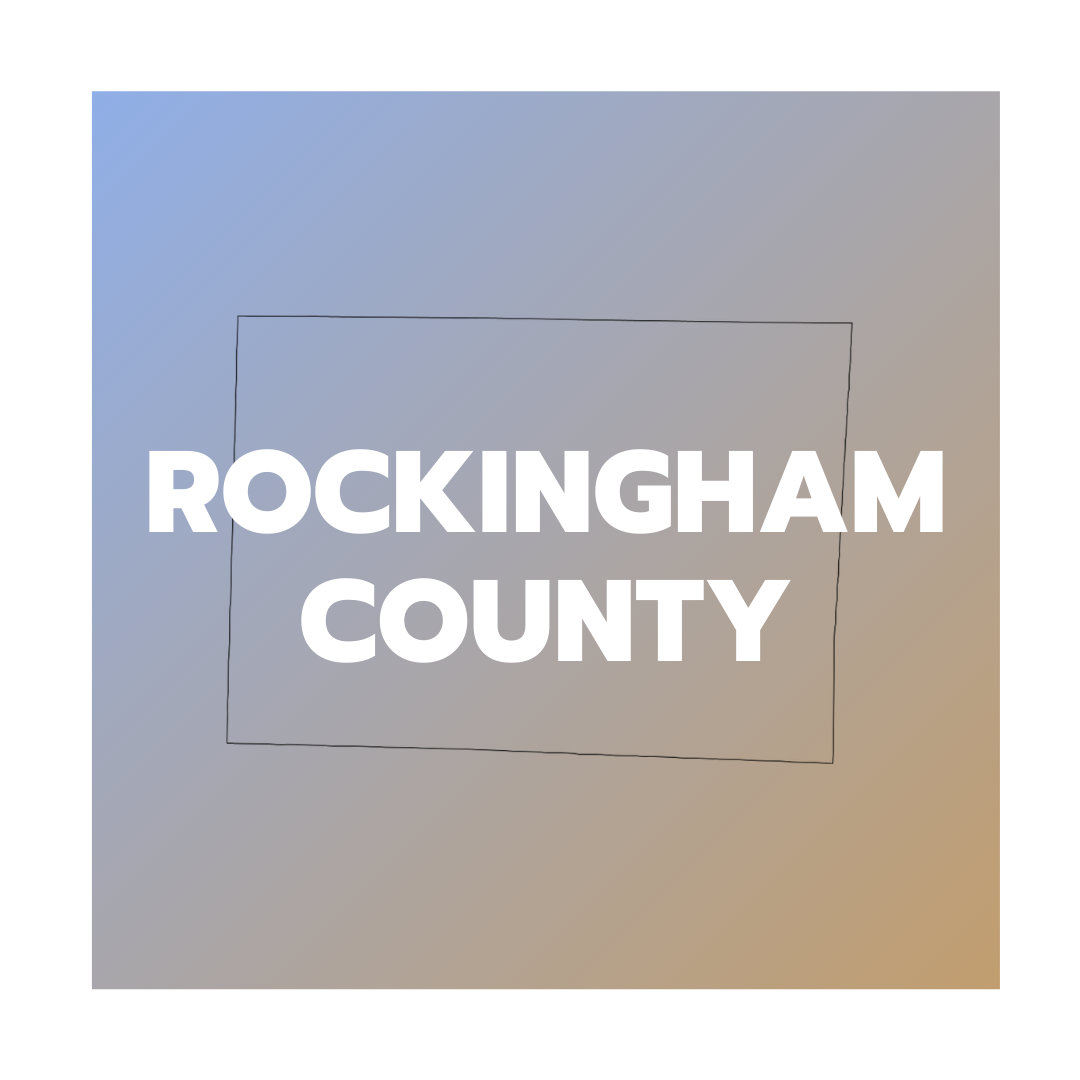 #3.

In Stoneville, Rockingham County, there were 5 positions on the ballot for Councilman. How many votes were the difference for filling in the last seat?

The population of Stoneville in Rockingham County is 1,425. This might seem like a lot of votes for the population, but when you can vote for multiple candidates, that turnout isn't as high as you might think. Just 4 more folks could have completely changed the outcome of this race.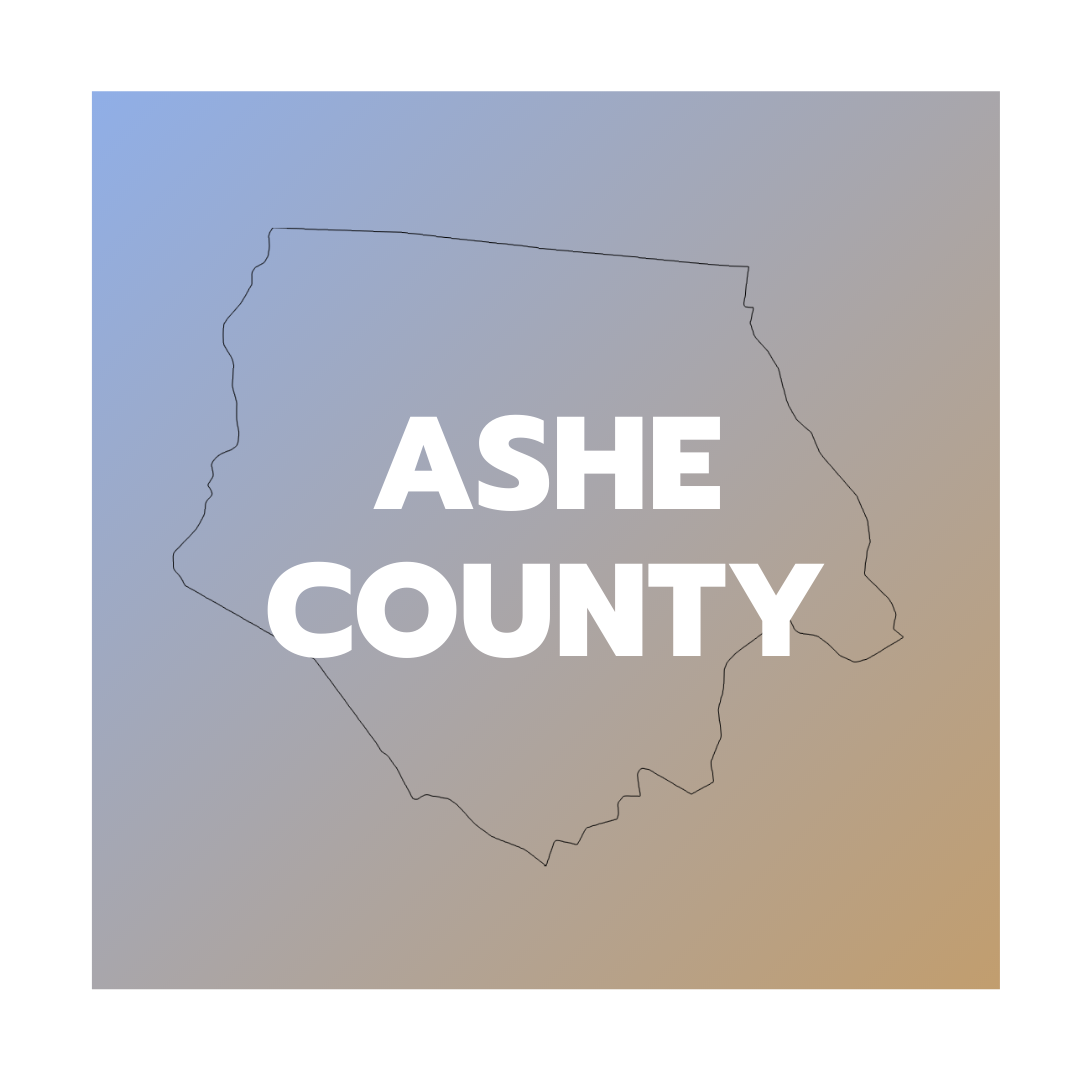 #4.

Landsing, in Ashe County, had a very close race for Alderman with low participation. How many votes did the winner get in total?

Just 15 votes, y'all. That's maybe half a classroom of folks. This is why relational organizing in our rural communities works– knowing your neighbors and getting them out for the vote can truly make all the difference.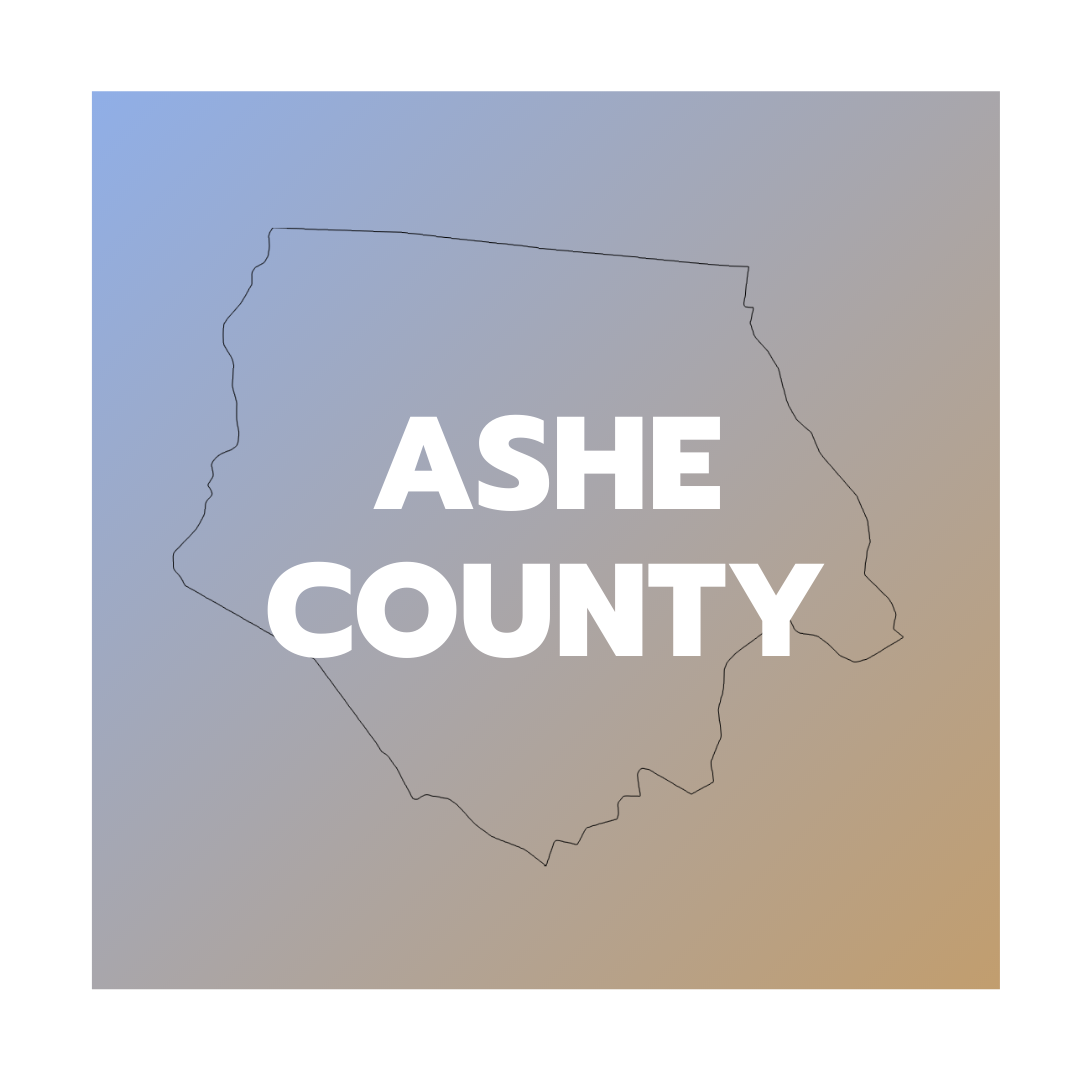 #5.

West Jefferson in Ashe County had a race that came down to the wire. With 2 seats open, the second seat came down to how many votes?

There was a tie! In West Jefferson, this tie was settled with a coin flip. Coin flip as a tie-solver is actually more common than you think in North Carolina. How would you feel if your representation was left up to chance?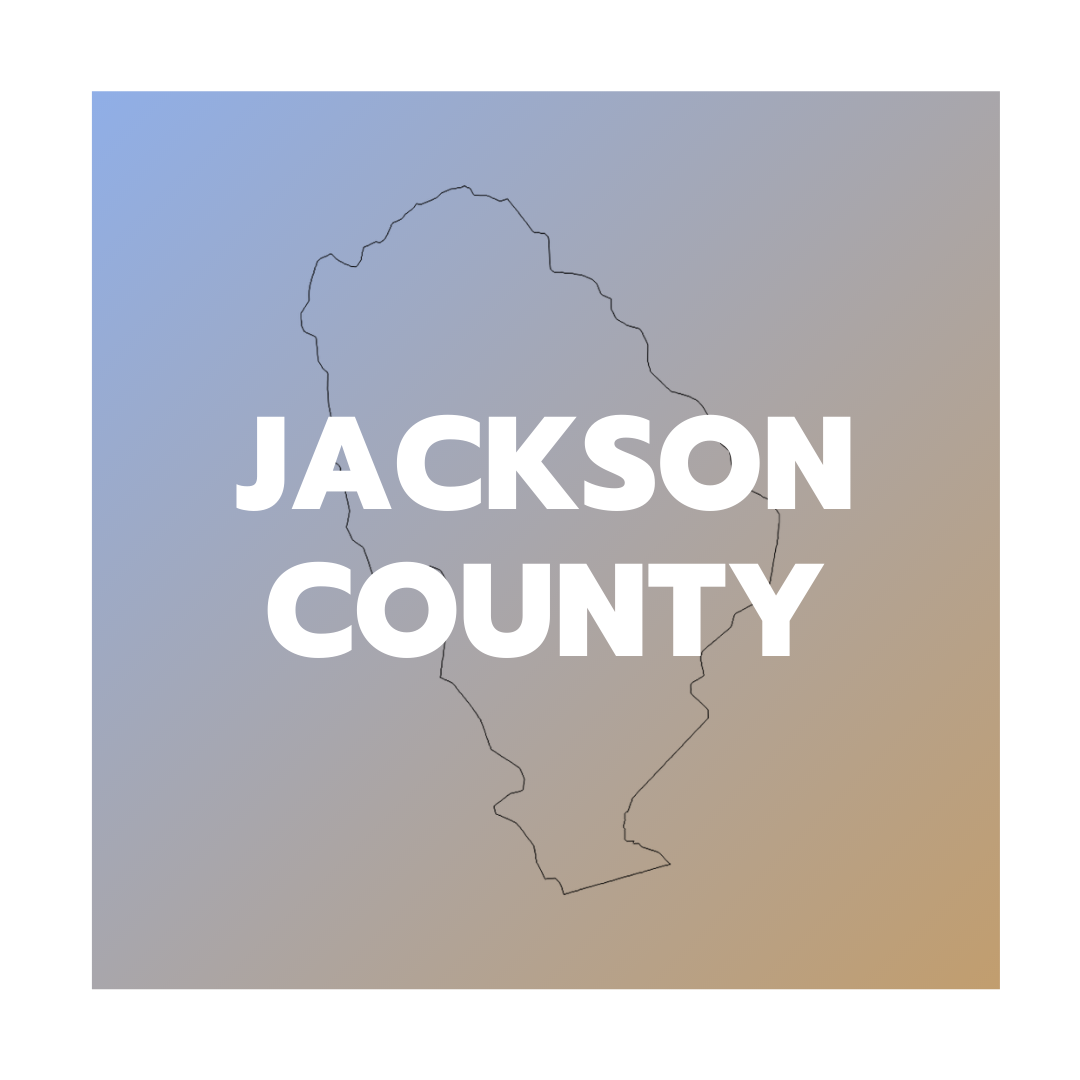 #6.

3 seats open in Sylva, Jackson County, NC in the race for City Council. Guess how many votes were the difference between 3rd and 4th place.

Another coin flip, y'all. Our friends at Democracy NC has a spreadsheet where you can see all of the very close races that took place in 2015. Remember– your vote is important and necessary. The big races may not be felt in our small towns, but your vote means everything for the down-ballot races. VOTE!
Don't let anyone tell you that your vote doesn't matter. Democracy shouldn't be decided on coin flips, y'all. Get active and go VOTE!
---
What's next?
Tell us about what matters to you in your small town.
Are you following the coverage around Build Back Better? At Down Home, we're pushing to make sure rural communities get the funding and support we need for broadband access, climate readiness, community college, childcare, better wages, and more. Which part of the plan matters to you? Tell us here!