The rural South isn't always what they say it is.
At Down Home, we know that better than anyone. That's why we want rural working-class voices to be heard.
Do you have a story to tell about your small town? Do you have a thing or two to say about local politics and what changes you are fighting for in your community? We want to hear from you.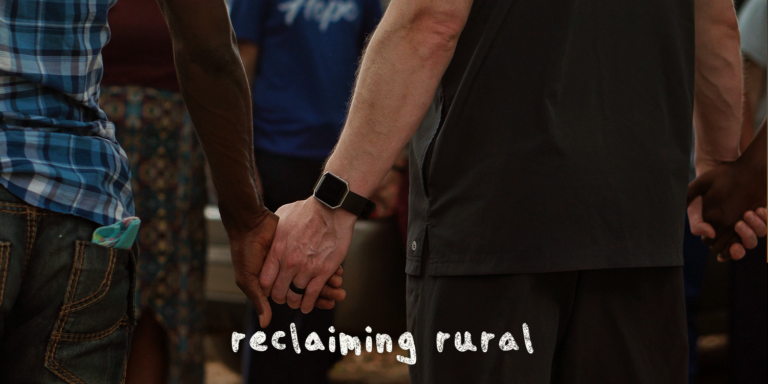 Stories from a different rural
Reclaiming Rural is a storytelling project all about what it means to be rural and what our rural communities are made of. Interested in writing your rural story? We can't wait to hear from you. 
Building power means being heard. Down Home members are invited to write a Speak Out! for the Down Home blog on ideas, opinions, and thoughts they have about local community issues.