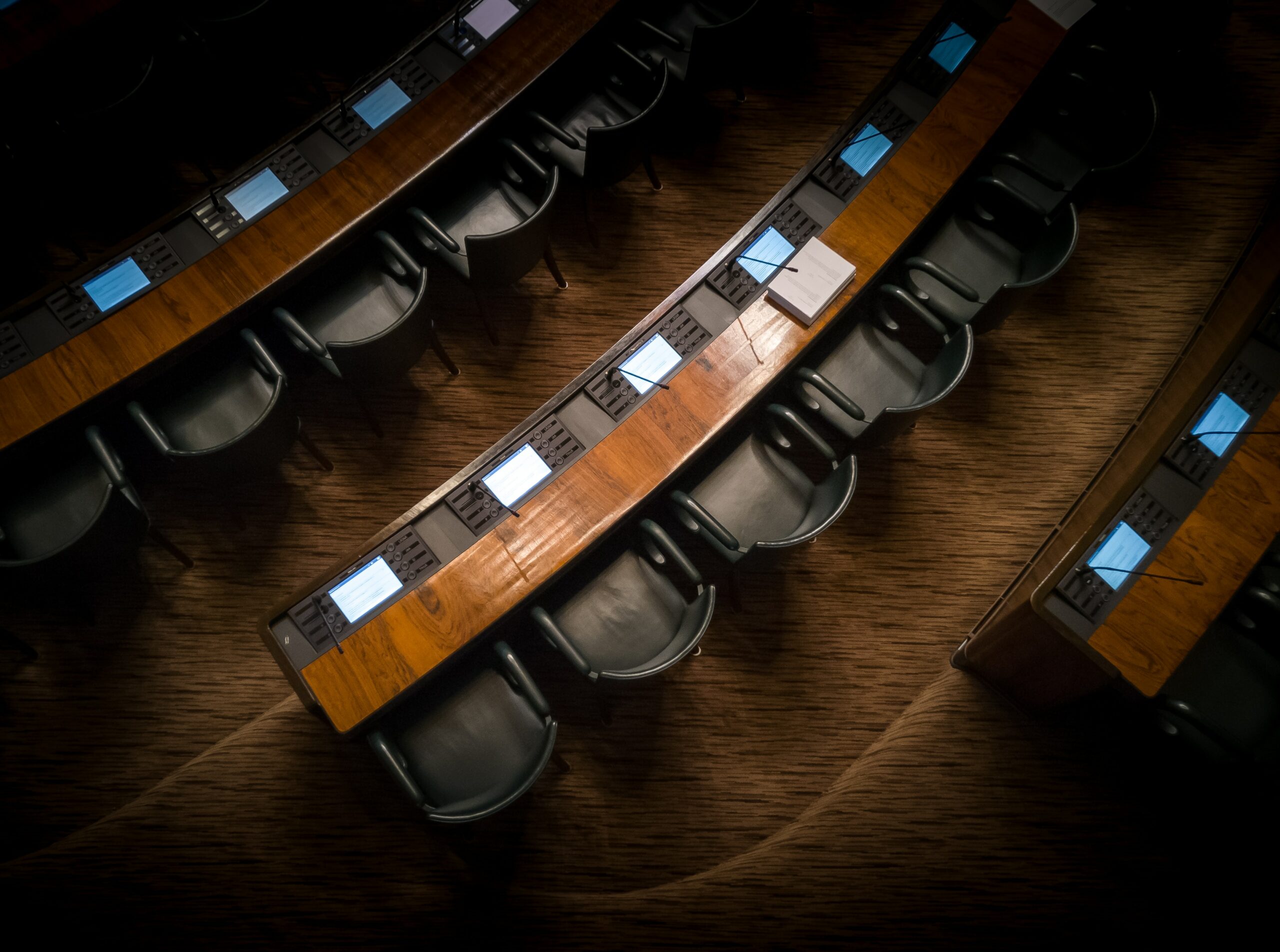 There is something long overdue in this country. Despite their hard work, poor and working class families are falling far behind economically even though it is our labor that makes up the prosperity of this country.
From schools to healthcare, there has been chronic underfunding in our communities for decades. Meanwhile, our wages have stayed stagnant while the cost of living has skyrocketed for working families. Our dollars don't go as far as our parents did; our work isn't valued like our parents was. One income isn't enough to support a family. Most families have no savings. Affording college for our kids feels like a far-off dream. We feel like we are underwater.
It's not fair. It has to change. We need a break.
Right now, we have one opportunity to start to right the ship.
On a federal level, the 2022 budget resolution provides reconciliation instructions to 13 House and 12 Senate committees to support visionary and transformative investments in the health, well-being, and financial security of America's workers and families. 
If we get what we need through this budget reconciliation process, then the impact would be felt in every corner of America and North Carolina— from the single mom up in Bryson City waiting tables while the kids are in school to the poultry worker in Wilkesboro who also cares for an elderly parent at home to the teenager in Smithfield who has been mowing lawns and working fast food all summer, hoping to go to college someday. 
Over the last year, we have experienced a health crisis, a racial justice crisis, an economic crisis, and, now, numerous violent storms as a result of climate change. We can and must emerge from the multiple crises stronger, better, and more resilient. That means we must increase equity and invest in poor and working class people and communities. That is the basis of the administration's Build Back Better agenda and Down Home supports it because Down Home supports poor and working people. 
While the American Rescue Plan passed this past spring addressed much of the immediate crises ( stimulus checks, the child tax credit, money for housing relief, and vaccines), we need a long-term solution to many of the pressing challenges we are facing– nearly all of which predate the pandemic. 
The Build Back Better Plan makes the transformative investments that we need to continue growing our economy, lower costs for working families, and position the United States as a global leader in innovation and the jobs of the future. This $3.5 trillion gross investment could help to promote broadly shared prosperity for generations to come– in other words, move the advantage away from the wealthy towards regular people like us.
Contact your representative TODAY to tell them to support working class families! Tell them you need them to support the Build Back Better measure during budget reconciliation!