Did you know there is an early voting period that starts and ends before election day? Yep! That's to make it easier for folks who might find themselves working or out of town on election day.
During this time, voters can cast a ballot at ANY early voting site in your county. You can even same-day register and vote. This is different from Election Day, where you have to vote at your assigned polling place and already be registered.
Unsure if you are registered? Find out if you are registered to vote by entering your information into NC Board of Elections Voter Search. 
Figure out when to one-stop early vote:
Early Voting Periods for 2021:

Was your local election in October?
Then Sept. 16 to Oct. 2, 2021 was the one-stop early voting period for October municipal elections.
Is your local election in November?
Then Oct. 14 to Oct. 30, 2021 is the one-stop early voting period for November municipal elections.
Now find where to one-stop early vote:
Three Reasons Why Voting Locally Matters
Your vote in a local election isn't just important — it can be the critical difference between good and bad policies, politicians, and day-to-day life. Read more from our Democracy Series.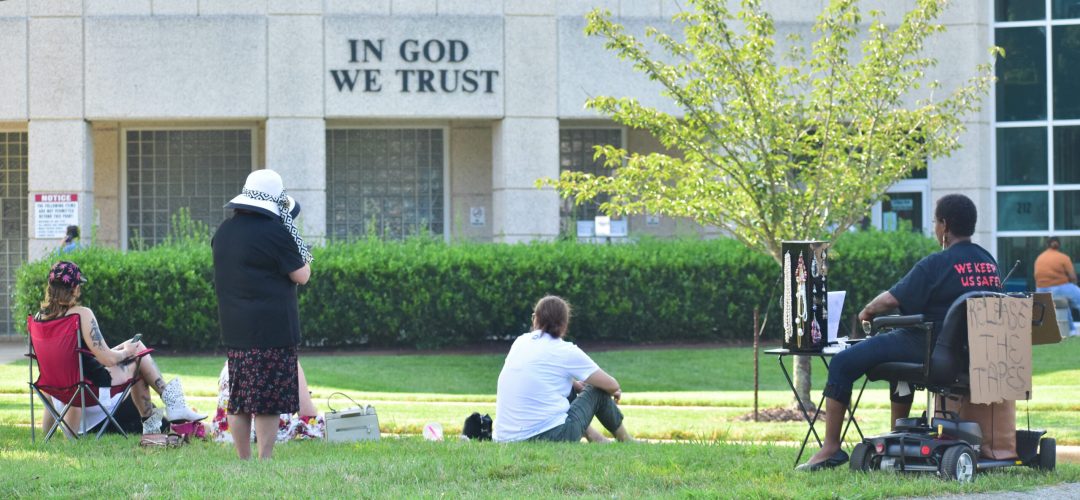 Four Municipal Positions You Should Know
Down-ballot races make all the difference in our localities when it comes to criminal justice, housing security, environment, and quality of life.  Learn more from our Democracy Series.