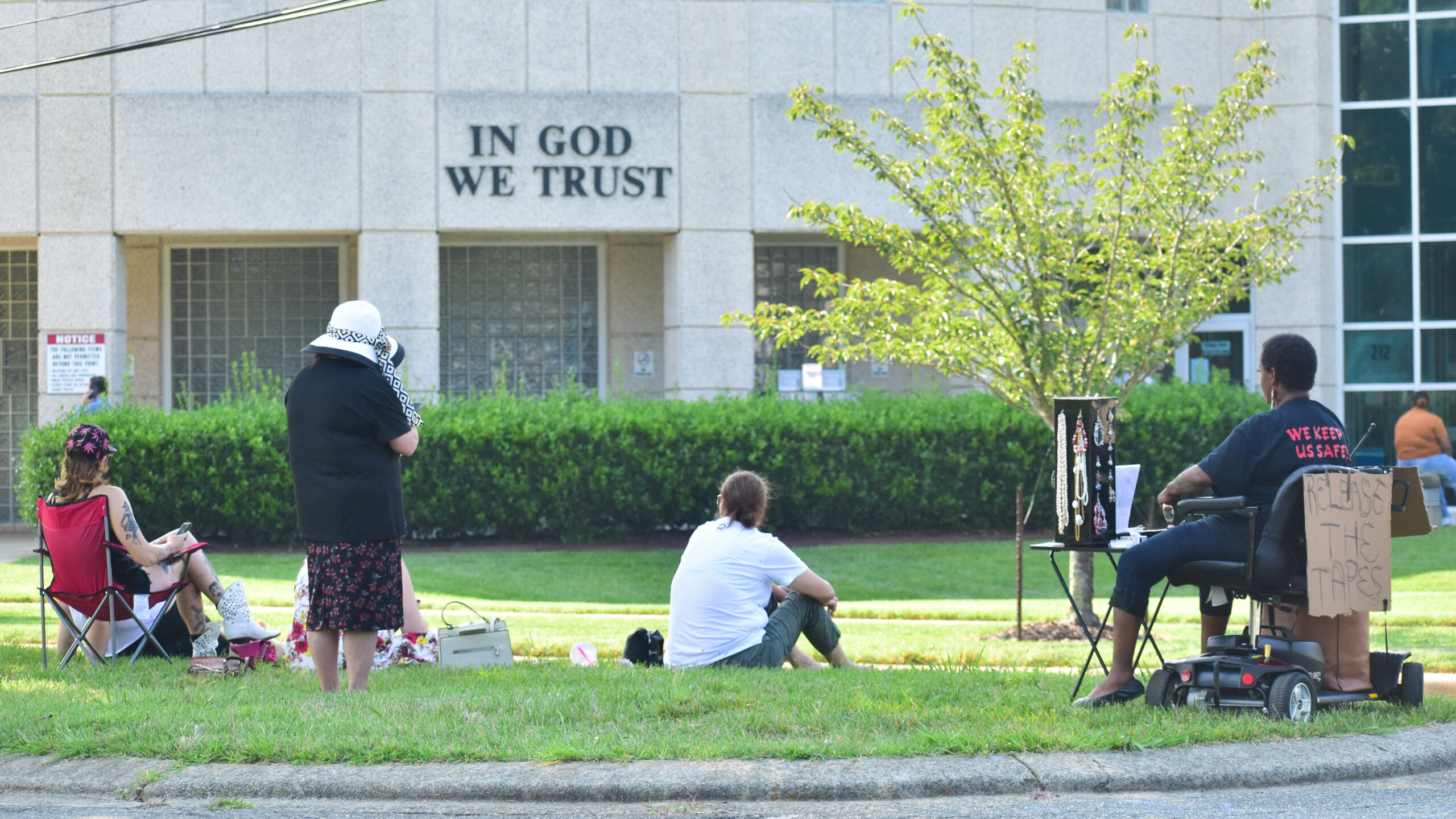 We say this time and time again at Down Home; there ain't enough emphasis on the races happening in our backyard. What seems like a small, innocuous election now could make all the difference in our localities when it comes to criminal justice, housing security, environment, and quality of life. But what are municipal elections, and why do they matter?
In North Carolina, cities, towns, and villages are incorporated municipalities. This means that the North Carolina General Assembly has granted a charter to an area authorizing the establishment of a municipal corporation (aka, a local government) and outlined its powers, authority, and responsibilities. Municipalities are created to protect citizens and provide residents with urban-type services. Examples include water, sewer, police, streets, transportation, recreation, garbage collection and recycling, land use planning, and fire protection.
There are 2 major types of municipal government formations: 
Mayor-council

: the mayor and city council make joint decisions about municipal expenditures. An an administrator may be hired if the work proves to be too much for the mayor and council to handle.

Council-manager: the mayor is weaker with their main role being policy-setting with the council, while a council-appointed city manager implements the policy in day-to-day work.
Municipality ≠ City! 
In North Carolina's 100 counties, there are a total of 552 municipalities. The majority (59%) of those municipalities have a population under 2,500.
Unincorporated communities or areas are not considered municipalities. The elected officials that cover unincorporated communities and areas are at the county level. 
Who's elected during municipal elections?
Municipal elections cover positions that make decisions for a city or town, directly or indirectly. While mayor and city council are elected positions, the folks in those positions also choose who the city manager and city attorney is and what their duties are. Every municipality in NC may not have these positions available depending on local laws and population needs.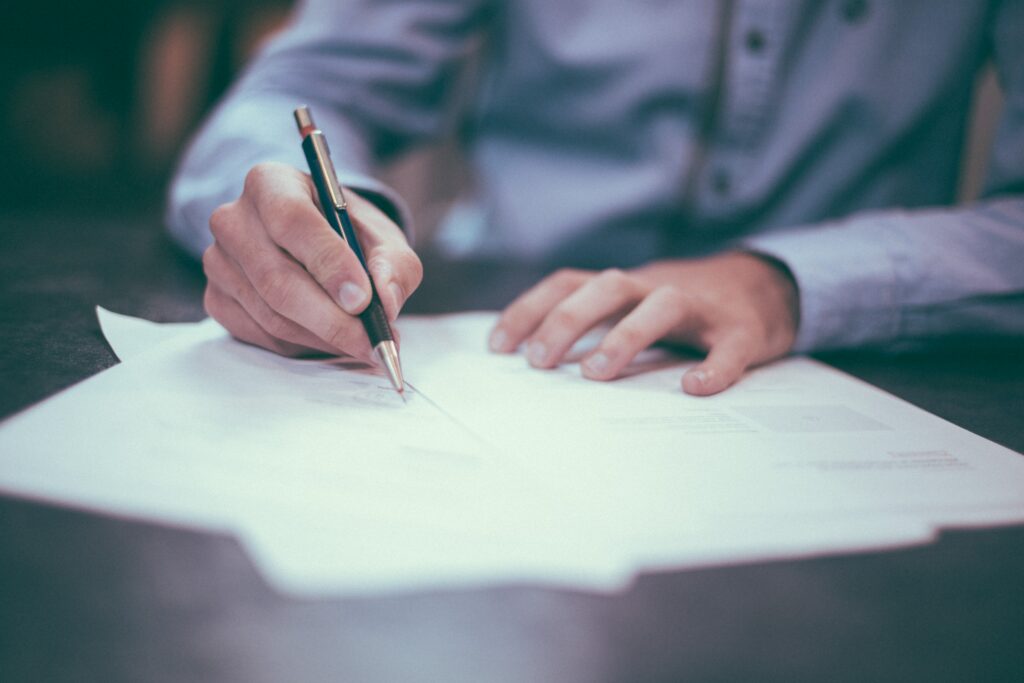 The role of mayors in North Carolina is somewhat limited.
People in this position only have powers that are "conferred upon him (sic) by the council pursuant to law," which means that a mayor only holds power based on the laws that city councils have passed. If an executive power isn't explicitly designated by law as a mayor's power, that power belongs to the council.
The definite role of the mayor is to serve as the head of a city, and to preside over city council meetings. In most cases, a mayor is the tie-breaking vote on the city council. However, if the mayor was previously a council member and then voted into a mayoral position, they are effectively another council member— just without the ability to break a tie.
City Council/Elected Board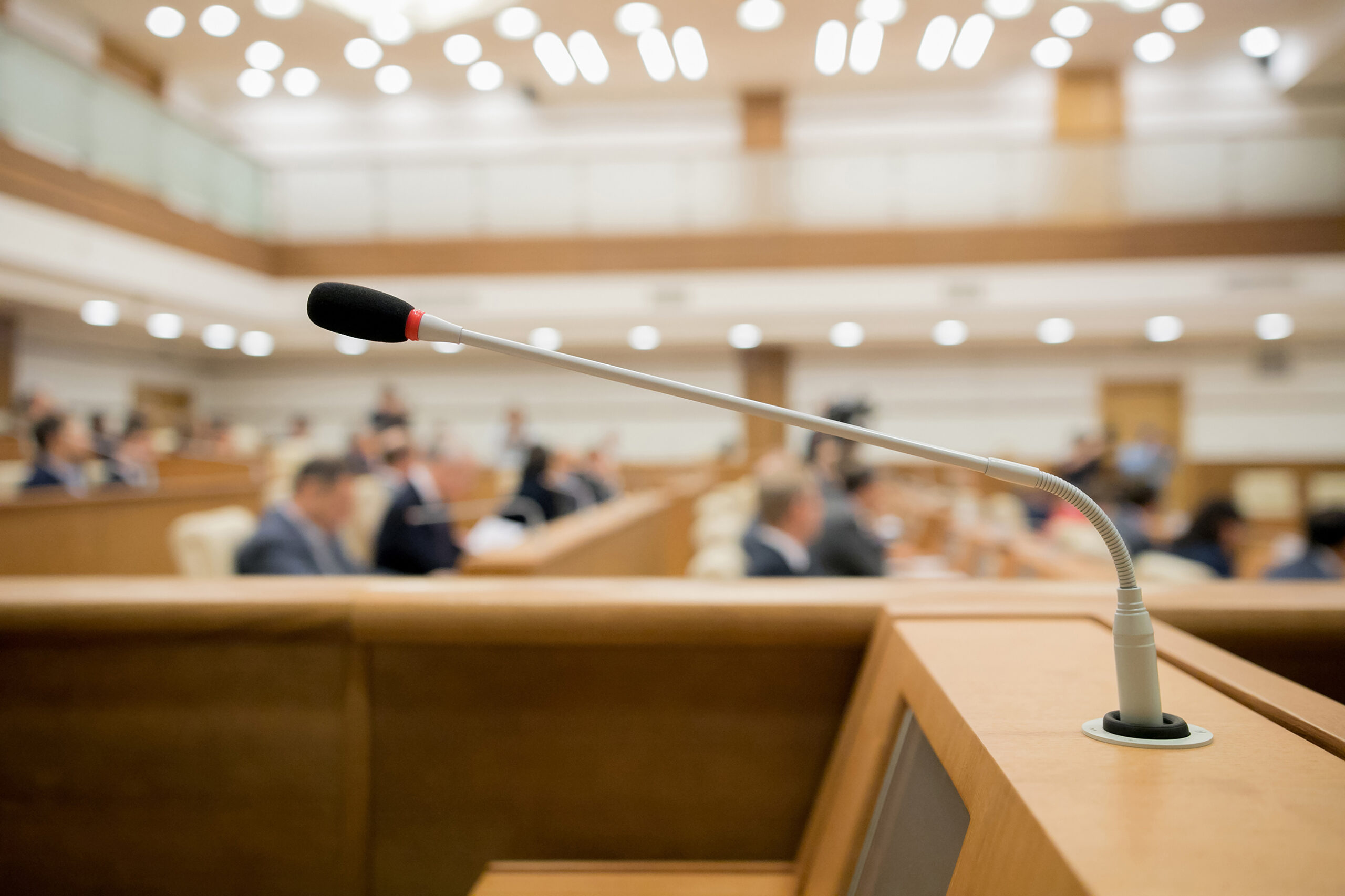 Unless otherwise specified by law, the government and general management of a municipality lies with the council. 
Council members can "…create, change, abolish, and consolidate offices, positions, departments, boards, commissions, and agencies…to promote orderly and efficient administration of city affairs." This means it's the council that ultimately decides exactly what powers and duties belong to the mayor.
Members of a city council can be called Aldermen/Alderwomen or Commissioners and serve on a Board of Aldermen, or a Board of Commissioners. This includes the mayor, who's powers depend on how they were elected. 
City managers are designated to be the administrative arm of a council-manager municipality. Once a city manager is appointed by a city council or elected board, it's their job to oversee the day-to-day operations of the various city/town departments, including monitoring and executing the city budget, as well as any other duties assigned to them by the council or board.
Not every municipality has a city manager, but their role is standard: to advise and directly to the council. While they attend council meetings, they do not have a vote.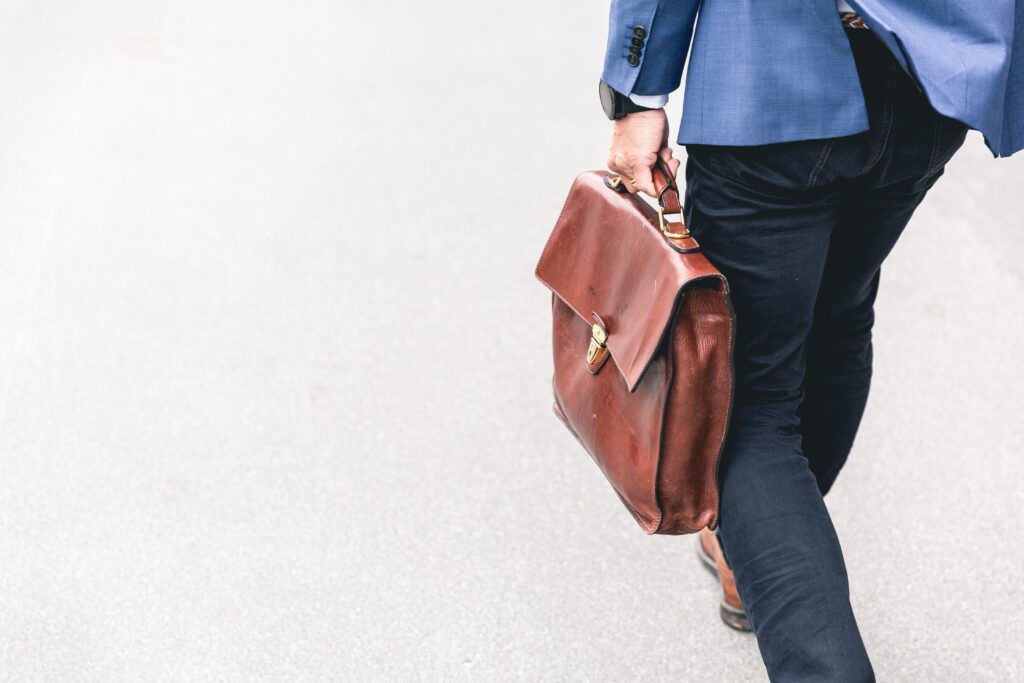 In North Carolina, the City Attorney is an appointed public official who represents the municipality, and acts as the in-house attorney to the Mayor, members of the City Council, the City Manager, and to each of the City's Departments. They are appointed by the council or board, not elected by the people. It is a City Attorney's responsibility for providing legal advice concerning state and federal law, city ordinances, legal procedure, and matters relating to official duties. The City Attorney also represents the municipality in litigation and related matters, and can draft special ordinances, resolutions, contracts, and similar documents.
What's going on with North Carolina's municipal elections?
Did you learn something new about municipal elections? If so, give this a share with folks in your communities!