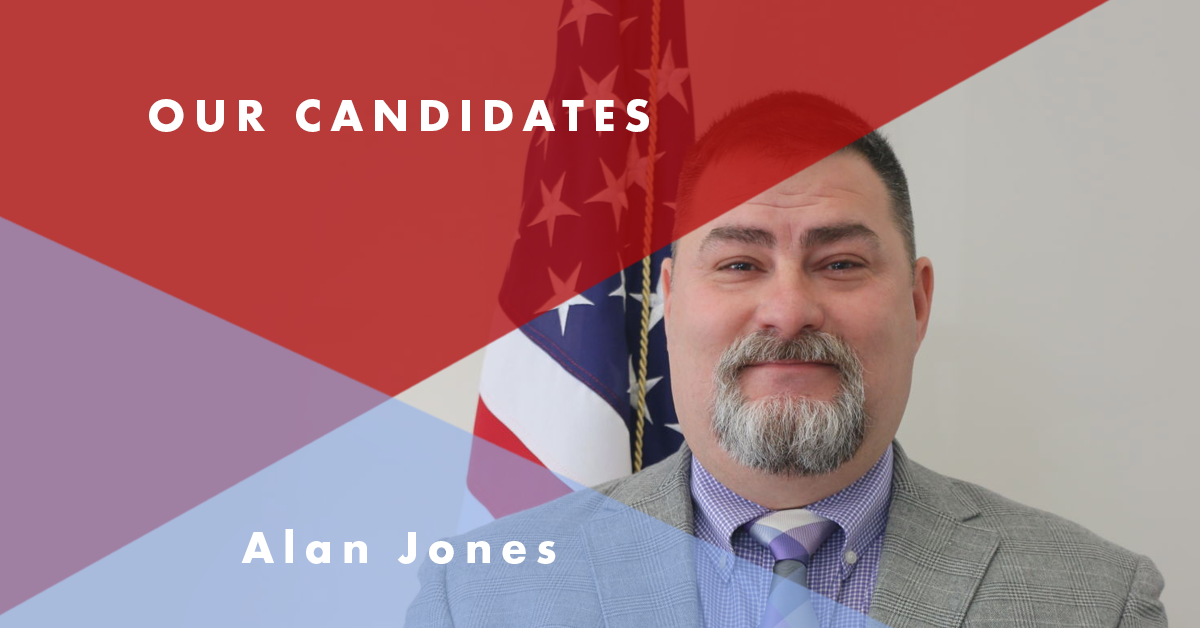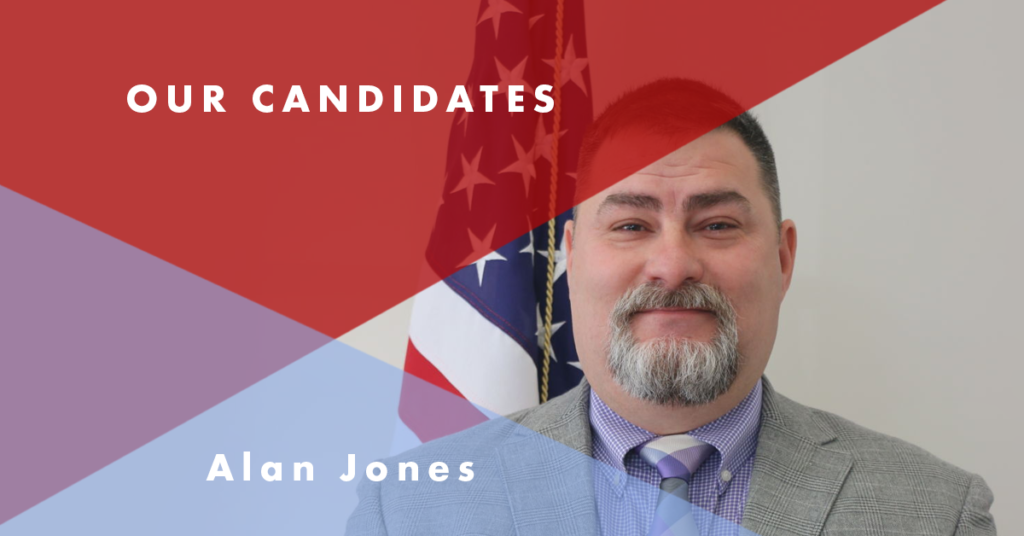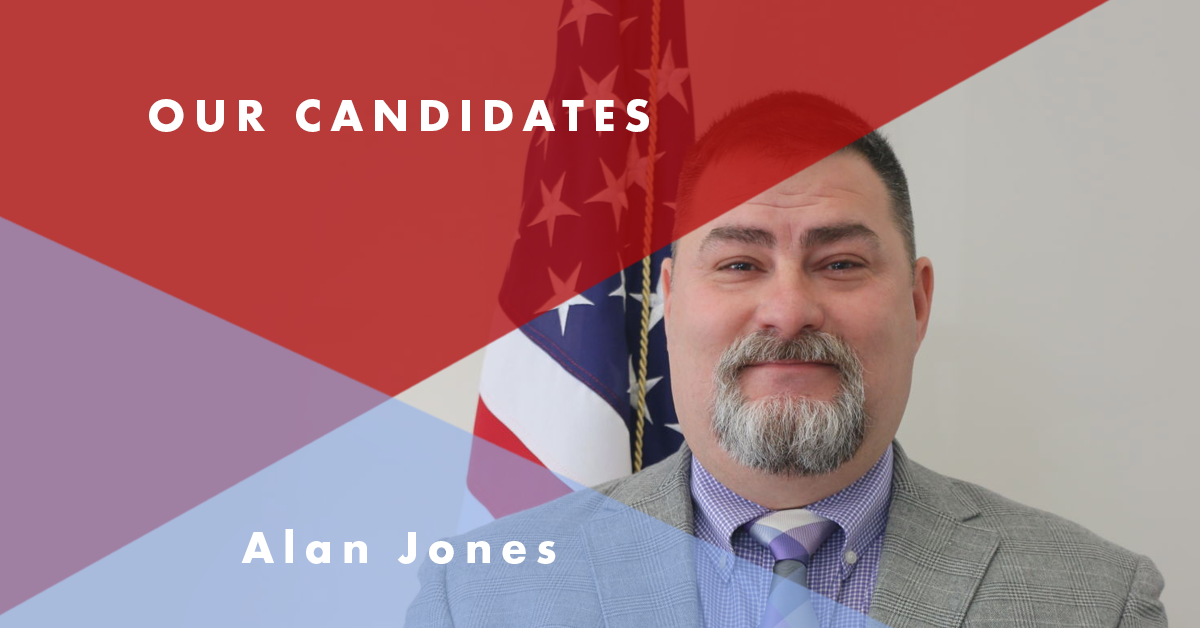 When Down Home members sat down to interview Alan Jones we already knew his reputation: He's going to fight for working families right here in western North Carolina.
We recognized this because for some time now Alan has been doing just that. In fact, it's his job. Alan is a union representative for the United Steelworkers International Union. Before taking this position, he represented workers as the President of USW Local 507 in Canton and in Waynesville.
An important part of Down Home's local platforms in Western North Carolina has been raising wages and protecting worker's rights and dignities. However, the economic downturn and the impact of COVID19 on the health and safety of workers, combined with the economic barriers that local families were already facing, means that their needs have taken on renewed meaning and consequence.
In our conversation with Alan, we learned that he deeply understands the conditions and realities many of us live with. Alan shared that earlier this year as tried to help his campaign manager get a house in Western North Carolina, they both realized that high rents made it nearly impossible to find an affordable place to live.
Alan has spent most of his career working as a steelworker at the paper mill in Canton. There, he witnessed the industrial accidents many of his colleagues experienced on the job, which were treated only with prescription pain killers that later sent them into a spiral of addiction. A life-long resident of Western North Carolina, Alan was educated in local schools and, now, as a father of two, he has witnessed the devaluation and underfunding of our public schools even as he appreciates the dedication and talent of local educators. Alan supports the goals and objectives of the Black Lives Matter movement and understands the need for criminal justice reform, including opposing the privatization of the prison system.
Alan Jones' platform is simple and clear: if we say we love our children and want the best for their futures, we need to invest in our public schools. If we have learned anything from COVID, it is that our health and safety is intimately intertwined with that of our neighbors. Because of this, Alan knows that North Carolina must expand health care access to all our residents. And, finally, Alan understands that if we want our rural communities to succeed, we must offer dignity and respect to all, and that this translates into decent, living wages and worker protections.
In short, Alan Jones is a candidate who has our back. We need him in the room when decisions are being made in Raleigh.
Down Home members in both our Haywood and Madison chapters have voted to endorse Alan Jones for North Carolina House District 118. We are committed to spreading the word about Alan and why we have endorsed him.
Will you help? You can mobilize your community to support Alan and candidates like him by volunteering for Down Home's Relational Voter Turnout Project. We will give you everything you need to activate your community. Learn more about how to volunteer here.