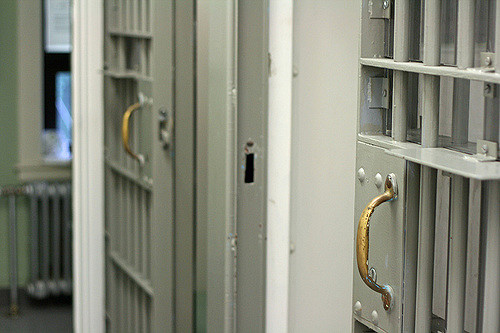 By Lisa Rowden, Down Home Alamance member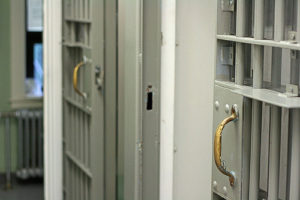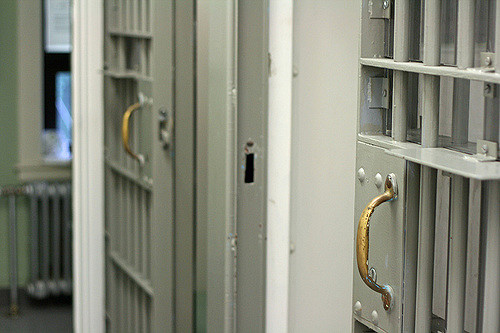 Recently, my home county– Alamance County– made necessary progress updating the local bail structure. These welcome changes were established through an injunction as part of the ACLU civil rights suit over Alamance's bail policy.
As a member of the Down Home NC Court Watch team, I spend time in our local courts watching and observing legal proceedings. What we've seen doing this work is clear: Poor people are detained pre-trial at much greater rates than others. The defining characteristic of someone sitting in jail today is that they are poor, not that they are convicted.
The county's current bail schedule is 25 years old and disadvantages poor and working people accused of crimes because they are not provided attorneys to represent them when bail is being set nor is their ability to pay considered.
Judge Lambeth has absolutely taken the first steps to protect people presumed innocent in the county jail. With proper implementation, this policy will ensure that no one will be held in the Alamance County jail simply because they are too poor to pay their bond. We are eager and prepared to monitor the implementation of these important changes.
For 25 years this has been a problem and COVID-19 has escalated it into a crisis. While we know that the new rules do not go into effect until July 1st, we remain hopeful that the county will take all available steps to keep people accused of nonviolent offenses out of jail during the pandemic.
Are you down? Want to become a part of our organizing in Alamance County? Get involved here.