Knocking on doors and talking to our neighbors across North Carolina it quickly became clear that people living in small towns and rural places are under a lot of financial stress.
One of the most common concerns that folks tell us is that the wages in rural North Carolina simply are not enough. Our communities are tired of big corporations getting tax breaks while the people who are working in their factories, franchises, and stores are barely getting by.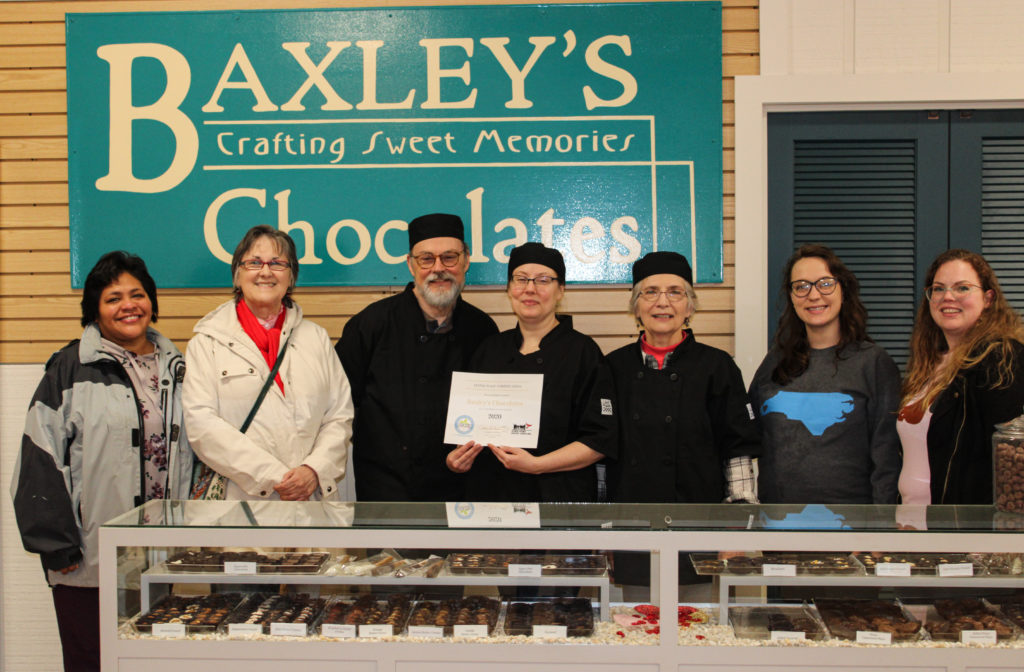 Down Home Jackson members decided that fighting for decent, living wages was one of their top priorities. Faced with a growing number of service sector jobs in the county that don't pay enough for employees to pay rent or buy enough healthy food, Down Home Jackson teamed up with Just Economics to create a Living Wage Employer Certification program. Now, employees and consumers alike can find and support a growing number of Living Wage Certified Employers in Jackson County thanks to this partnership.
Learn more about what's going on in Jackson County and Living Wage Employer Certification Program here.
Are you a business and looking to become a Living Wage Certified Employer? Start the process here.