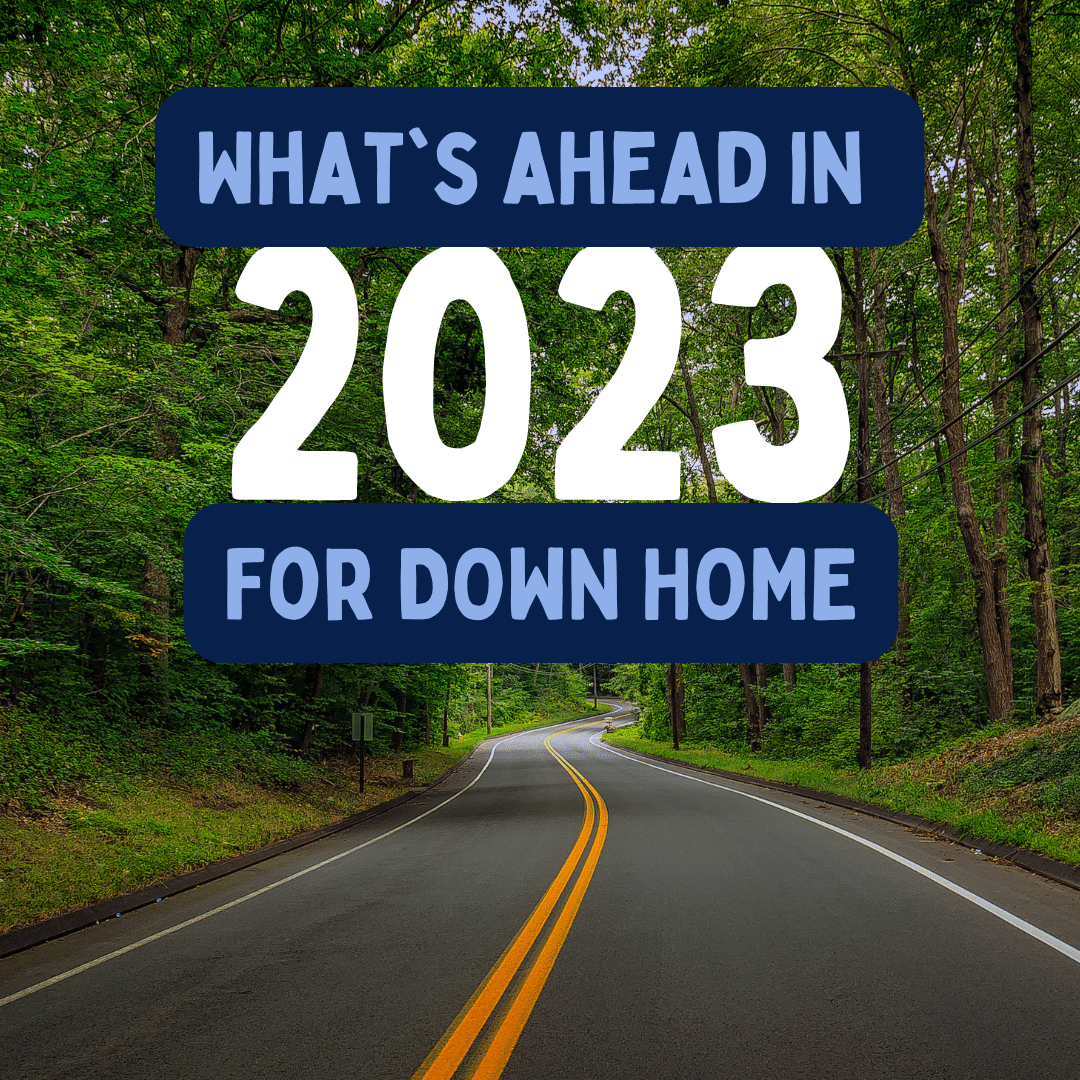 1. Deepen our chapters. Deepen our relationships, train together, and dig in for the long haul.
2. Campaign to win. From local county budgets, to Medicaid expansion, to cogoverning with our recently elected candidates.
3. Grow our network to defend public schools through local work and the H.E.A.L. NC network.
4. Prepare for 2024. We'll be ready to fight for a working class champion in the White House, the Governor's mansion, and down-ticket…while preparing our own members who plan to run for office themselves.
5. Rest and reflect. In 2022, we welcomed six new chapters to our network and did the hard work of protecting the governor's veto. It's important to recharge after a hard fight. We're in it for the long haul.