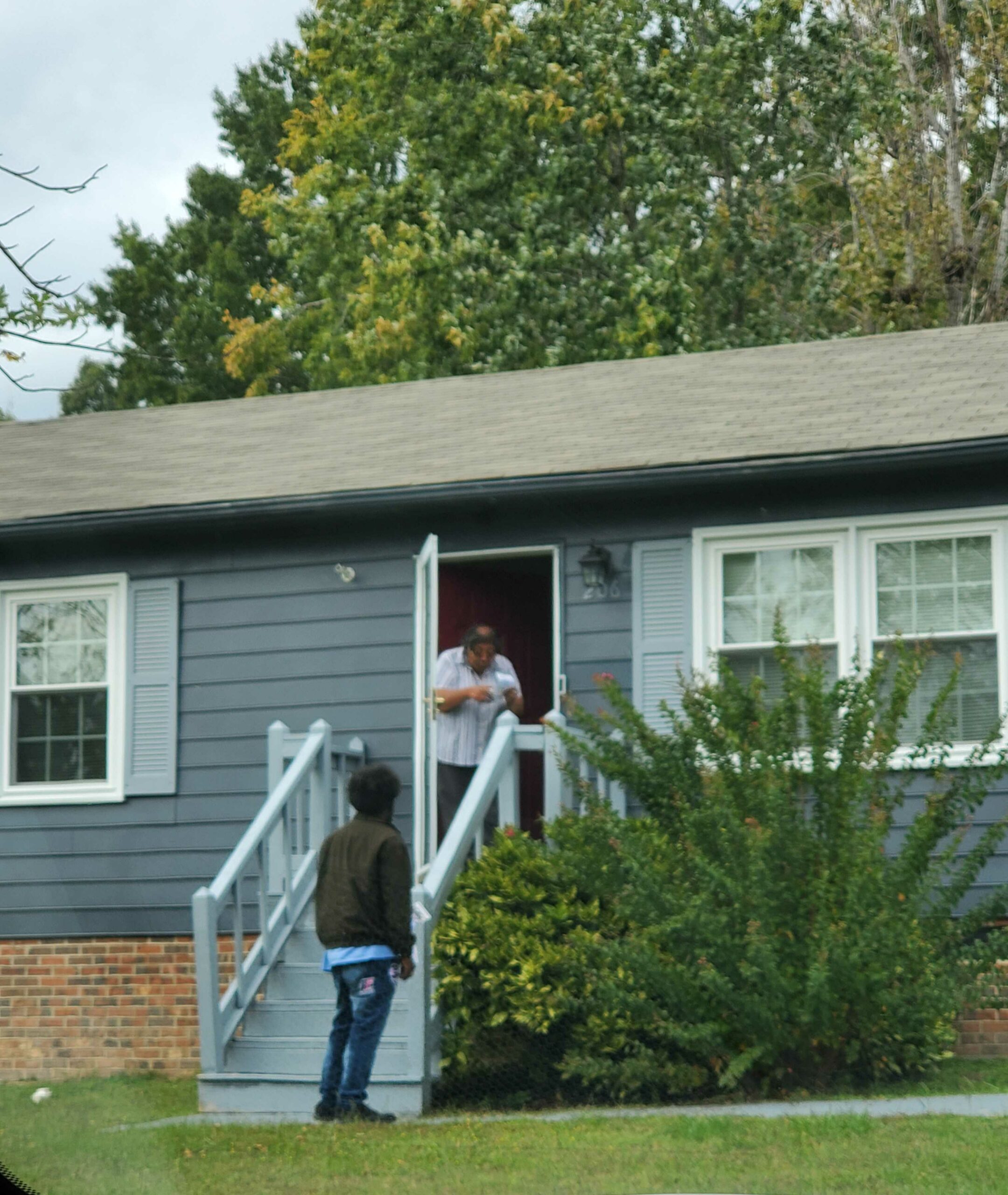 As we count down the final hours of our 2022 election program, we wanted to share a moment of reflection on the powerful program that Down Home's members have built this year.
We don't yet know what the outcomes will be when the polls close, but we do know that we have built a historic rural program that has grown our power, given our candidates a fighting chance, and helped to defend the rights of millions of Carolinians.
Overall, Down Home's 2022 program is roughly 7 times larger than our 2018 midterm effort. Already, we have surpassed our statewide goal of 150,000 knocks  and 34,000 door conversations. We've sent more than 500,000 pieces of mail across 8 counties, and placed more than 132,000 calls to rural voters statewide. Our program will end up in the top 3 to 5 for largest NC independent expenditure efforts in terms of door attempts, on par with or exceeding Planned Parenthood…and all of our efforts are in the most difficult, rural, low-density turf. We are enormously proud of our members.
With lots of data still outstanding, we know already that we have significantly moved the needle in the places we organize.
In Granville and Person counties, early vote performance is in the top 20 of counties statewide. We are optimistic that the outcome in SD-18 will be the deciding race that prevents the return of a supermajority for Republicans, and also anticipate a win in HD-2, which would unseat a 12-year republican incumbent.
In rural Person county, located in the Piedmont of the state, 72% of our base has already voted, and 30% of sporadic voters have cast ballots, outperforming the state average by 3.3%. Black voters are outperforming by 1.1%, and 7% of very low turnout voters have cast ballots. You can hear more about Person County from some of our members here.
Down east in Johnston County, 70% of our base has already voted, with Black voters outperforming by 1.3% and sporadic voters exceeding the state average by 2.3%.
Up west, in the mountains of Ashe County, our members have anchored an unprecedented effort to engage rural voters. In nearby Watauga, an incredible 9% of very low turnout voters have voted, and sporadic voters are outperforming by 3.3%. In the critical battleground of Cabarrus HD-73, black voters are outperforming by 2.2%.
Regardless of the outcome tonight, we know that this is how we win. Just 5 years ago, there was no Down Home anywhere in the state, and our communities had no way to fight for their political futures. We know that, by building cycle on cycle, we can deliver North Carolina for working people. Our canvassers will be out on doors until the last moment, and then we will join all of you as we wait for the returns.
We are so grateful for your support, and in your refusal to count out the poor and working people of rural North Carolina.