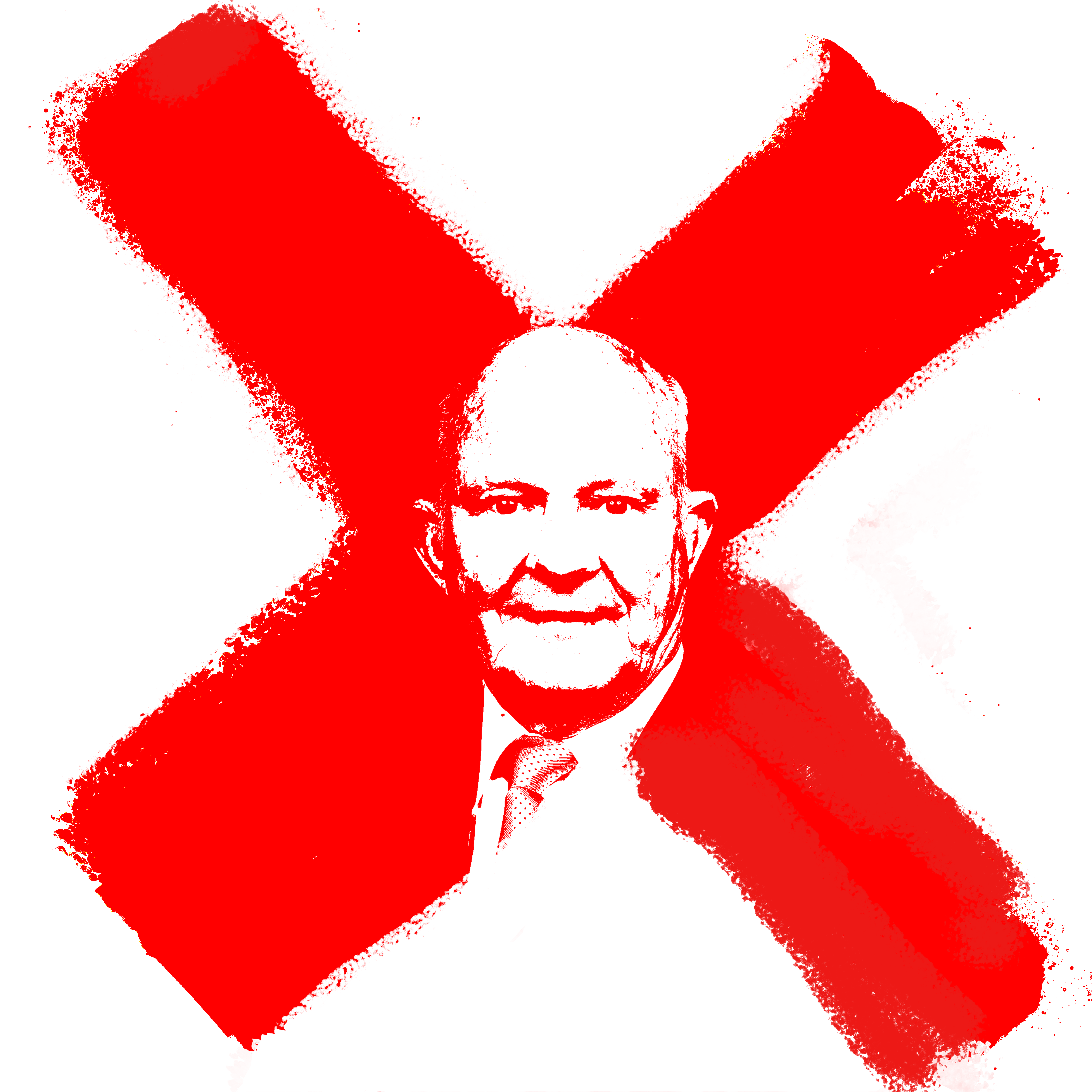 A group of moms in Alamance County has had enough. Mothers Against Terry Johnson is a group of mothers who have personal experiences being attacked and/or dealing with the rough, racist tactics of Terry Johnson's sheriff's department.
The moms formed a Facebook group called Mothers Against Terry Johnson to organize against the sheriff, who is up for reelection. It's the first time in 12 years Johnson has had an opponent. Mothers Against Terry Johnson are using the opportunity to highlight why Terry Johnson has made their kids' and elders' lives more dangerous and less safe, which is the opposite of what we want from a sheriff.
Watch the video below to learn more about why these moms are campaigning against Terry Johnson. For the first time in 12 years, the people of Alamance County have a choice. The moms choose Kelly White to make Alamance safer, to make justice more transparent, and to bring better community relations to the county.
Down Home's Alamance County chapter also endorses Kelly White!
View this post on Instagram