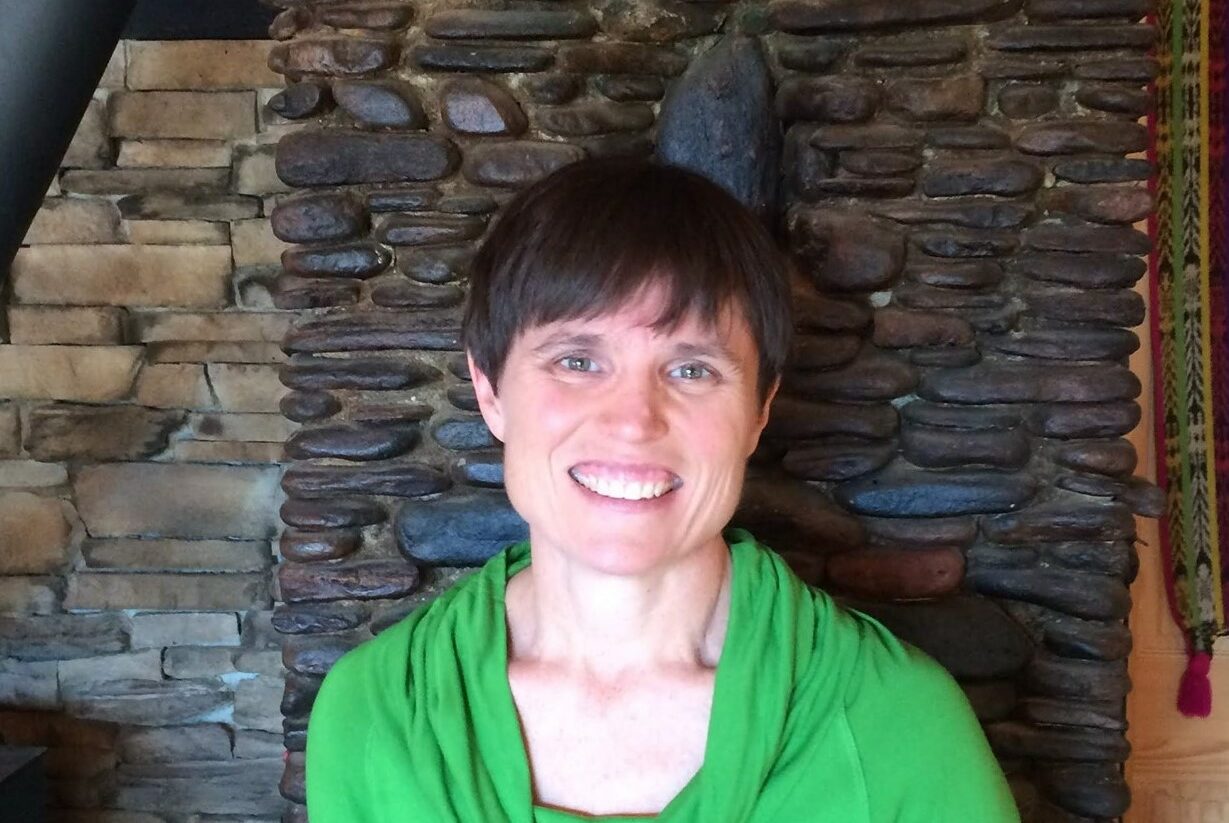 Our members have endorsed Beth Sorrell for Ashe County Commission. Why? Because Beth is one of us (she's a Down Home member!) and because her vision for our county fits with our values. Our current county commission is out of balance and doesn't reflect the needs of poor and working families in our county– and we believe strongly that Beth Sorrell can change that. 
Beth has lived in Ashe County for over twenty years, making it her home. Beth is deeply engaged in the community and teaches at the Ashe Family Literacy program. Through this work, she has learned about the hardships and challenges faced by Ashe County families trying to make ends meet. She's bringing that understanding to her campaign, and she stands for: 
increasing availability of safe and affordable housing;

growing our outdoor economy by creating more greenspace and recreational opportunities leading to improved health outcomes;   

improving access to healthcare, including supporting our local hospital;

protecting our water, forestlands, and other natural resources;

supporting education and the creation of jobs that provide a living wage
Beth has our vote and we hope she has yours as well. We trust her to be responsive to our needs and work with us even after she is elected.
Find all the candidates that our members in Ashe County endorsed here! 
Countdown to the election!