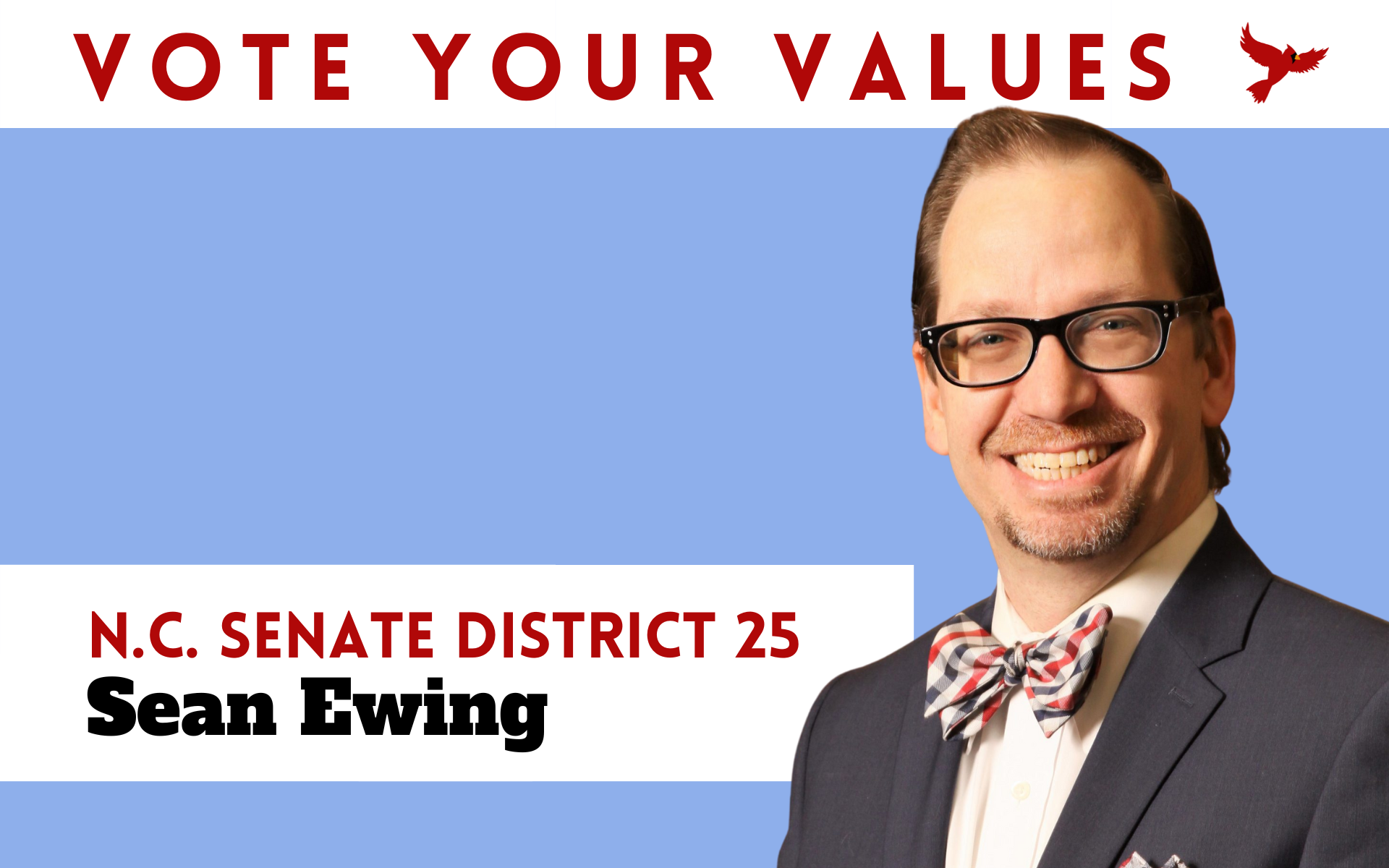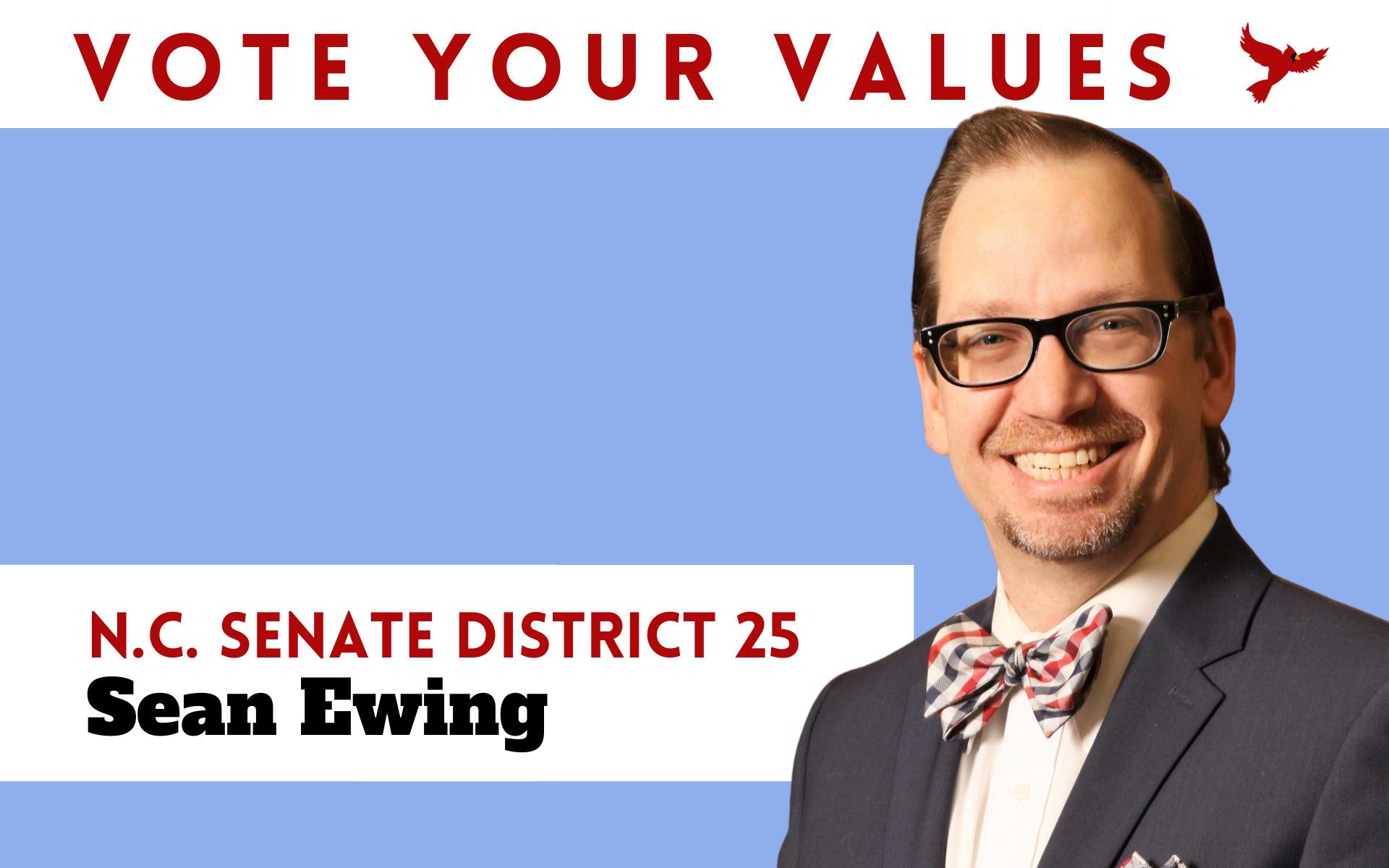 Sean Ewing is running for Senate District 25 in Alamance County, where he is a Down Home member. This district also represents the northwestern portion of Randolph County.
If you are from Alamance County, it's likely you already know Sean. He's everywhere: council meetings, high school football games, the farmer's market…everywhere! He is high-energy and his face is always filled with a smile. Our members in Alamance love having him around.

Sean is more than a nice guy– he's got a track record that proves he is serious about being a voice for poor and working people across race in Raleigh. A US Airforce veteran, Sean was elected to Mebane City Council in 2018, where he pledged to be a common-sense, bipartisan leader. He delivered on that promise by bringing new opportunities (development grants) and new, good-paying jobs (UPS and Lotus Bakeries) to the town. We know he can and will do the same when he represents Alamance and Randoph counties in Raleigh.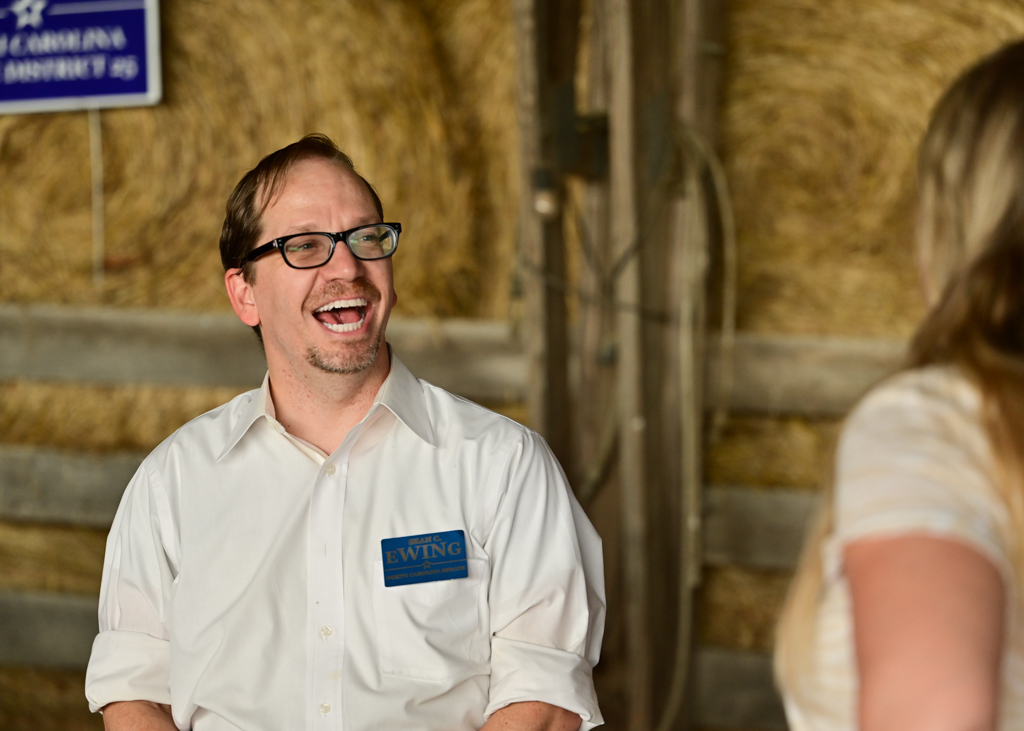 Photo of Sean Ewing by Tony Crider. 
Sean's platform closely aligns with the platform created by Down Home members. He supports fully funding education equitably for all children and communities, bringing good jobs and economic opportunities to areas that have often been overlooked, expanding Medicaid, and standing up for our environment and clean energy investments to protect our beautiful state.
DAYS LEFT TO THE MIDTERMS