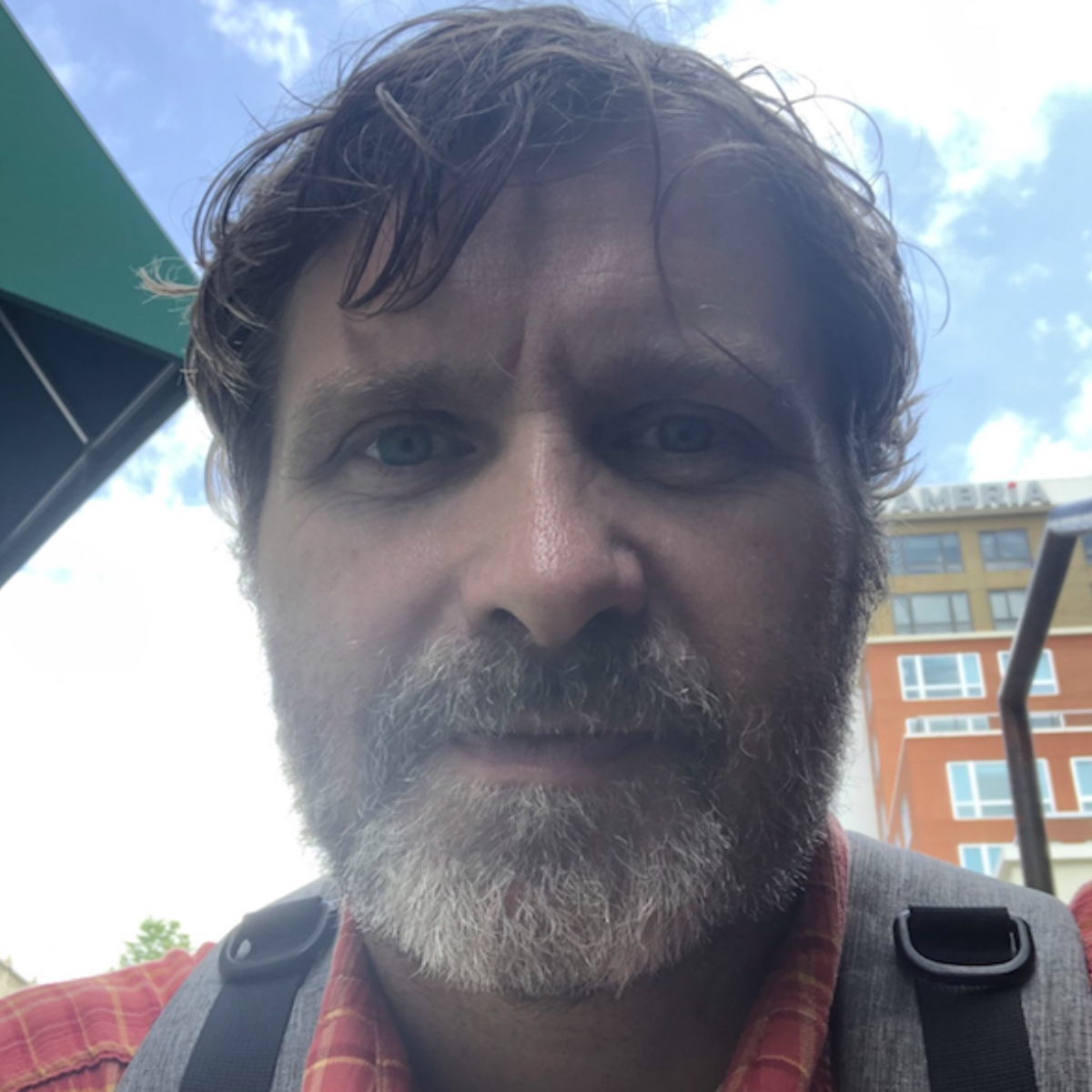 Welcome to Down Home! We are really excited to have you here. Can you tell us a little bit about why you wanted to join the Down Home team?
I wanted to be part of a team fighting to bring justice and respect to working people. I had seen Down Home positively impact communities in Western North Carolina and jumped at the opportunity to come on board.
Can you give us an example of any professional, political, or personal experiences that you are bringing with you into your role that you think will help guide your work here? 
I'm from rural south Alabama, but have been in the mountains of Western North Carolina for over 20 years. And…I'm a career educator, and am from a family of teachers. As an educator, your work is focused on service and the future, and you're very aware of the issues present in the community. I believe my experiences as a school and non-profit administrator, small business owner, classroom teacher, and community activist will all support our work at Down Home.
What are you most excited about doing in this movement? What are you most passionate about? 
I'm most excited about organizing around community issues that our members choose as being important to them. Whether it be working to increase wages, access to affordable housing, fighting for schools and teachers, or another issue, our members have incredible power and opportunities to shape their communities in ways they feel are necessary and important. Supporting those efforts is very exciting for me!
Best biscuit you've ever had?
My wife makes the best biscuits I've ever had. She used to own and operate the Sunflower Diner in West Asheville, which sold amazing biscuits and gravy, but has now launched a new baking business called Back Porch Baking Company. I'm spoiled to be married to an amazing chef!