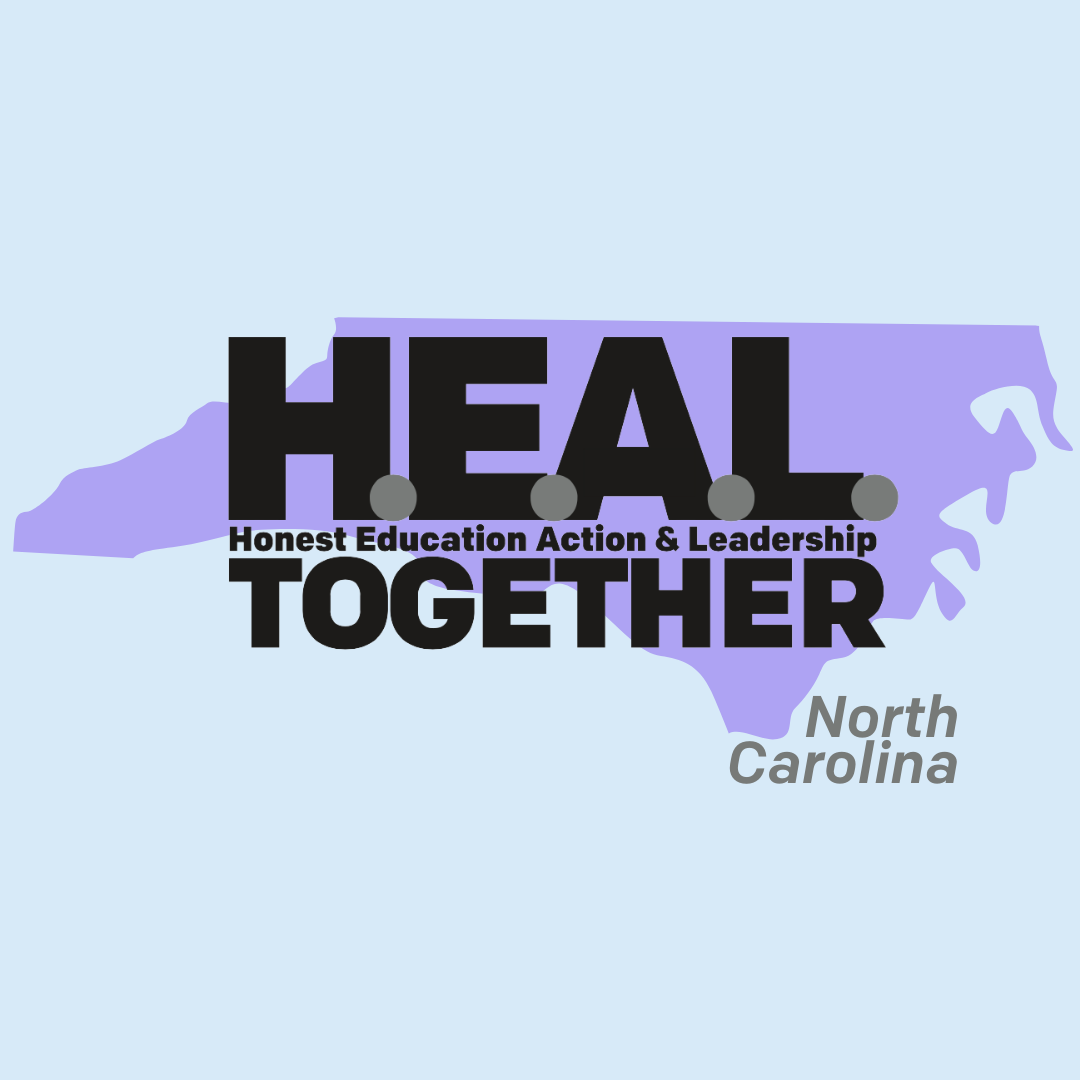 Parents by and large love their child's public school and want to see it resourced. Why is it, then, that so much of what we see in the media and at local school board meetings are pundits and parents seemingly outraged about what seems to be an endless list of grievances? First it was masking. Then it was Critical Race Theory. Now the focus is on LGBTQ issues and ways educators are allowed to talk about gender issues in school.
Public school parents, educators, and community supporters in NC are tired of the constant, manufactured outrage. They began asking a common sense question, "When are we going to talk about what students, teachers, and schools really need instead of all these phony, made-up issues?"
The attacks might seem new, but it's a way for extremists to keep pushing an agenda to end public education that has been going on for a long time. "Where we are is where we've been," says James E. Ford, from CREED NC.
Starting last December, parents and educators began meeting on statewide Zoom calls spanning dozens of NC counties and hundreds of participants. Rallied by concern over the toxic and often racist comments they saw happening at their local school board meetings they organized their communities to show up and speak out. They refused to let a small minority of parents motivated culture war issues to keep attacking students and teachers with no response.
"We have been here before and we have responded before," says Letha Muhammad, of the Education Justice Alliance,  "and we will respond again!"
Why are these parents and educators so concerned? They told us what they're fighting for:
"I'm fighting to stop the destruction of our public schools in NC."
"I'm fighting for our kids to have all the information and context they need to guide us in the future."
"I'm fighting for my kids to have access to education that gives them tools to deal with racial injustice  and climate change."
"I am fighting for all children to be able to learn at their own pace and through their individual needs in order to be successful in their lives."
At the end of June this team deepened their commitment to uplifting real needs of students, educators, and our communities by joining forces with H.E.A.L. (Honest Education Action & Leadership) Together,  a national initiative from Race Forward that is building a movement of students, educators, and parents in school districts across the United States who believe that an honest, accurate and fully funded public education is the foundation for a just, multiracial democracy.
The NC affiliate, H.E.A.L. Together NC, anchored by the Education Justice Alliance (EJA) and Down Home NC (DHNC), is a working coalition to help align like minded groups addressing urgent school board threats. The coalition provides a framework of engagement in order to create the beginnings of a long-term structure that recognizes public school issues are key to us building real majorities across rural and urban counties. Co-chairs Letha Muhammad (EJA) and Todd Warren (DHNC) welcome collaboration with aligned organizations that are concerned about school board issues across the state.
Here's how you can participate!
Come to a summer listening session. These are fun, family listening events (with childcare!) where you can get dinner and meet other concerned parents. Click on the links below to join in and let us know what YOUR public school needs.
Alamance-Burlington Public Schools: July 12
Guilford Public Schools: July 13
Cabarrus Public Schools: July 14
Questions or comments? Reach out to us!!
Contact Todd Warren, Down Home's Statewide Education Strategist, for more info. You can also reach us by endorsing BOOKS, not BANS.