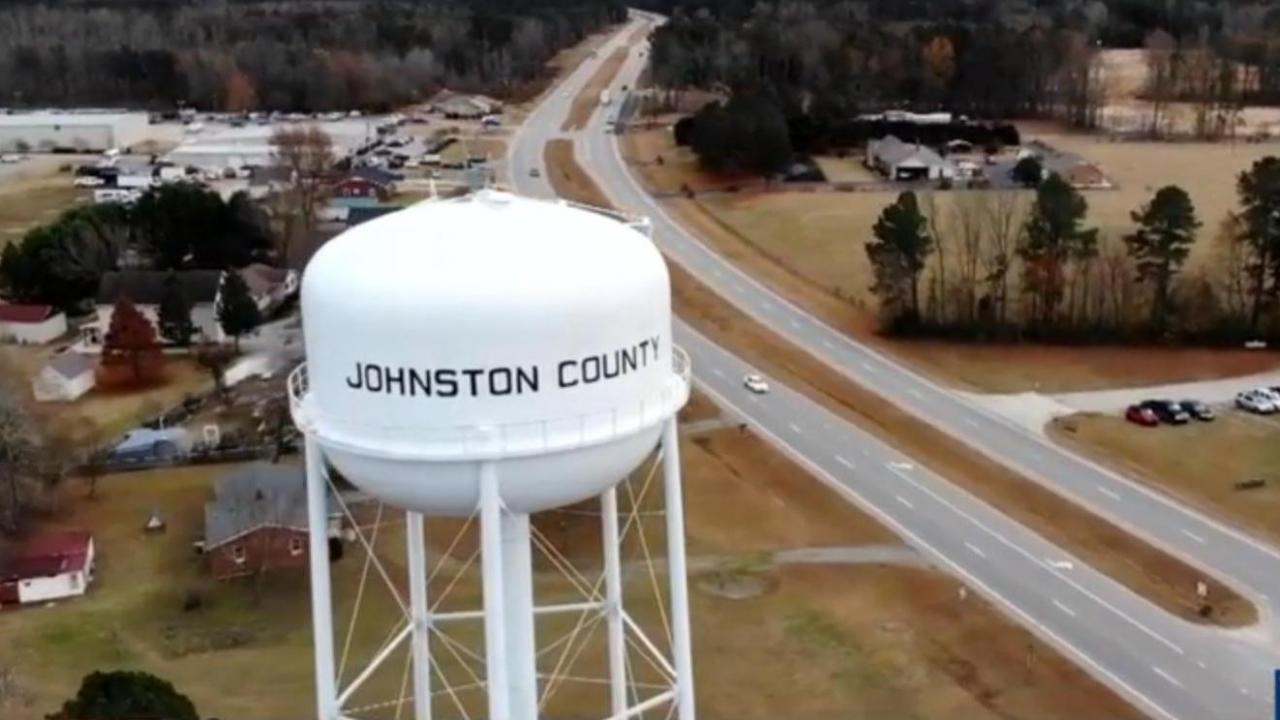 Last week, Down Home hosted a listening session in Selma, North Carolina. Thank you to everyone who came out to attend! 
Designed to hear from local residents about what local issues matter most to them, Down Home's listening sessions are taking the time and space to make sure that our movements are locally led and locally grown. We are aiming to have 10,000 conversations with rural folks this year across the state, including in Johnston County.
Here is what we heard in Selma
Transportation is hard

in Johnston County for poor and working people. There is very little public transportation and the communities in the county are fairly dispersed. This is a big issue for workers and students trying to get to the places they need to be, not to mention for families without transportation trying to buy groceries or get to the doctor's office.
Schools in the area need a major investment. Participants at the event pointed out that no high schools have been built east of 1-95 in 50 years, while other areas are getting a lot of investment. There is a big disparity between the schools in poor areas versus wealthier areas and that's causing some kids to fall behind.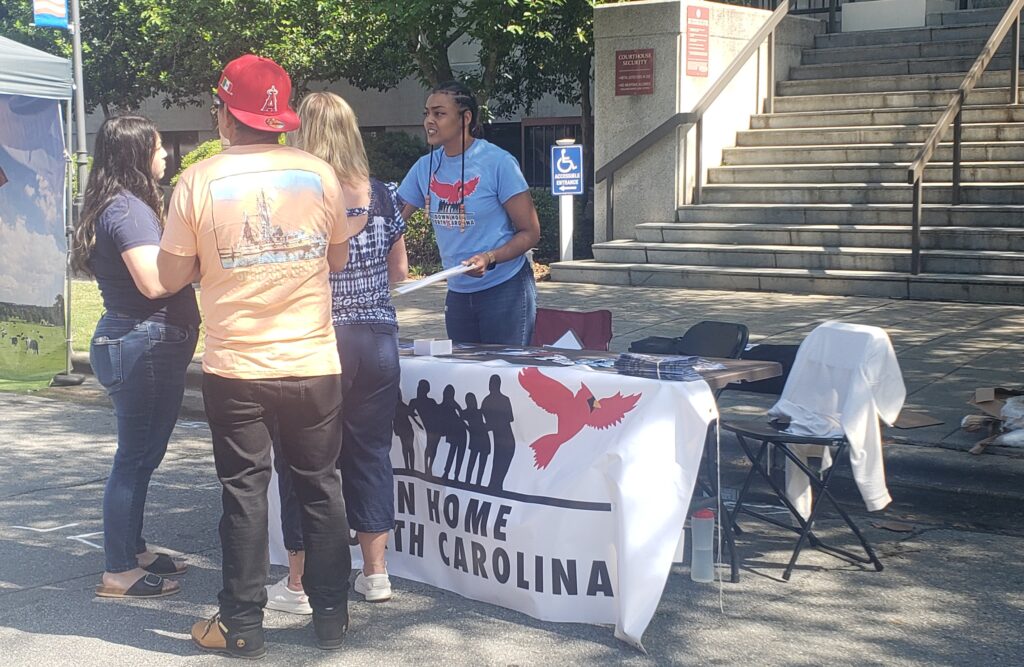 Down Home's Johnston County Field Organizer, Liz, at the recent Ham & Yam Festival in Smithfield.
Pay for public service is falling behind

and the county is having trouble retaining good teachers, fire fighters, cafeteria workers, and other roles that are essential to community well being.

 
Much of Johnston County is a food desert. Some communities have multiple grocery stores and others have none. Food access, especially healthy food, is a big issue for poor and working families who are dealing with inflation and low wages.
The folks who came out to our listening event agreed that racism is a persistent problem in JoCo, with leaders often engaging in divisive politics and blatant acts of racism on display. The group reached consensus that building power for poor and working people will need to include better representation in local offices.
Down Home is hosting listening sessions all across rural NC as a part of our 10,000 Conversations Project. Our organization will be talking to 10,000 rural North Carolinians this year to hear what issues matter most to them, who they think is responsible, and what we can do to create change. Once we hear from all y'all, we will be creating a working class mandate to steer our endorsements and our work across the state.
Want to make your voice heard, too? Join our 10,000 Conversations Project by taking our online survey here.