Building rural movements, one person at a time.
Introducing the Down Home Fellowship Program!
People living in small towns and out in the country often feel that they have to leave home to join movements, learn new skills, or to make a positive impact. Our small towns have lost jobs, lost land, and lost people to the big cities. But at Down Home, we don't think that's "just the way it is."
We don't want our towns to lose anymore– we want to win. Down Home's new Fellowship Program is designed to help small town and rural folks become homegrown leaders in their own community.
Do you want to grow your leadership skills? This six month, full time, paid fellowship program will give you the skills, support, and on-the-ground experience you need to become an impactful change maker in your community. Lead by Femi Shittu, Down Home's Fellowship Manager, you will learn alongside other fellows in a combination of learning time and real on-the-ground field experience.
Our first Fellowship cohort will begin this June. Applications for this year's fellowship are due by May 27th.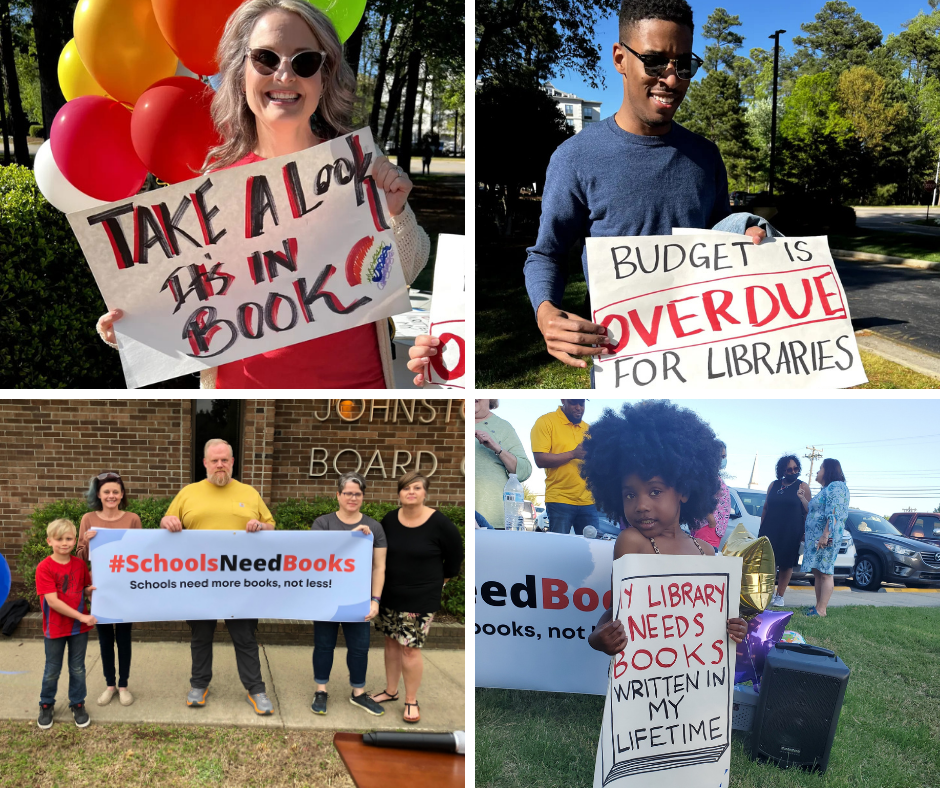 Supporters of Public Schools are a Majority. It's Time to Act Like It.
You're not imagining things. Your local school board meeting has grown increasingly hostile over the past two years. The public comment section has become a storm of seemingly endless outrage. First was the opposition to masks, then Critical Race Theory, and now the conversation has turned to banning books that reference race or gender issues. When will it stop? 
Overwhelmingly, parents and residents in our small towns and counties support public schools. We need to speak up, show up, and turn out like we are the majority— because, well, we are the majority. 
Read more about this political moment, the work we are doing at Down Home, and how you can get involved around your local school board here
Talking to Our Neighbors about Medicaid Expansion
Deep canvassing has been central to Down Home's work for years, allowing us to have deep, inquisitive conversations about important things across difference with our neighbors. Right now, you have the opportunity to learn how to deep canvass and apply this knowledge at one of our Medicaid Expansion Deep Canvass Phone Banks. Can you join us?
Click above to hear from Bonnie, our Deep Canvass Manger, about volunteering with Down Home. If you can join us Wednesday nights, you get to work with Bonnie! 
When: Wednesdays, 6 PM
Where: From your home, but with us on Zoom!
How: Just show up, we'll train you! 
10,000 Rural Conversations Project
Down Home is having 10,000 conversations this year with rural folks across the state– hearing from y'all what issues matter most so we can build a powerful working class platform together. Read the report-backs from two recent listening events up in Appalachia below. ↓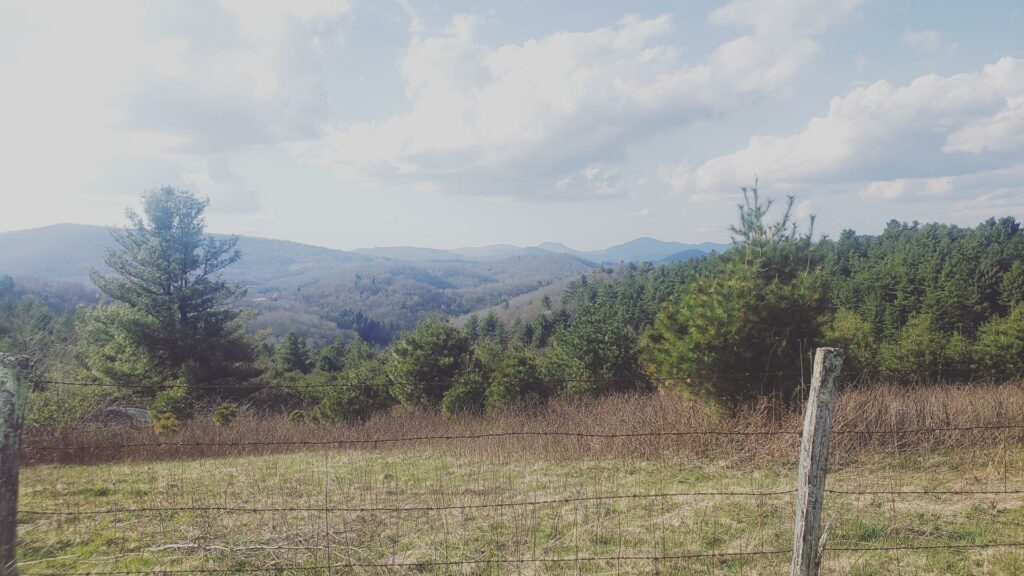 Watauga County's tourism industry may be helping the economy thrive, but the people who work in it are not. This is one thing we heard at our Boone listening event. Click below to read about what else we learned.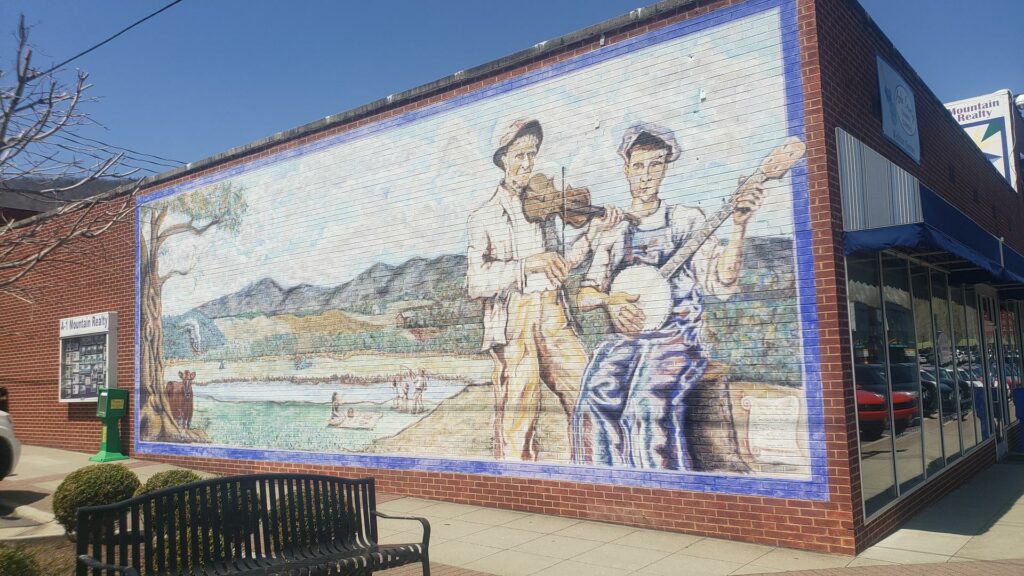 Finding a place to stay in Ashe County is easy for a weekend, but almost impossible for local working class families looking for an affordable place to live year round. This was one concern was raised in our recent listening event in West Jefferson. 
"All these seasons later, this is the place I want to come back home to."
Our latest story for the Reclaiming Rural project comes from a mother, a daughter, and a farmer from Pittsboro, North Carolina. 

It's about her love of land, her love of family, and her love of the South. We wonder if you will identify with her words? 
Do you want to help reframe stories of the south? Do you have a good story to tell about your hometown? Contact Gwen at [email protected] to get started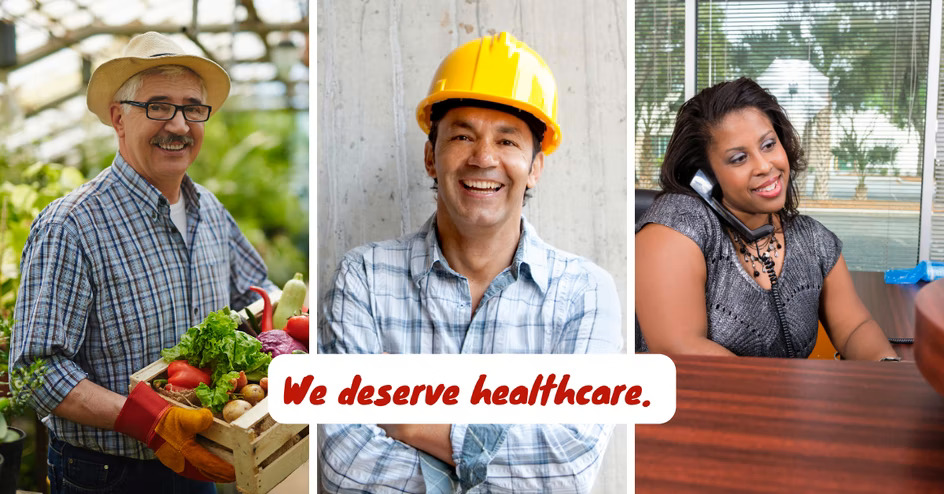 Let's get Medicaid Expansion passed THIS YEAR!
We believe we have a real change to pass Medicaid Expansion this year and we are going to fight to make that happen.
We need you and your support. Join our MedEx Kickoff event May 12th at 7-7:30 PM to get involved.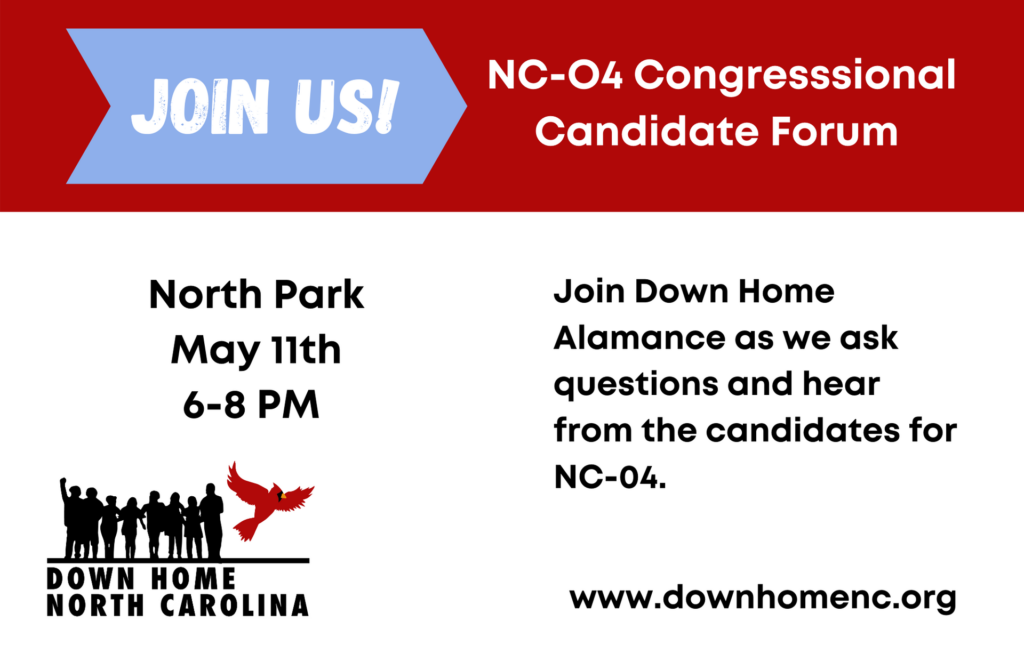 Alamance County
Spill the Tea Listening Event
North Park Farmer's Market
Tuesday May 10, 6 PM
Congressional Candidate Forum (NC04)
North Park
Wednesday, May 11, 6 PM
Meet Rev CJ! Meet & Greet Event
Burlington Field Office
Thursday, May 26, 6:30 PM
Ashe County
Ashe County Talks!
Ashe County Public Library
Saturday, May 14, 10 AM
Pizza in the Park
West Jefferson Municipal Park
Thursday, May 19, 5:30 PM
Cabarrus County
Meet Rev CJ! Meet & Greet Event
Location TBA
Saturday, May 14th, 3 PM

Down Home is hiring multiple positions, from part-time canvassers on our Field Team to full-time regional managers in our Organizing Department! Do you want to make a big difference in small towns and rural places this election year? Well, we want you to, too! Check out our job descriptions listed on our website and consider applying today!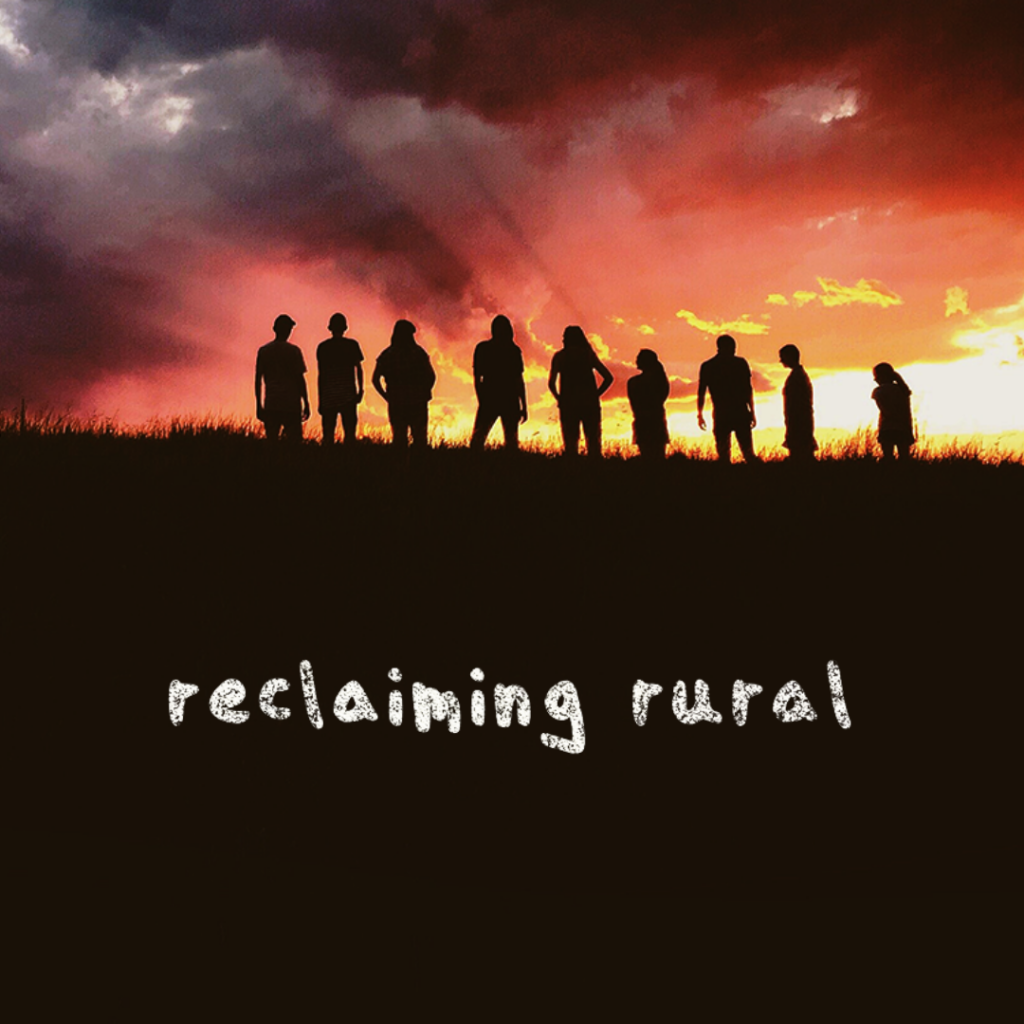 Sign up to get a Reclaiming Rural story every month in your inbox that helps to redefine the rural South and what we are all about. Sign up here.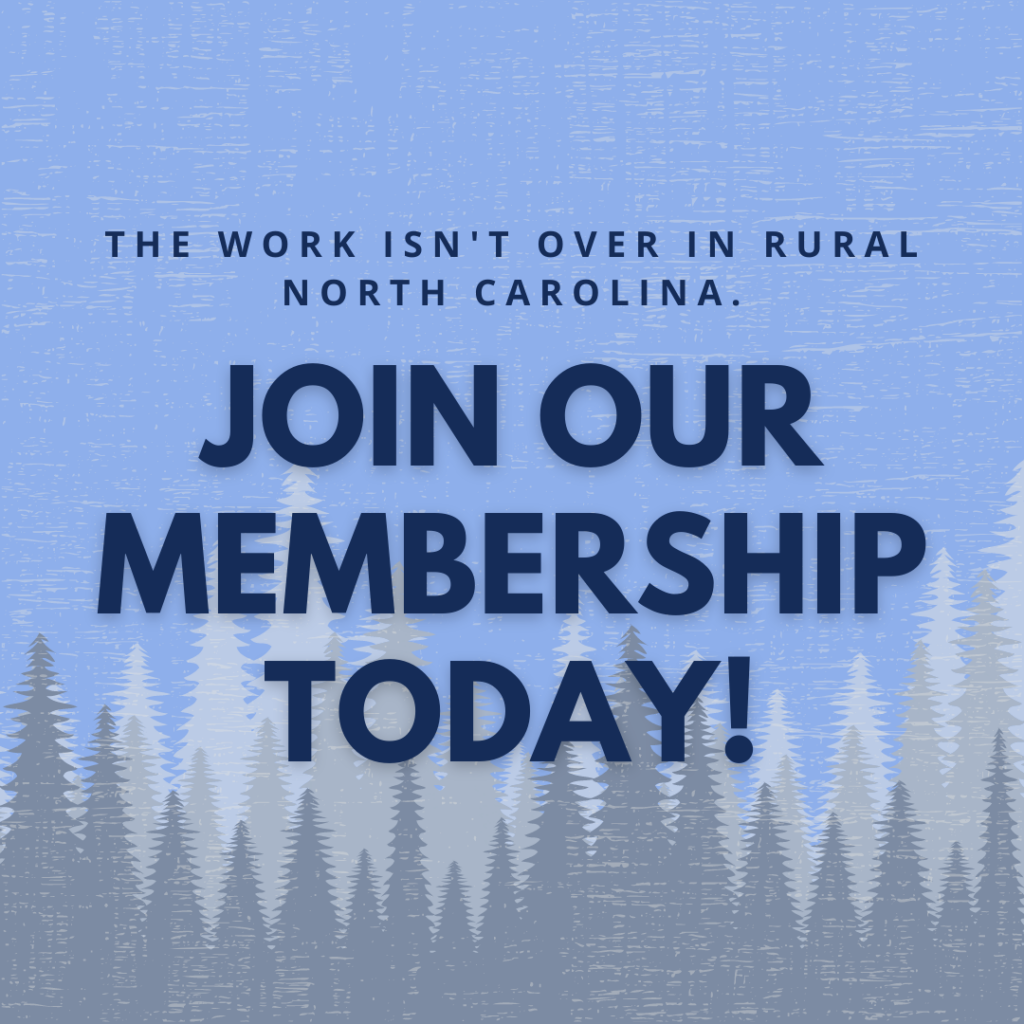 Down Home members not only support our work but also help create our platform, vote on endorsements, and guide our way forward. More here.
Our once-a-month GRITS news round up brings you news from across rural North Carolina and all the best things we are watching, reading, and listening to.