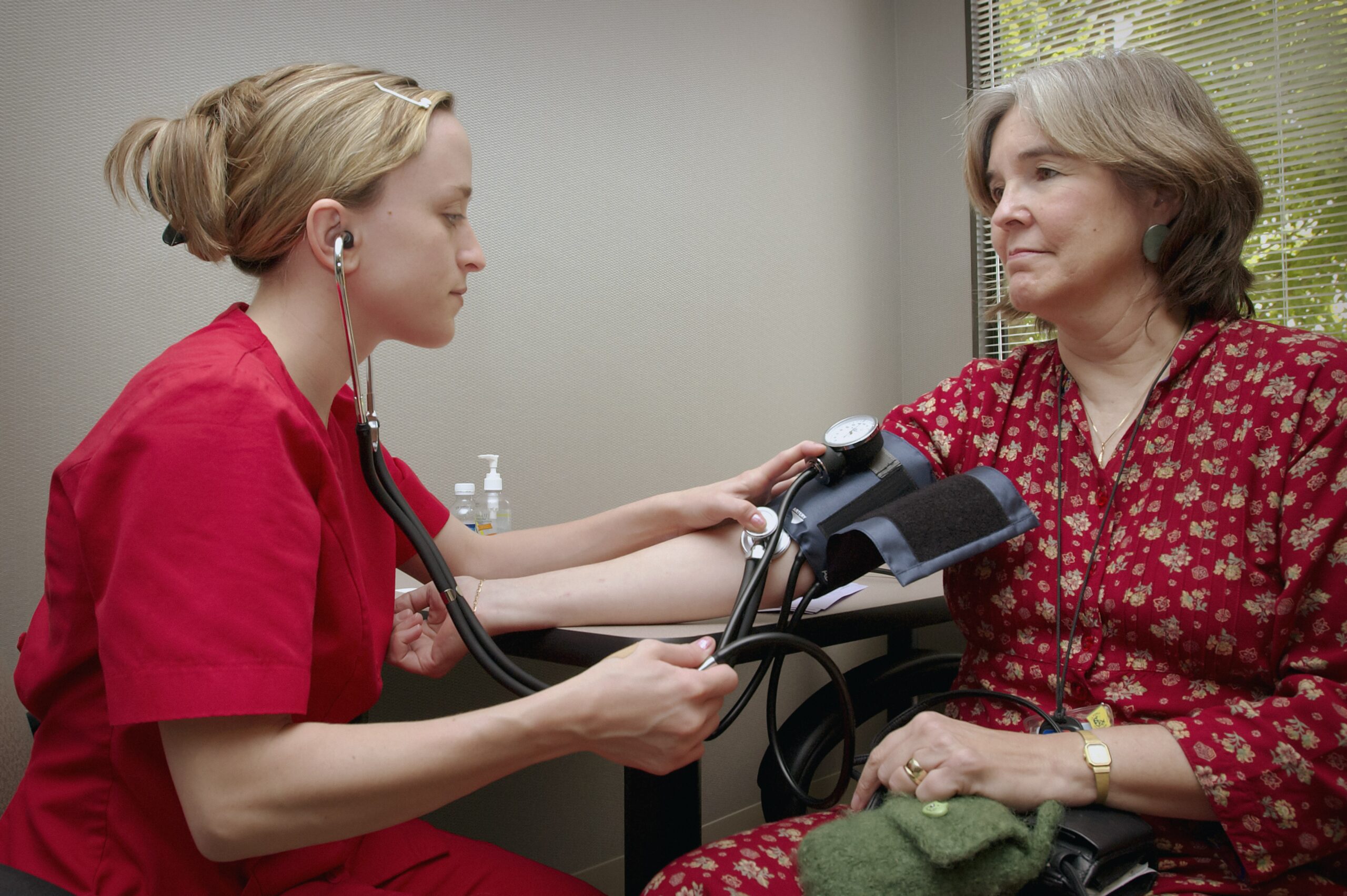 There are over 500,000 North Carolinians who continue to live in the healthcare gap — making too little to afford health insurance on their own, but too much to qualify for help.  Since 2013, 38 states plus the District of Columbia have expanded Medicaid, but North Carolina has not. 
2022 is the year we are going to change that. Right now, we have a unique and valuable opportunity to push this legislation into law. We've lived through a global pandemic and we know how important our neighbor's health is and how it can impact our own. We've seen rural hospitals close. We've seen an overdose crisis spread through our towns. The time for Medicaid Expansion is now. 
You can help! On Wednesday evenings this Spring you can volunteer from home to make deep canvassing phone calls to rural voters and talk to them about healthcare! 
This is a skill building opportunity! Our very talented Deep Canvassing Team will train you and give you the knowledge and practice you need to be a successful deep canvasser. 
Can you join us?
Please sign up to volunteer with Down Home and let's get Medicaid Expansion in North Carolina THIS YEAR! 
Want to learn more about deep canvassing and what it's all about?