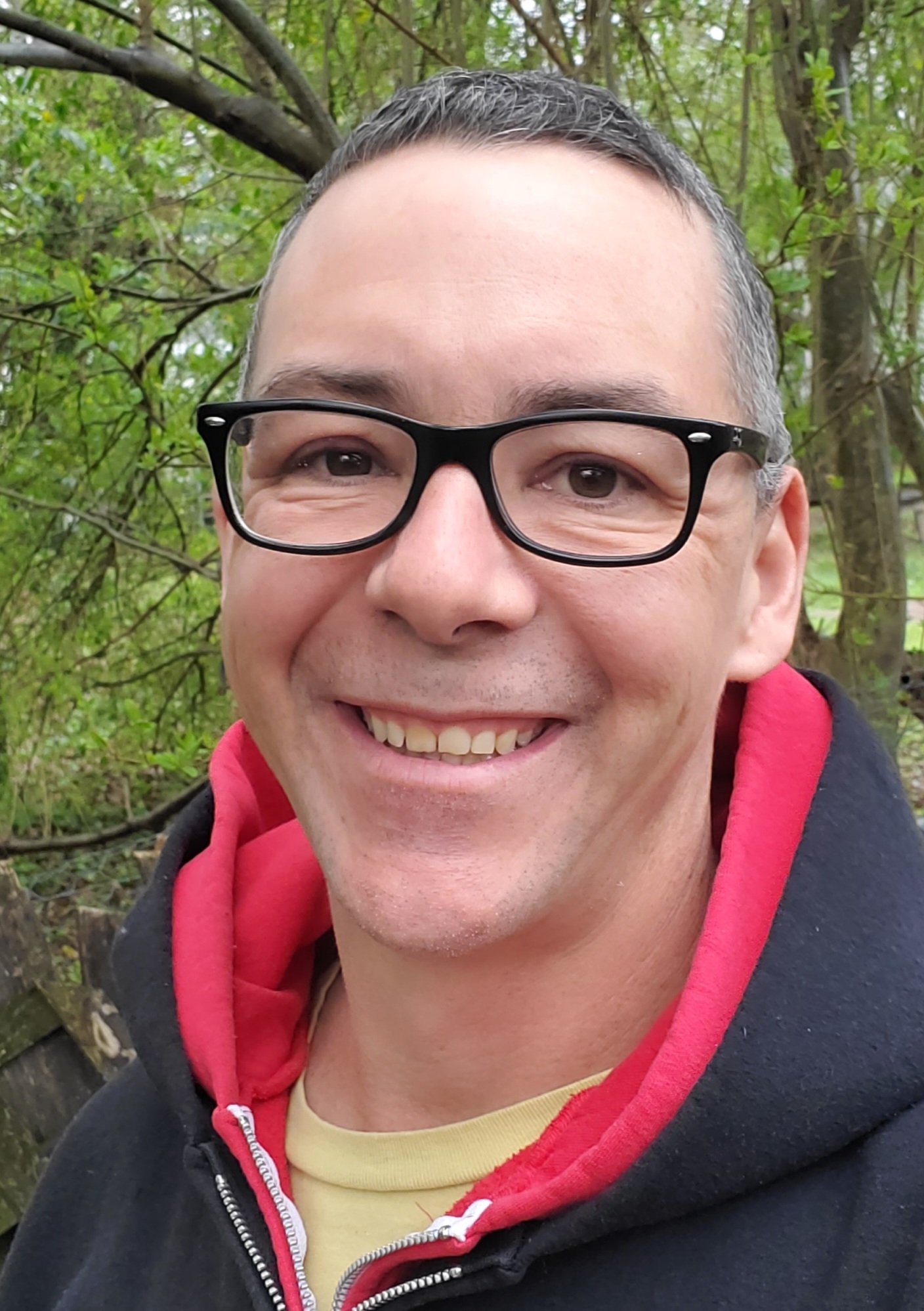 Welcome to Down Home! We are really excited to have you here. Can you tell us a little bit about why you wanted to join the Down Home team?
I am thrilled to join the Down Home team to work with like minds that recognize quality public education is key for all people in NC no matter their geography. Working with people committed to listening and creating opportunities for real conversations with people across hundreds of zip codes is vital, but working with people that want to make it fun is a special kind of joy.
Can you give us an example of any professional, political, or personal experiences that you are bringing with you into your role that you think will help guide your work here?
I am a public school parent, former teacher, and the immediate past president of the Guilford County Association of Educators (GCAE). In the 2020-21 school year, GCAE was not only the fastest growing union local in the state, but the fastest growing local in all of NEA several months running. Spearheading the statewide public school walkouts of 2018 and 2019, I have a deep love for small teams committed to nimble organizing plans to make life better for everyone. This work, combined with over 25 years of grassroots organizing experience, is the foundation upon which I hope we can develop next generation tactics and strategies capable of delivering tangible results that build power.
What are you most excited about doing in this movement?
All students, parents, and staff deserve access to high quality public education. I'm excited to explore what's possible in uniting the needs of public school parents across what are often intentionally created divisions between rural and urban communities.
When I'm not organizing around public school issues, I can most likely be found on my favorite wooden toy – my skateboard – on a curb down the street or at any one of the growing number of skateparks built in NC over the last several years.
What is your favorite biscuit in North Carolina?
In the great NC biscuit debate, I am unapologetically #TeamBiscuitville, though in the quest for the perfect biscuit I have gotten pretty dang good at making my own. The key is grating frozen butter into the flour and not overhandling the dough; a recipe tidbit I know my dad would have loved as much as he loved an impromptu dessert of a biscuit with cane syrup