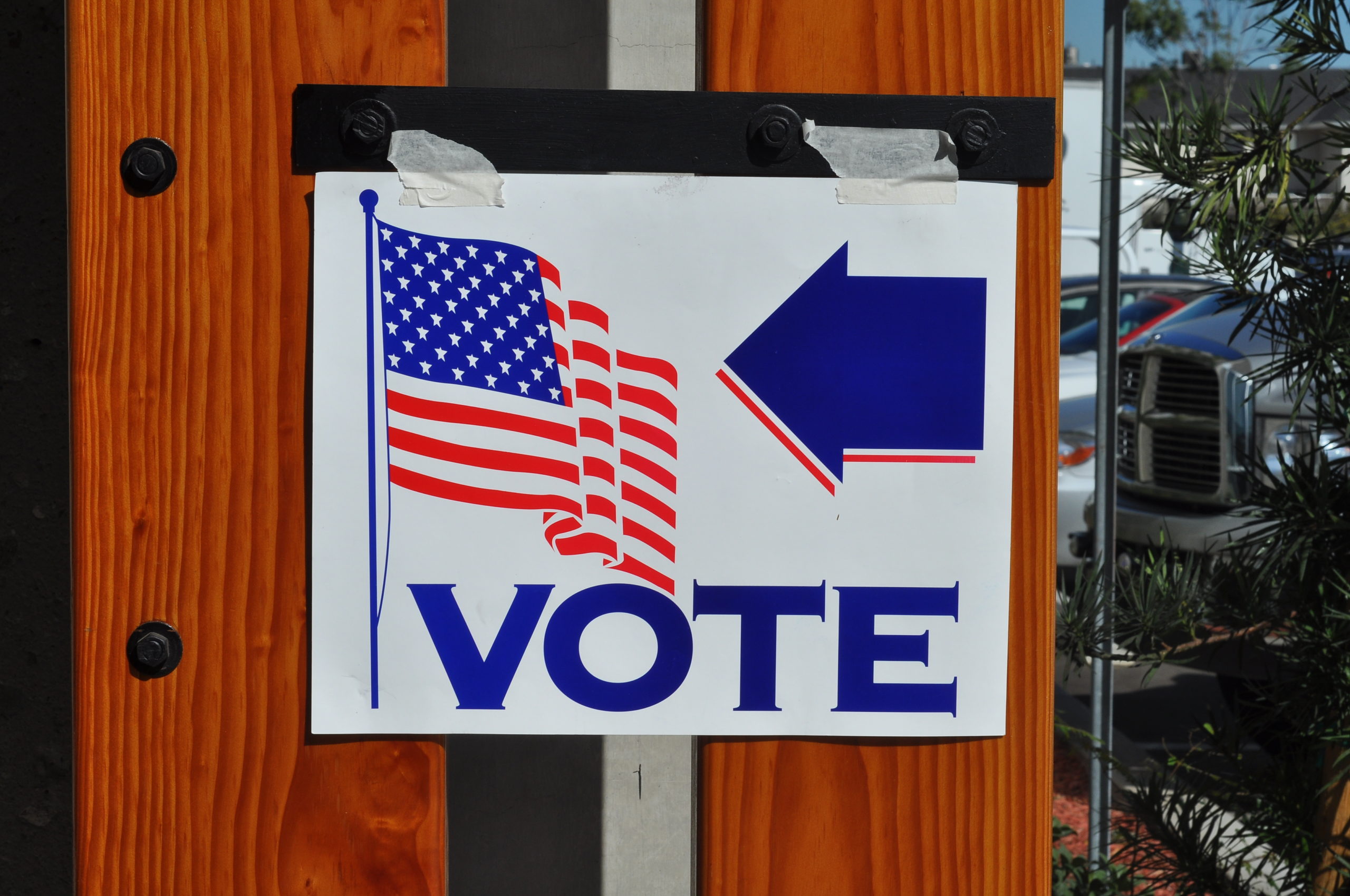 Some of us think about voting only every four years, but did you know that 2022 is a REALLY important election year for your community?
Here are some races happening could have a BIG impact on you and your local community:
Throughout North Carolina counties, the local sheriff is up for election in 2022. Who holds that seat has a lot of impact in your daily life because not only are they the top law enforcement officer for the county and make protocol and rules for the sheriffs you interact with, but they also run the local jail. You are going to want a fair, justice-minded, person in that seat who truly is dedicated to making your county safe for everyone, so be sure to check out who has filed in your county.
School boards across North Carolina are up for election. If you have children or grandchildren, we know you care about education and the quality of North Carolina's public schools! Who sits on a school board matters because they decide how money is spent and make decisions about how safe our schools are during the pandemic. Right now, we know that extremists are filing to run for school board in several counties in North Carolina and that doesn't sit well with us. Make sure you research carefully who has filed in your community and support those who want to make our schools great for everyone!
County Commissioners are running for office in North Carolina! These folks make big decisions that impact your everyday life, from how local resources are distributed to setting the property tax rate. Make sure you research who is running to be sure they will support the things you care about like public education and affordable housing in your county.
Want to see who has filed in your community? Find your county board of elections here. 
Some of the elections you care about have primaries! All primaries are now set in North Carolina for May 17th. You can find information on which races in your county have primaries here. 
Already checked who is running for office? Great! If you have a few more minutes, why don't you double check to make sure you are registered to vote? Click here to check your registration!