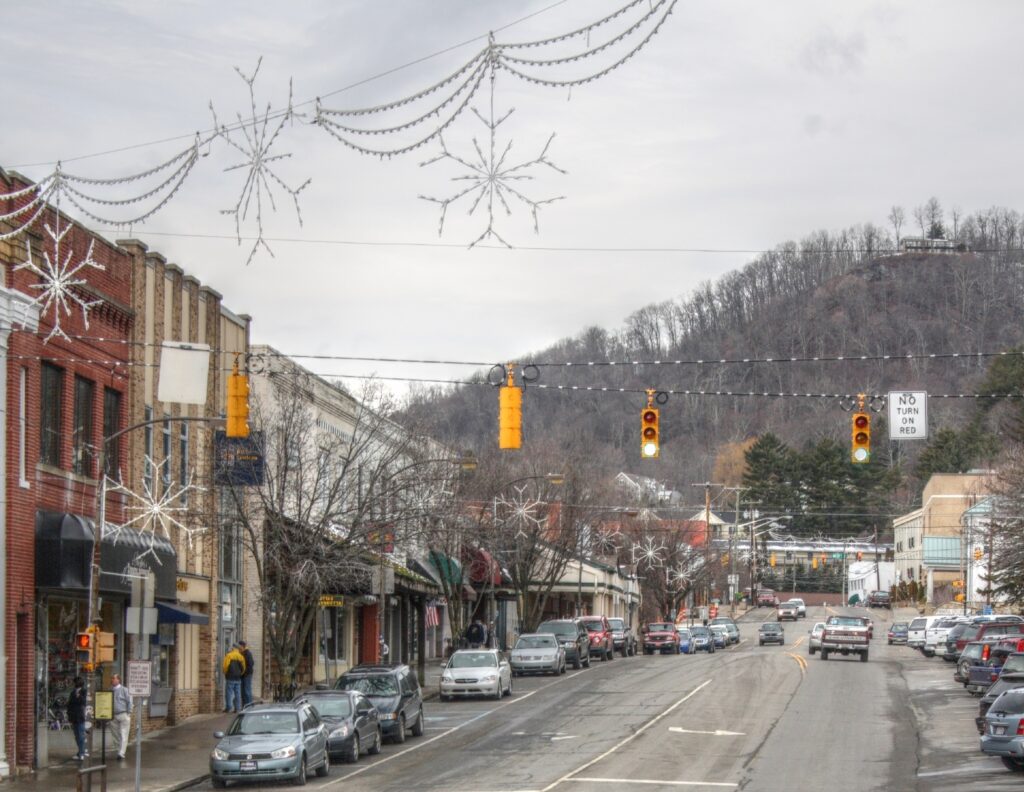 From the Mountains to the Coast: What we are learning from you.
We've been putting miles on our tires! Lots of miles. 
We've driven up mountains and we've gone near clear to the beach, and we can't wait to keep doing this over and over again. This past month, Down Home has been holding listening sessions across rural North Carolina. Our team has sat down with local folks all the way up in  Boone and all the way down in New Bern– with a few spots in between. 
This is how we learn. Local residents attending the listening sessions are telling us what they need. They are sharing with us what they love about the places they live — and what worries them. They are telling us about who is responsible for what is right and who is responsible for what is wrong. They are telling us what they think it will take to make change.  
This is how we build. Down Home never wants to descend in on a community but instead wants to build a movement from the ground up. We will be spending much of this Spring and early Summer listening to folks across rural North Carolina– whether that be by knocking on their doors, by calling them on the phone, by chatting with them at the farmer's market or by inviting them to sit down with us at a listening session. 
Click on the images below to read about our listening sessions in Watauga County and Craven County.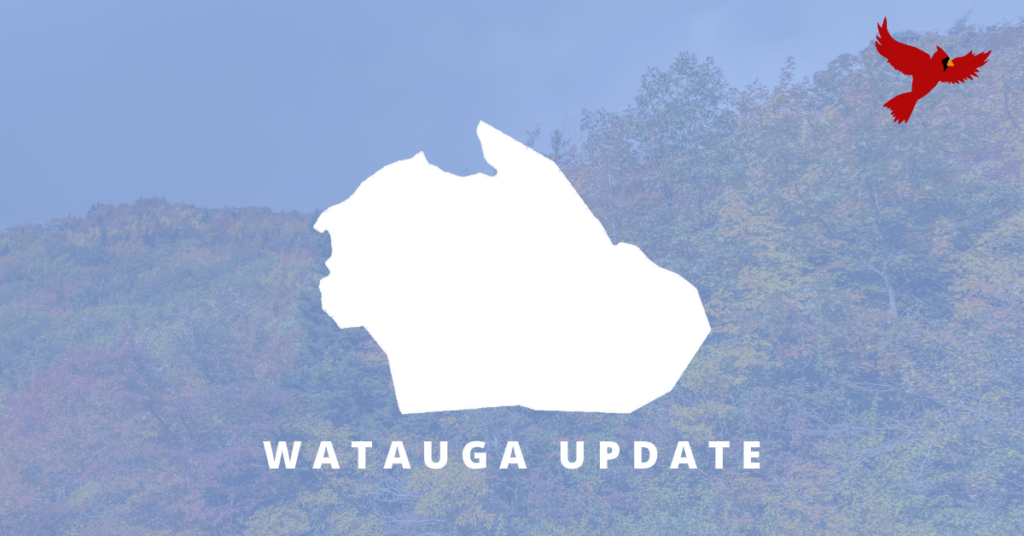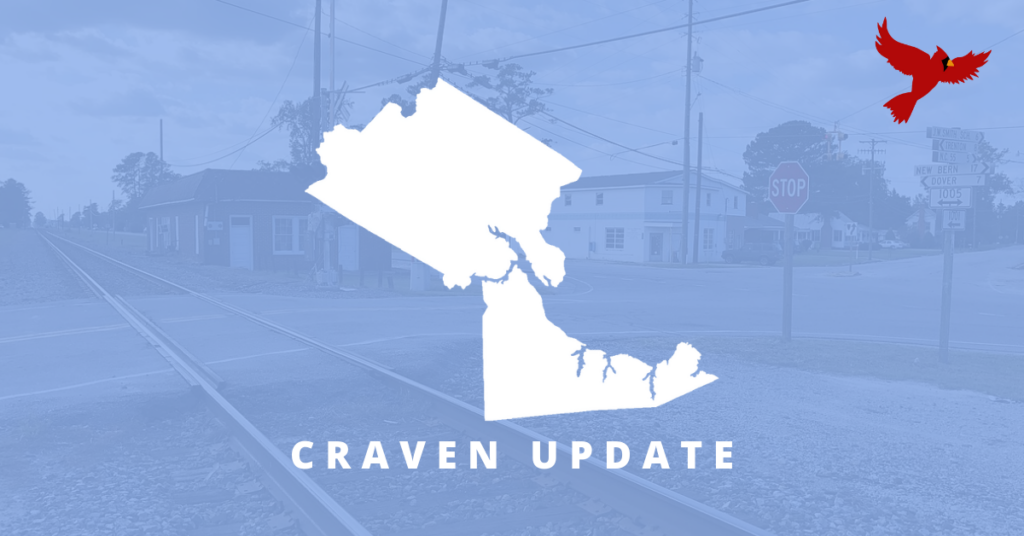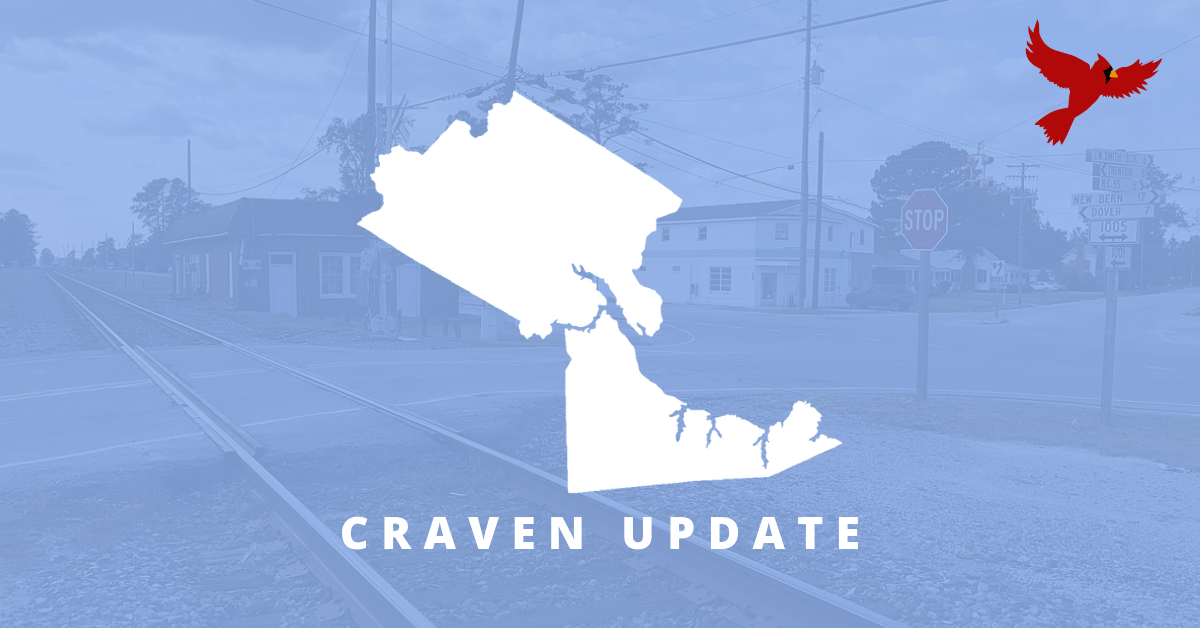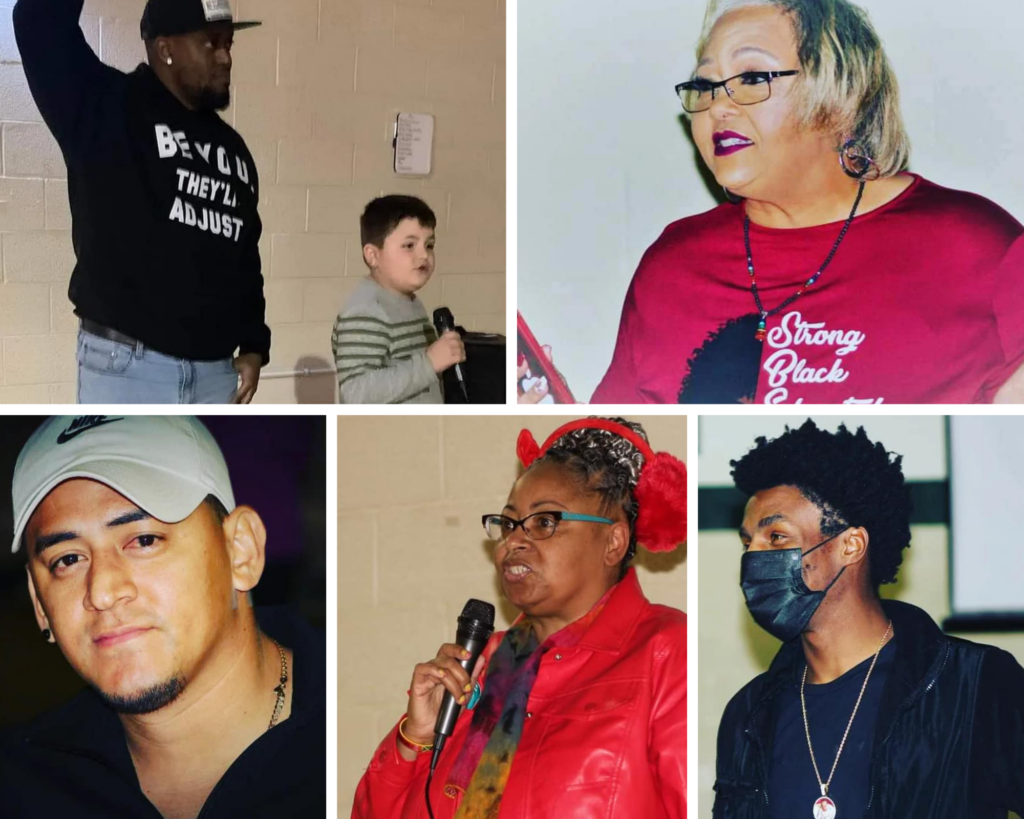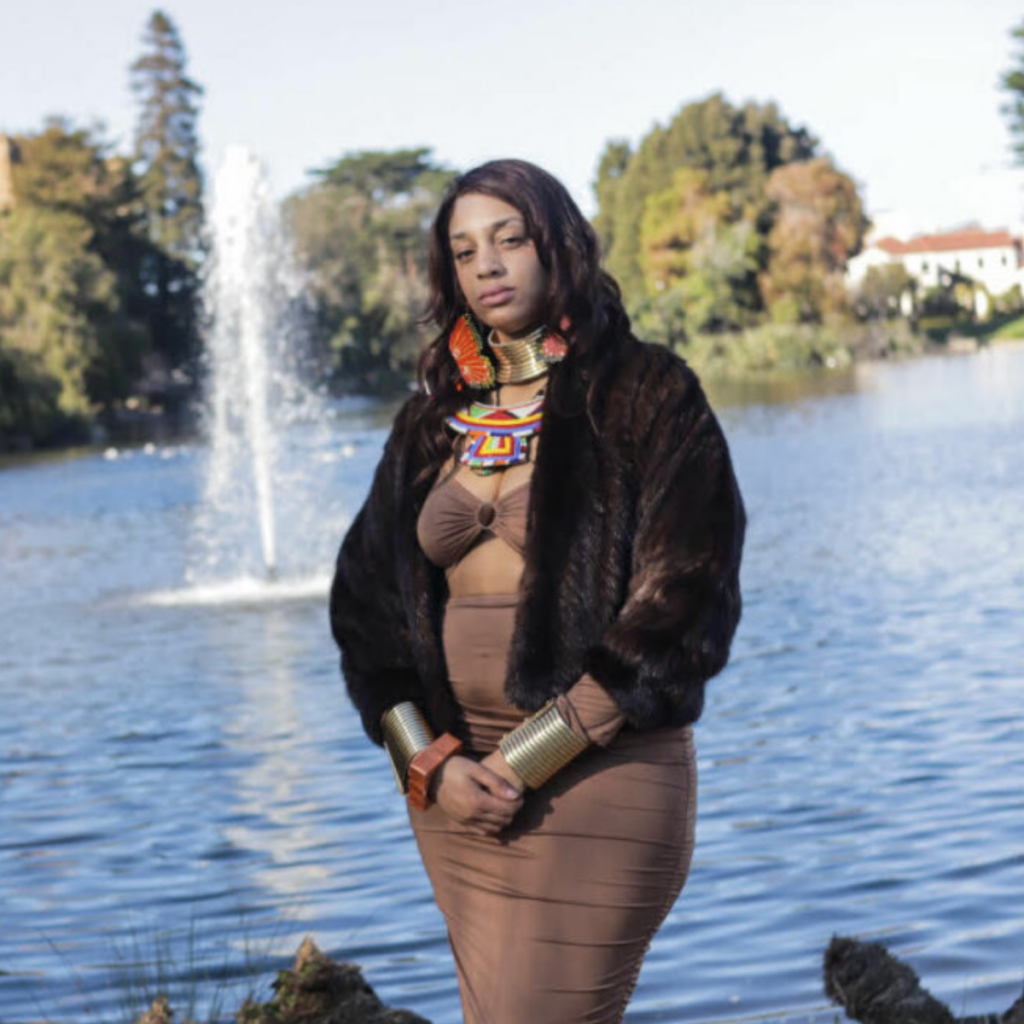 Welcome Alicia Walker-Patterson! Alicia is joining the Down Home team with a robust organizing background and years of experience. Alicia is our new Piedmont Deputy Field Director and will be leading our field program in the central counties of our state, including Person, Rockingham, Caswell, and Alamance counties.

Learn a bit more about Alicia and her role at Down Home here!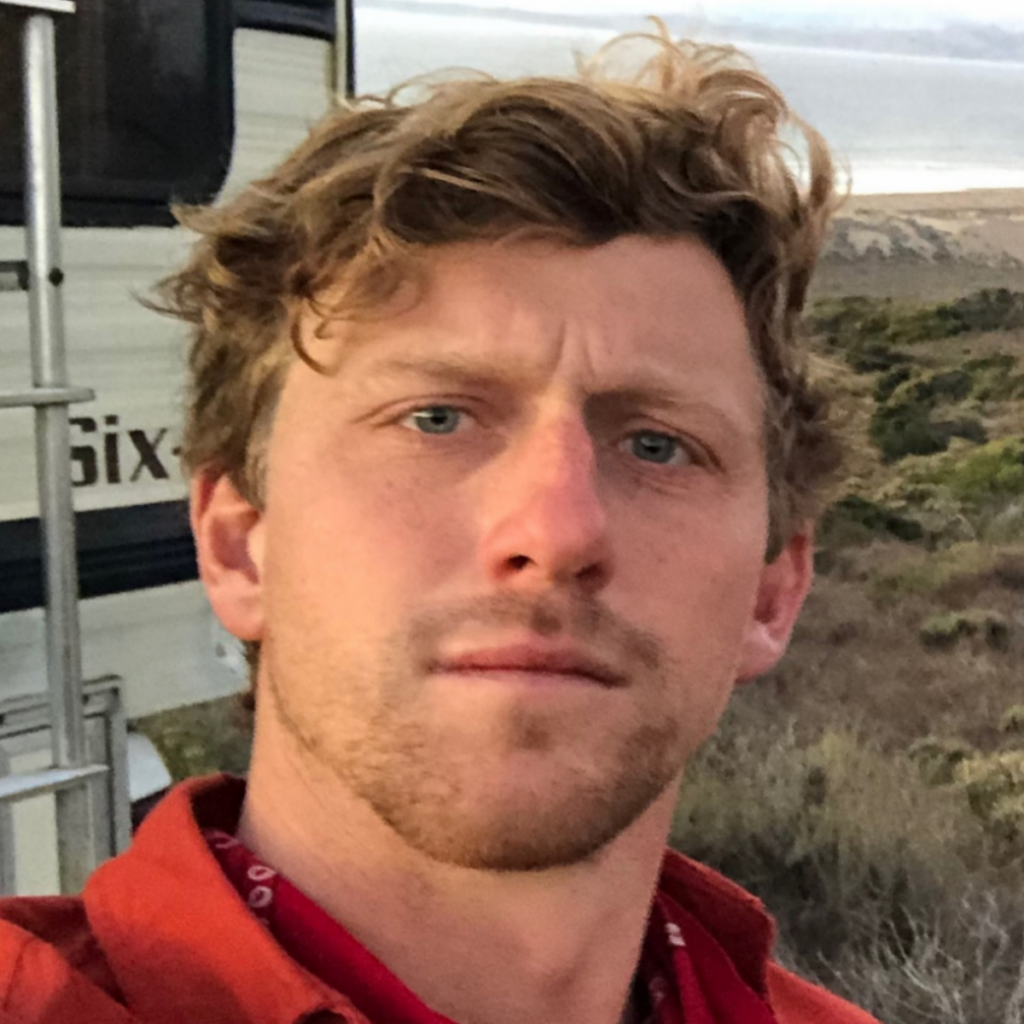 Welcome Reeves Peeler! Reeves is joining our team as our Eastern Deputy Field Director. WIth campaign experience and a background in agriculture, he's a great fit for our work Down East. Reeves will be leading our field efforts this year in the east, including Johnston, Craven, Franklin, and Granville counties.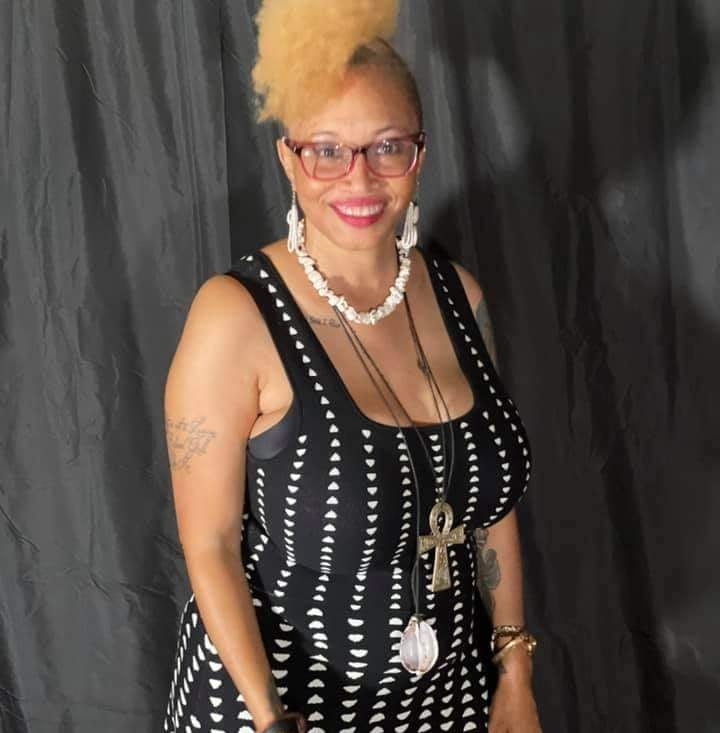 Reclaiming Rural: Raising Black Girls in the South
Our latest story for the Reclaiming Rural project comes from North Carolina veteran, poet, and mom, Lavinia Jackson. In this beautiful poem, Lavinia reflects on what it is like to raise her Black daughters in the South.
Do you want to write for Reclaiming Rural? We are always looking for small town folks just like you to tell your story and share your ideas. Contact [email protected] to get started.
Upcoming Events and Meetings
School Board Series: Dealing with Book Banning
In this statewide, online meeting you will meet folks who are addressing book banning and speaking up at local school boards.
Sat, Mar 12, 10 AM: Dealing With Book Banning in the 21st Century
Register: https://bit.ly/SpeakUpMar12

Down Home is growing! We currently have multiple openings on our website and invite you to check them out! If you or someone you know are interested in working for us, please keep checking back as we will be adding new positions all across North Carolina all year!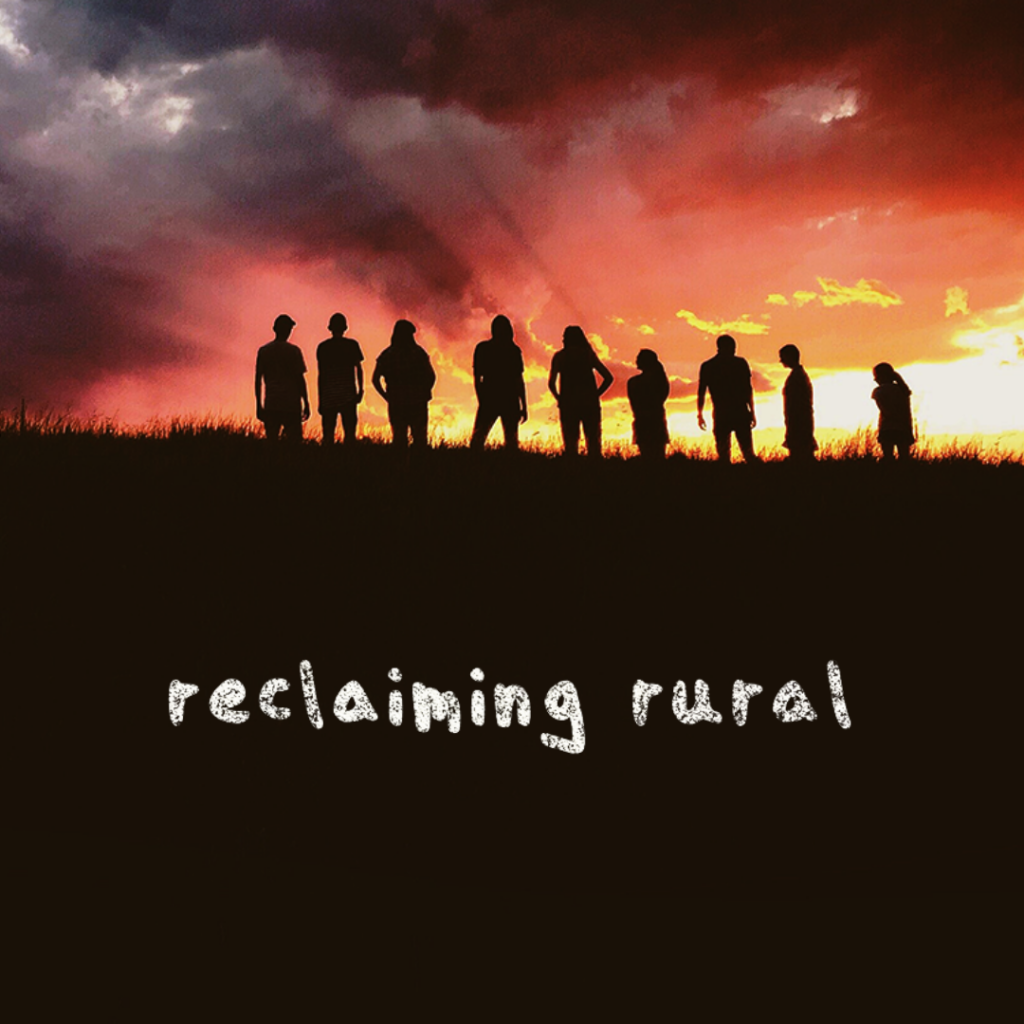 Sign up to get a Reclaiming Rural story every month in your inbox that helps to redefine the rural South and what we are all about. Sign up here.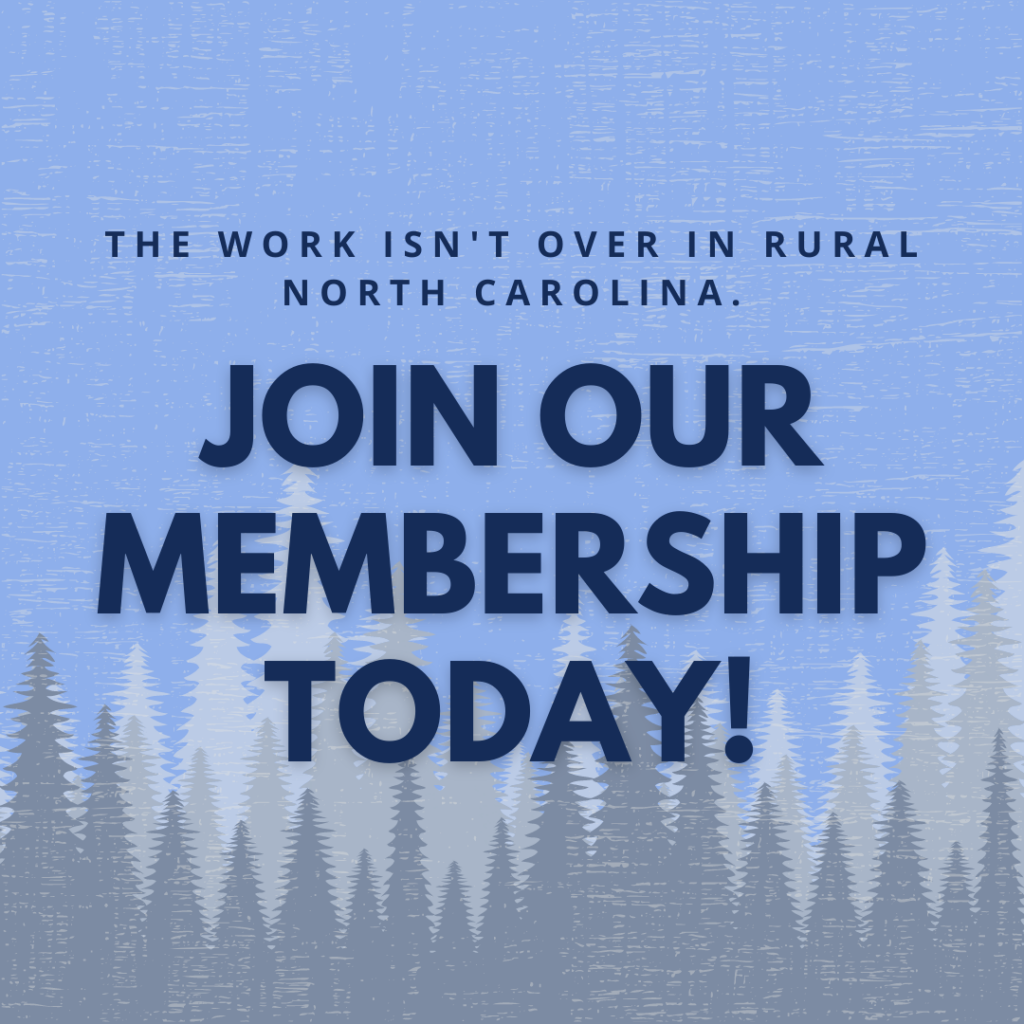 Down Home members not only support our work but also help create our platform, vote on endorsements, and guide our way forward. More here.
Our once-a-month GRITS news round up brings you news from across rural North Carolina and all the best things we are watching, reading, and listening to.