What We're Reading, Watching, and Listening To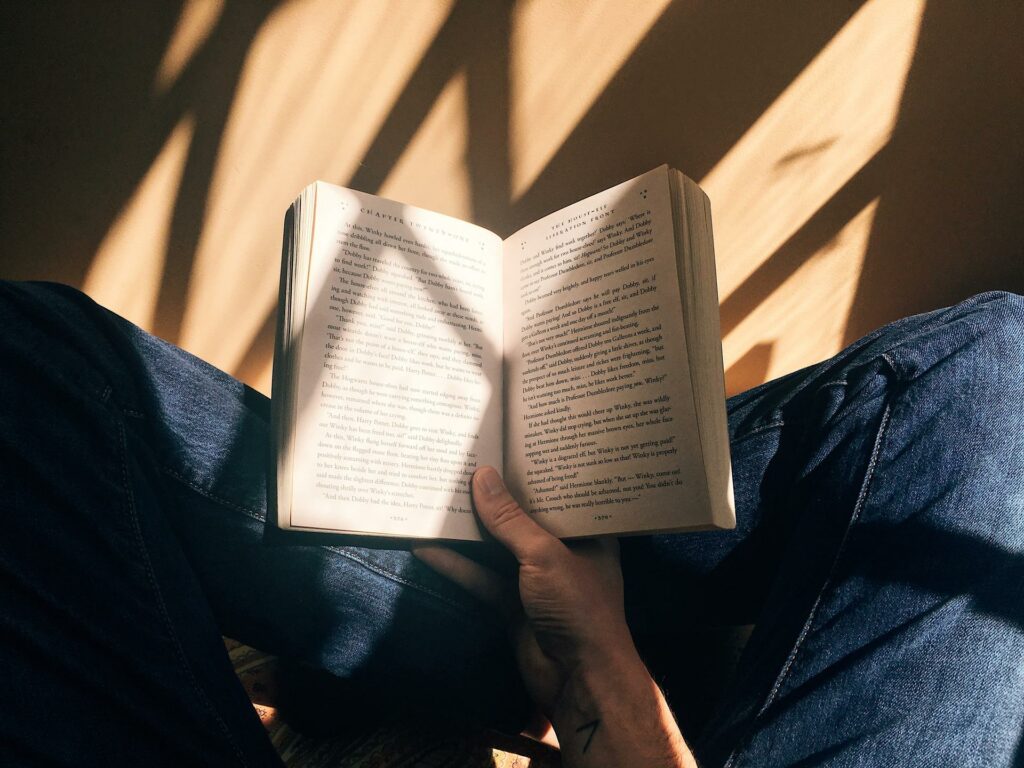 These Progressives Fought the Good Fight in 2021-- And Gave Us Hope for 2022.
From The Nation
Who doesn't like making honor roll? We are thrilled to be mentioned on this notable list of powerful people and organizations who are in this fight for the long haul. And 2022? Yeah, we are real hopeful too.  Read the article here.
How Deep Canvassing by Progressives Can Change Rural Politics
Our deep canvassing team and door knockers are changing rural politics in North Carolina, one conversation at a time. We are real proud of them and the mark they are making here. Read the article here.
How a Conservative Activist Invented the Conflict Over Critical Race Theory
Down Home's Reclaiming Rural: "They know something about their education is being politicized."
From Reclaiming Rural
Down Home interviewed a local teacher in North Carolina for her take on what her students and school needs, and why the loudest voices at her local school board meeting are missing the point. Read the story here.

Down Home is building more power and a bigger base in 2022! And we are hiring to prepare for that growth! Are you or someone you know interested in joining our team? Check out our job postings here.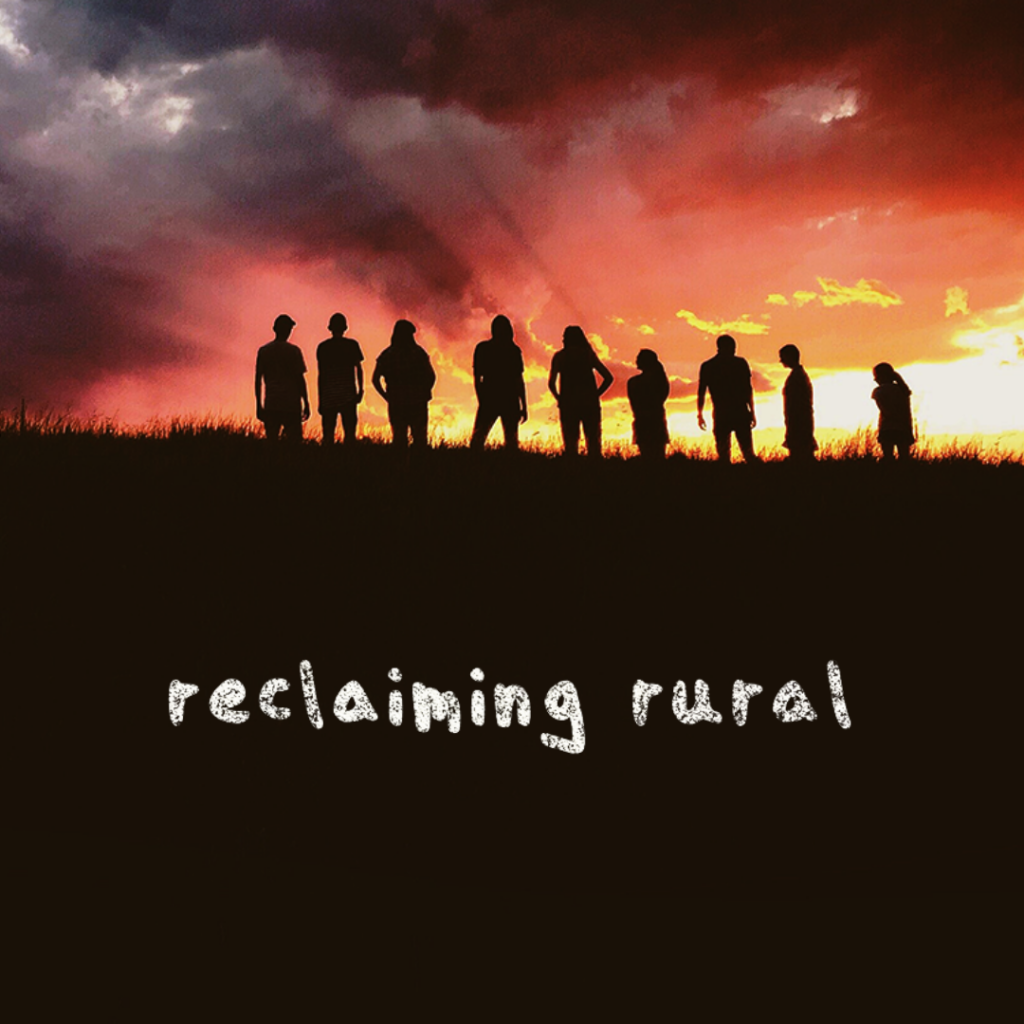 Reclaiming Rural is a project of Down Home. We are reclaiming what it means to live in and be from the rural South. Want to submit a story? Contact [email protected]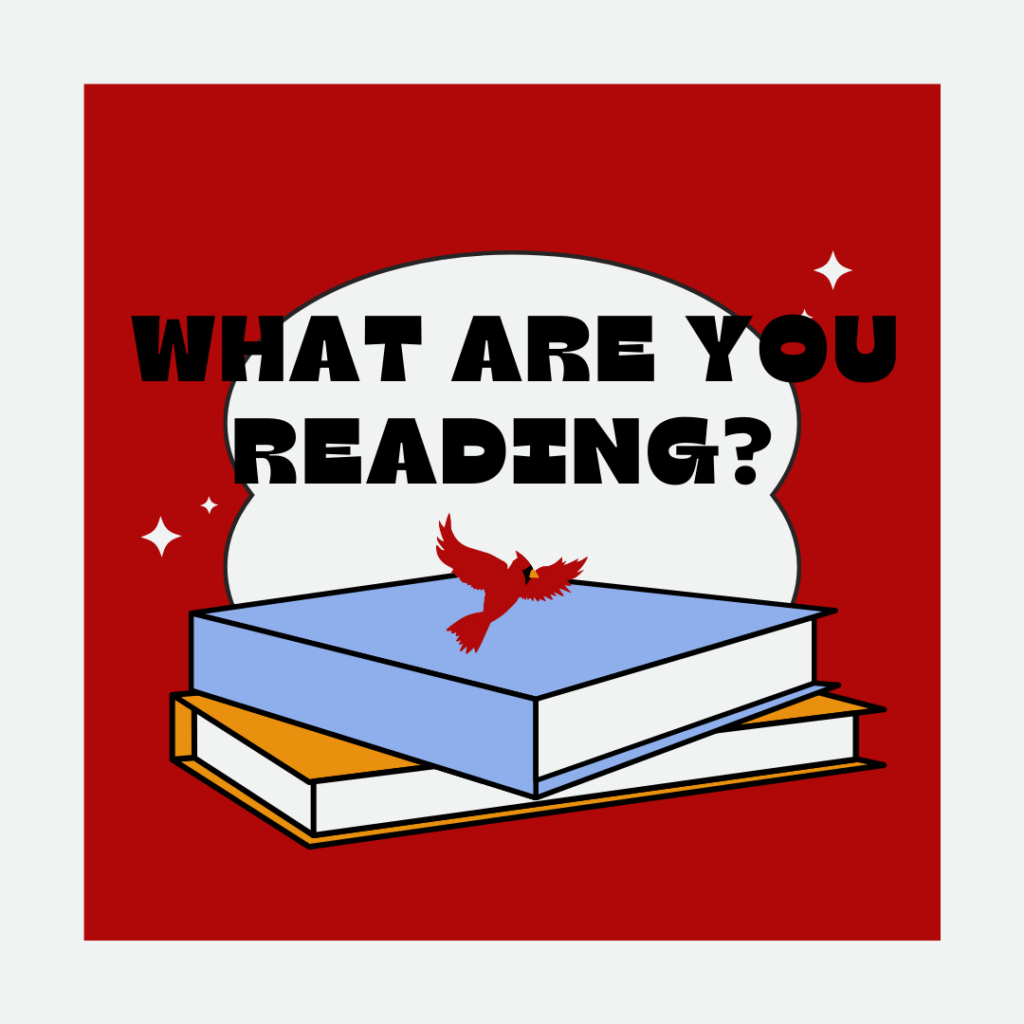 We are gathering our ITS COLD OUT THERE Reading List for winter! What publications, articles, or books are you hunkering down with this winter? Send your recommendations to [email protected]
Down Home is a multiracial and member-led organization working to build collective power for Black, brown, and white working class and poor people in rural North Carolina.