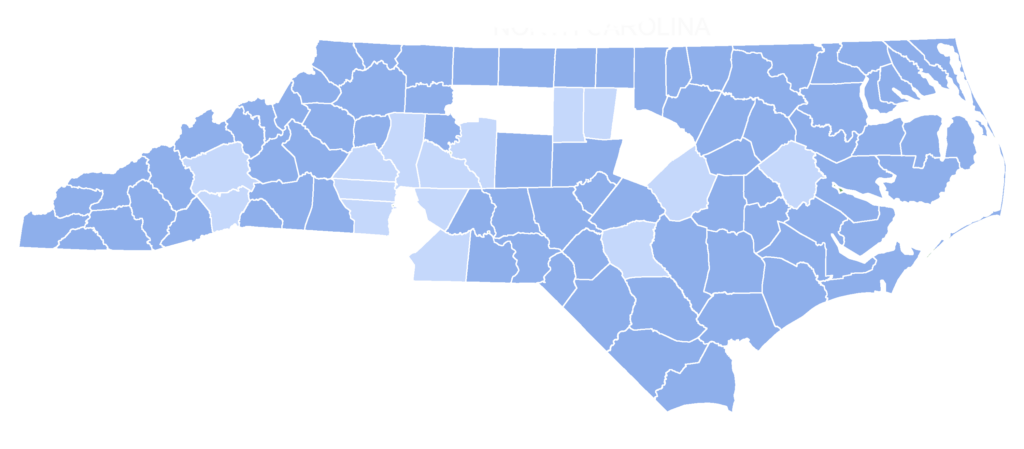 Where we are going in 2022
"In December 2021, as the year drew toward its close, Down Home's staff gathered together to take stock. We gathered in a little cabin in the woods of Prospect Hill, an unincorporated community in rural Caswell county. We were just over the line from Alamance County, where Down Home was born in 2017 and where Down Home members were pushing their organizing into the holiday season. There was no cell service out in Prospect Hill, but as Dreama and I departed, our phones lit up with pictures of a beautiful, powerful community event members were holding in Graham.
Those images of Down Home members in action captured so much of the beauty of these first few years, and they show the way to a new and different future for North Carolina. There is nothing more hopeful than these small town and rural gatherings of white, Black, and brown working people. And while Down Home's current chapter network amounts to just a handful of counties, the power they represent will be enormous…if we continue to build."
Click here to continue to read Down Home co-founder Todd Zimmer's blog post reflecting on our work and learn about Down Home's plans in 2022.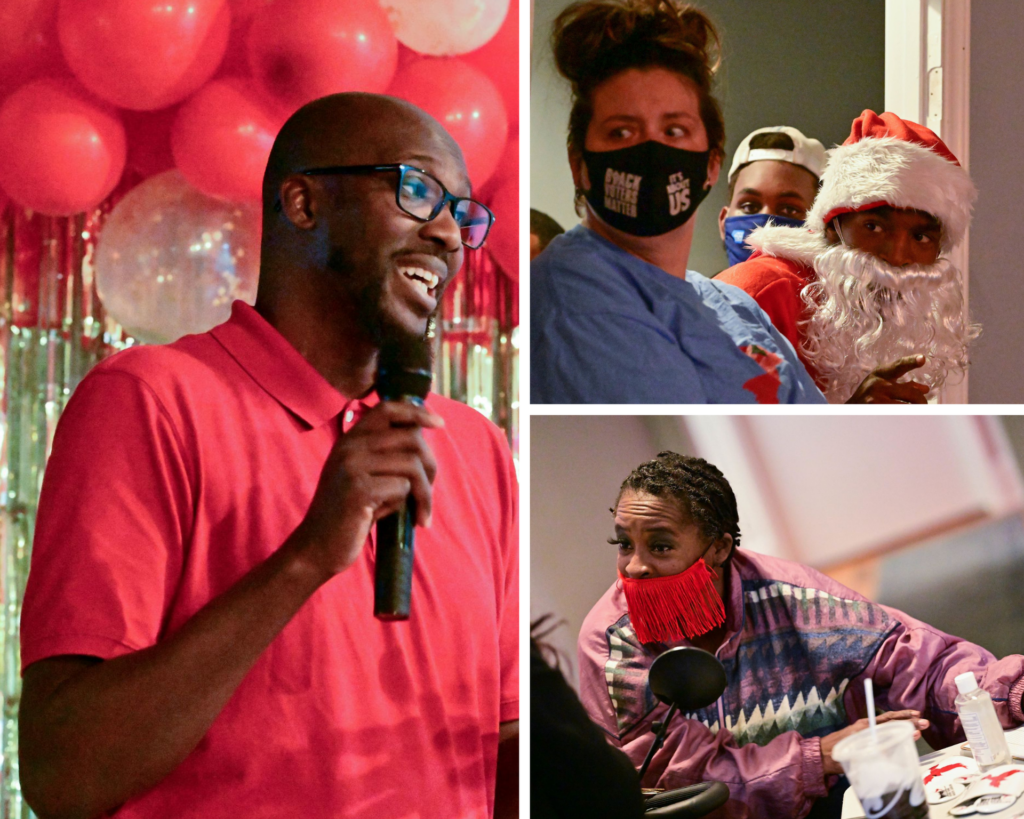 What on Earth is Happening at Our Local School Boards?
Heading into 2022, we know that local elections are going to be a big deal here. North Carolina is a swing state and people from all over the country will watch how we vote.
What's more, we know that a number of far-right extremists have already announced their candidacies in North Carolina and that there is a movement to agitate folks around divisive issues— And no place is that more apparent than at our local school boards. 
On a statewide call two weeks ago, Down Home's Gwen Frisbie-Fulton, a parent of high schooler herself, reminded us how and why school board meetings have gotten so contentious over the past year. As she explained, "School boards are being reanimated to drum up public interest and engagement through the manufactured 'outrage campaigns' of Critical Race Theory and anti-masking.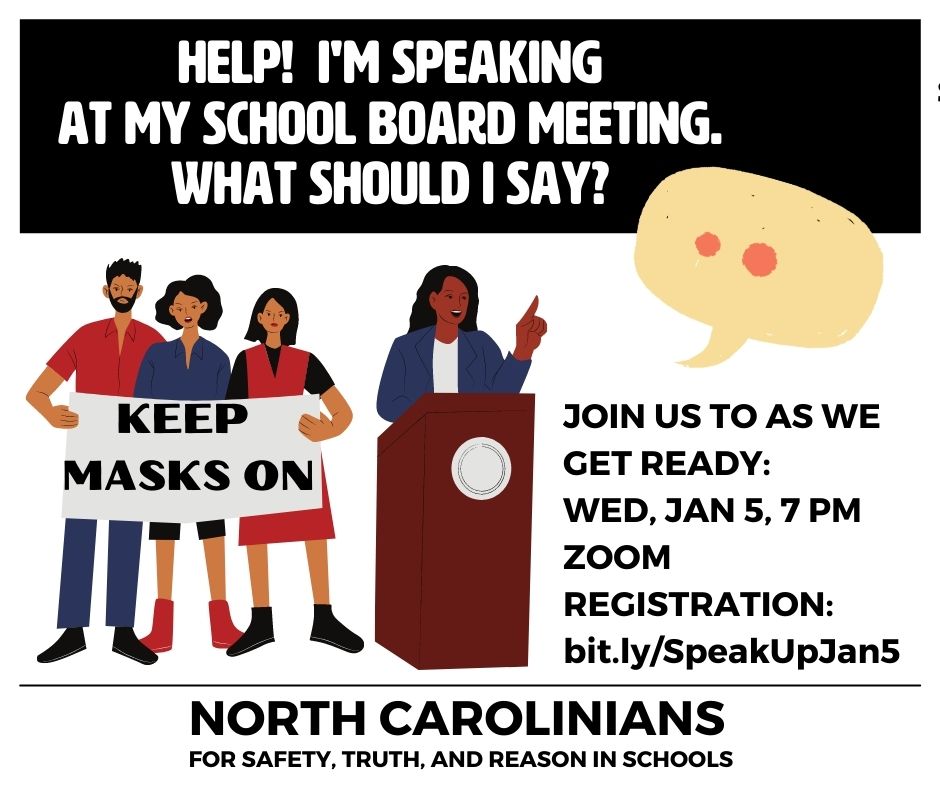 We have seen racist Proud Boys attend school board meetings in Orange County, New Hanover County, and Lincoln County, standing in formation and sometimes taking turns at the microphone. This is priming the territory for extremist candidates and in places like Johnston County and Buncombe County far-right candidates are already filing for next year's school board races."
The strategy of the far-right, in a nutshell, is to use schools and school boards to drive discontent, grievances, and division in our local communities. The hope is this will mobilize their voters in November and even win over some moderates who–rightfully– sense something this amiss or wrong. 
The truth is– something is wrong! It's not incorrect for parents to sense that schools are struggling– they are! It's not incorrect for parents to be concerned for their children's safety and education – they should be!  After all, years of defunding have set up North Carolina's school system to be in a very bad spot. That said, these provocateurs are incorrect that nothing can be done about it. 
Down Home is proud to support North Carolinians for Safety, Truth, and Reason in Schools, a campaign to help parents and educators stay connected and find ways to respond to the divisive attacks happening at school board meetings across NC.
Interested in getting involved? Join us this Wednesday, January 5th at 7 PM for a call that will help explain how YOU can get involved in your local community!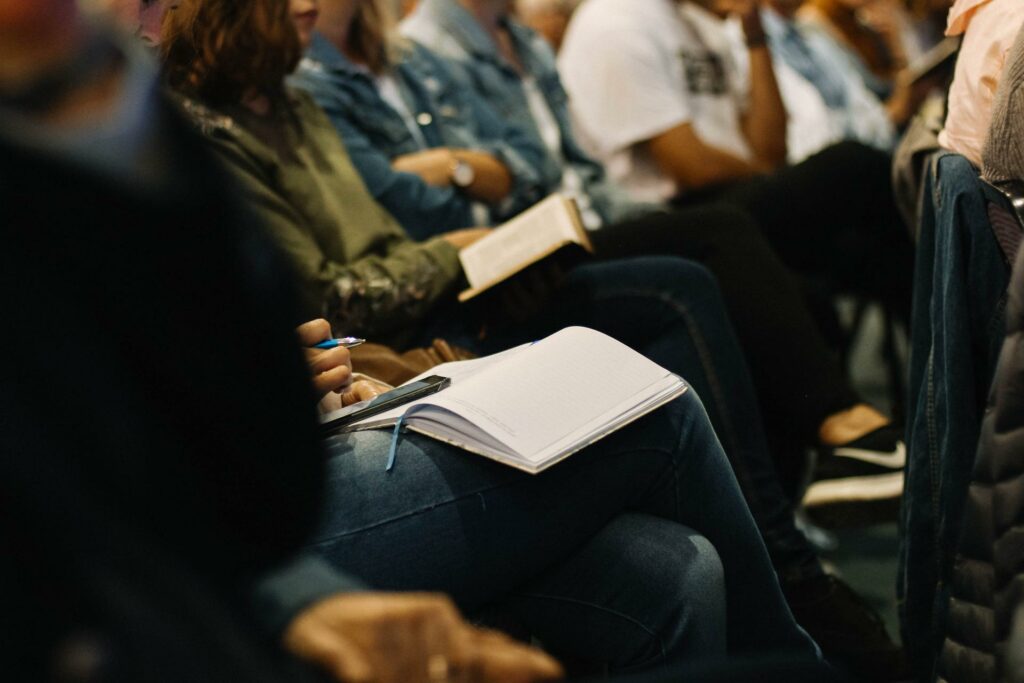 What Topics Do Local School Boards Need to Hear About?
Our friends at North Carolinians for Safety, Truth and Reason have these suggestions: 
1. COVID. With the Omicron variant exploding across the state, school boards need to be encouraged to keep mask mandates and to implement test-to-stay policies and other steps that make our students, teachers, and families feel secure and safe. 
2. Academic freedom. The next target of the right's manufactured outrage machine is old fashioned book banning and censorship. School boards need to stand up to these pearl clutching bullies and say no to censorship.
3. Staff retention. It's no secret our public schools are understaffed. We need to keep every bus driver, teacher, and substitute healthy, safe, and compensated to keep schools running. Boards should be encouraged to use federal relief funds to give much needed raises and staff retention bonuses if they haven't already.
4. What matters most to YOU and your kids? We are really curious to hear about what you think you local school board should be considering. Will you let us know? Email [email protected]
Action steps you can take right now:
Find your next local Board of Education meeting and put it on your calendar.
Register for our Wed, Jan 5 at 7 PM. call to prepare to speak at your next school board meeting.
Our latest story on our Reclaiming Rural blog is from a teacher in Orange County, North Carolina, who says that she is pleased that so many community members are getting involved at their local school boards, but she… and her students… have concerns that these newly animated activists might not be there for them. Read her story here.
Upcoming Events and Meetings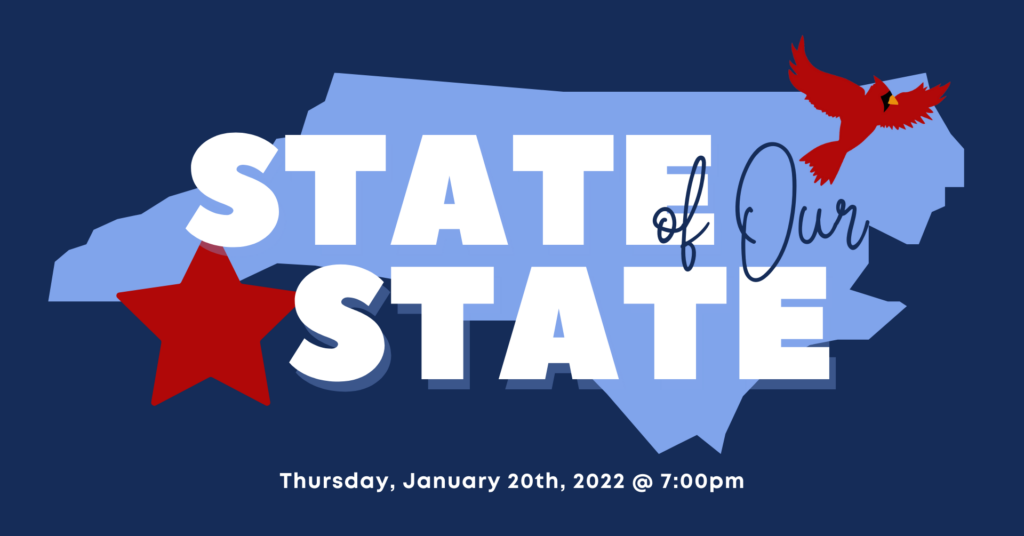 Come on in y'all! We have work to do!
Thursday, January 20th, 7 PM: Join Down Home for a conversation about politics in our state and what we have to win in order to build working class power for our small towns. 

Open invitation to all Down Home members and supporters from across rural NC. This is a great chance to hear from and meet folks in your hometown who might share the same concerns as you. 

Mark your calendars for January 20th at 7 PM! 

Down Home is growing! We currently have multiple openings on our website and invite you to check them out! If you or someone you know are interested in working for us, please keep checking back as we will be adding new positions all across North Carolina all year!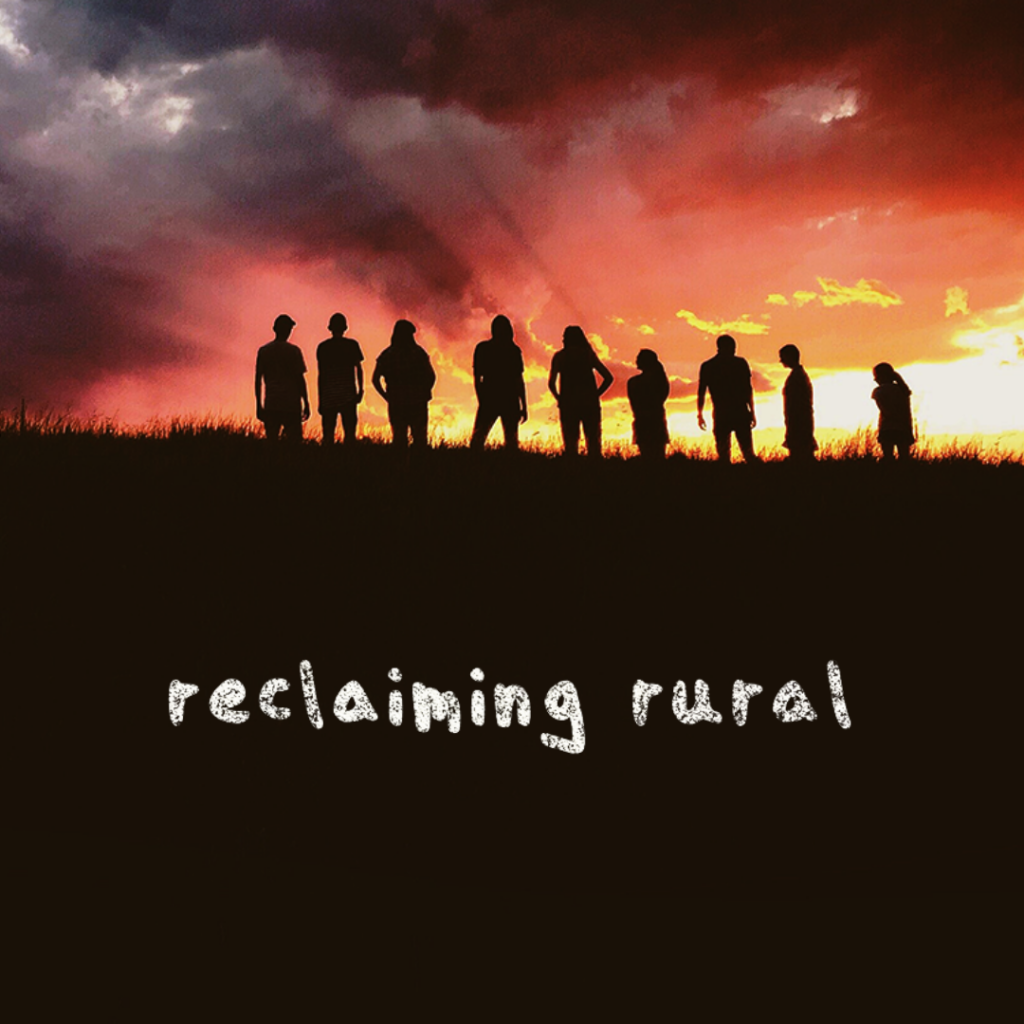 Sign up to get a Reclaiming Rural story every month in your inbox that helps to redefine the rural South and what we are all about. Sign up here.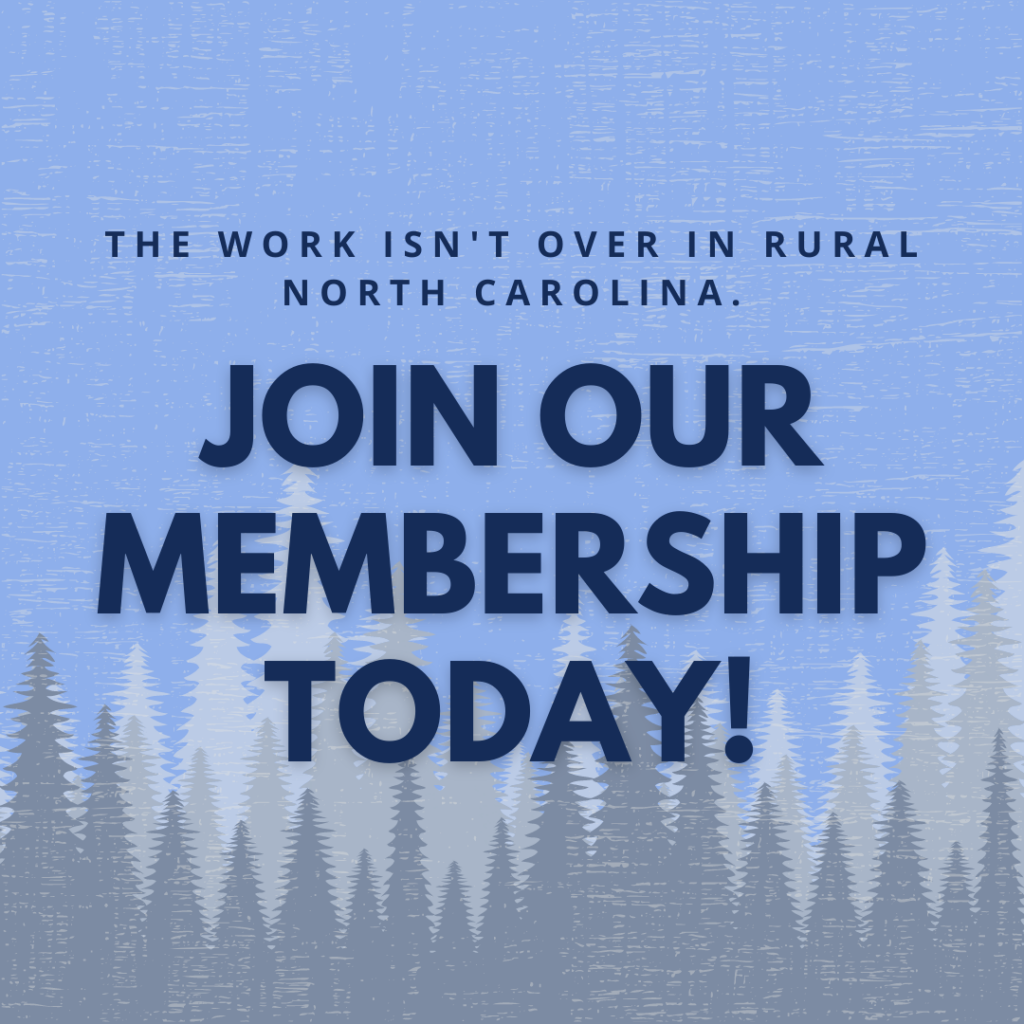 Down Home members not only support our work but also help create our platform, vote on endorsements, and guide our way forward. More here.
Our once-a-month GRITS news round up brings you news from across rural North Carolina and all the best things we are watching, reading, and listening to.