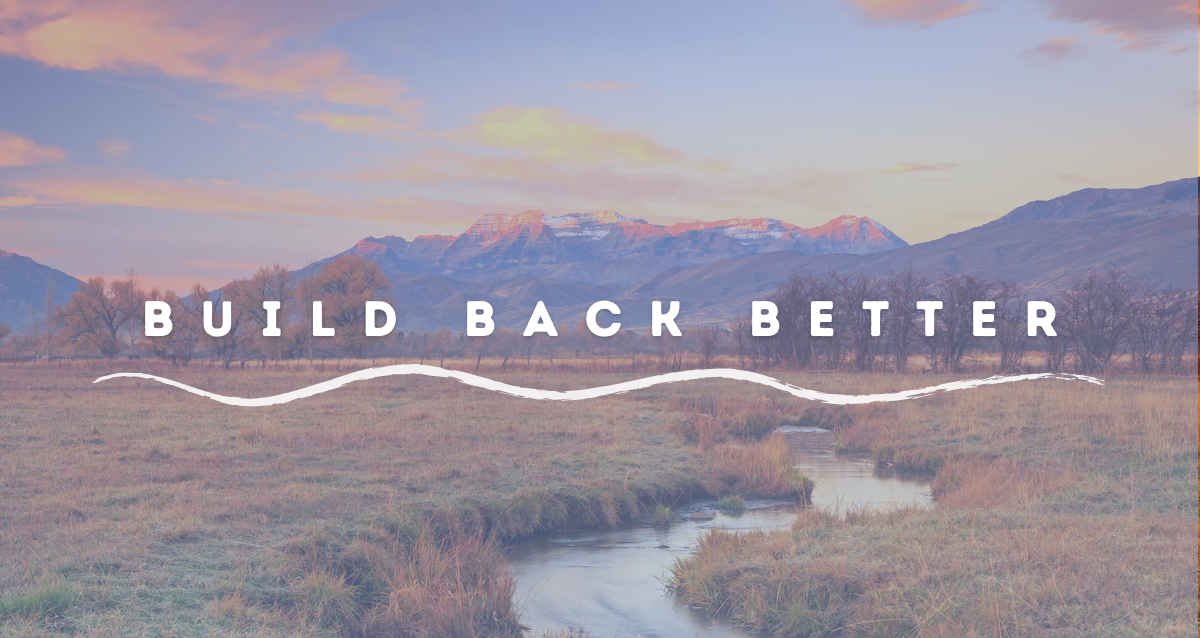 Polling released earlier this week by Data for Progress shows President Biden's Build Back Better plan has significant support in North Carolina. 
As Congress returns to Washington, D.C. for the final sprint to pass the Build Back Better Act, we're excited to share new polling conducted by Data for Progress in twelve critical states — Arizona, Colorado, Georgia, Michigan, Montana, New Hampshire, North Carolina, Oregon, Pennsylvania, Washington, West Virginia, and Wisconsin — showing deep support among voters for President Biden's Build Back Better plan including the critical investments in care, climate, citizenship as well as the ways to pay for the package.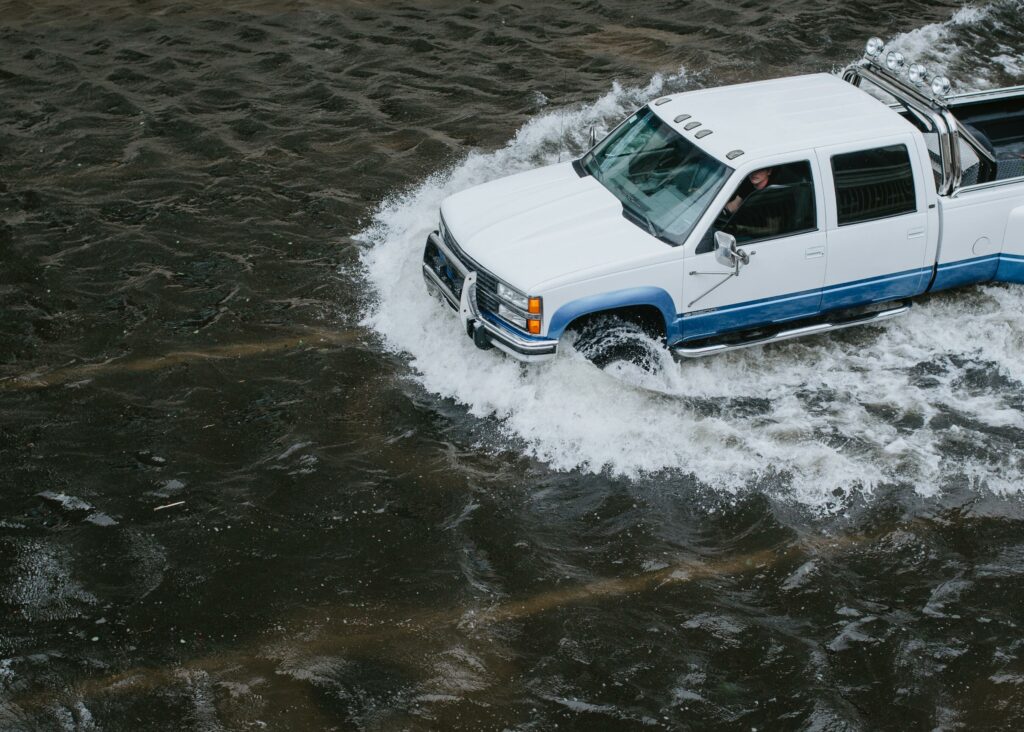 The Build Back Better agenda would address climate change through creating more green jobs to rebuilt infrastructure and through addressing carbon emissions. 
"Poor and working people helped build the wealth of this country," says Vicente Cortez of Down Home North Carolina. "It's time for us to be invested in, to have our families supported with real care, and to build real opportunities for the next generations. The Build Back Better plan is a once-in-a-generation investment that would change the experience of working people in this country."
Key findings for North Carolina include: 
72% of likely North Carolina voters support the $3.5 trillion investment plan. 90% of Democrats support the plan, as do 70% of independent voters, and 55% of Republicans. 

86% of likely North Carolina voters support investments into long term care and 85% support expanding Medicare coverage

71% of likely North Carolina voters support investments into childcare, and 70% support a universal PreK program. 

70% support the clean energy investments included in the plan 
You can find these findings and more in the report released here: https://www.filesforprogress.org/memos/bbb-nc.pdf
"Working families have been fed empty promises and divisive politics for too long now," says Todd Zimmer of Down Home North Carolina. "This data shows us what we already know at Down Home: People are fed up and are willing to make a real investment for real change."