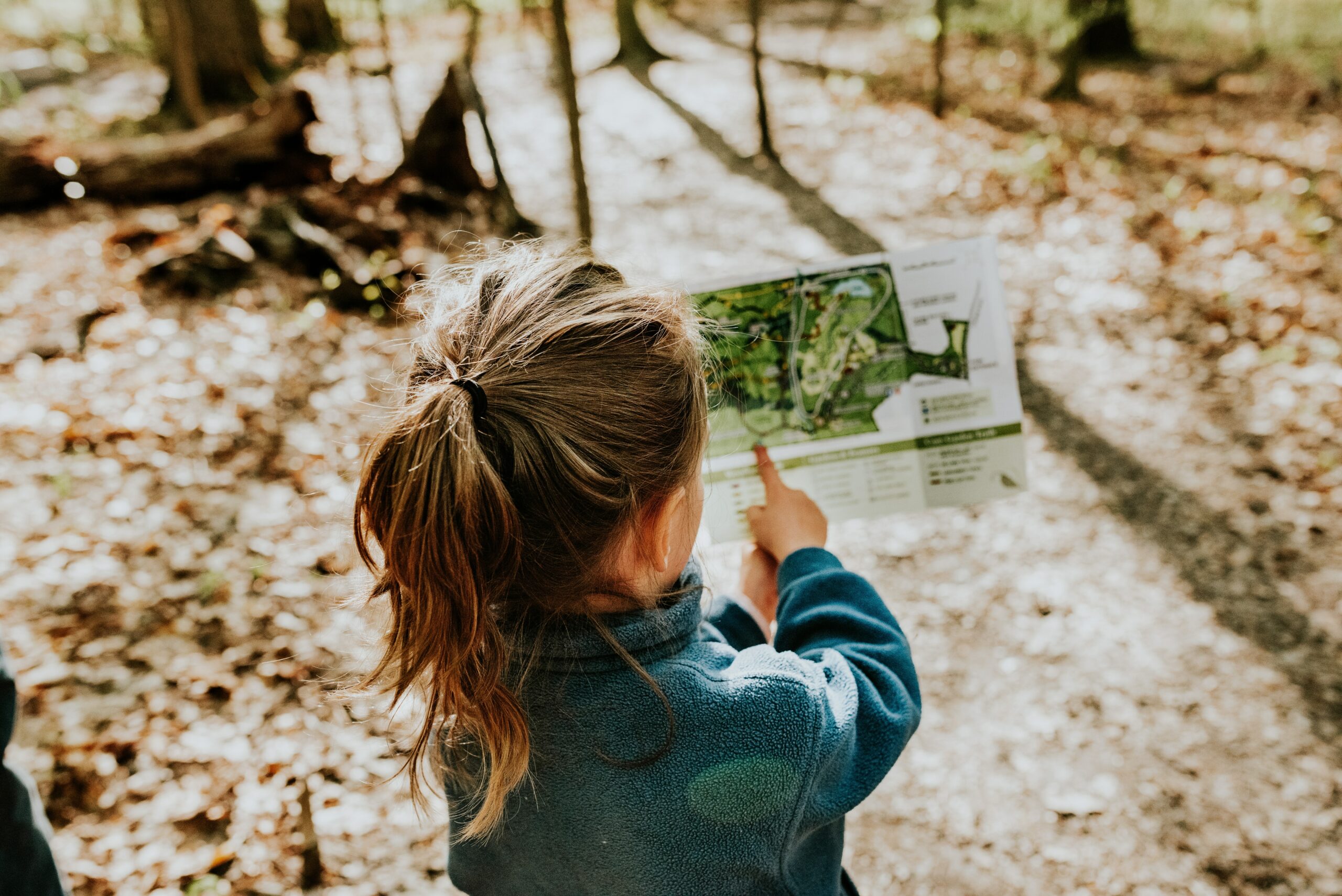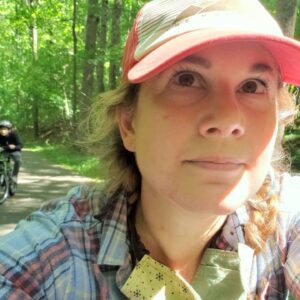 I've been a working mom since my son was just a few weeks old and know first hand how hard it is to make ends meet in this economy, especially if you are living on just one income. I also know how hard the pandemic has been for families. 
Parents have had to work overtime these past sixteen months overseeing virtual schooling as well as our own jobs, all while trying to keep our families safe and healthy. I have spoken to Down Home members about the incredible stress they have been under as they have juggled to pay rent, find child care, and do what they can to maintain a sense of normalcy for their children. 
Rural North Carolinians are known for being hardworking, resilient and strong. But the truth is no one should have to be this strong — not in a country where we could have so much more and things could be so much easier. 
What became clear through this pandemic is that one of the reasons we all feel very fragile now is because we were in such bad circumstances to begin with– before the word "COVID" ever entered our vocabulary. Before COVID, most American families didn't even have $500 in savings in the case of an emergency. We can't control if or when a health crisis hits, but we should be able to have healthy enough communities and economies to withstand it. 
That's why Down Home supports the Build Back Better agenda: It's a necessary investment into our future so we are stronger, better, and more resilient. Some of the first aid and help from the Build Back Better plan has already been passed and is beginning to move the needle for our North Carolina communities, including the recent Child Tax Credit payments, accessible vaccinations for everyone, and stimulus checks. But what's important about Build Back Better is that it's not just  a plan to get us back on our feet through these immediate measures, but also a forward looking endowment to provide more certain footing than most of us have ever experienced in our adult lifetimes. When I think about what universal pre-K could have offered or 2 years of free community college might do for a family like mine, I feel much more hopeful than I have in a long time about our prospects.  
This month, the Biden-Harris administration's second monthly child tax credit hit North Carolina families' bank accounts. Mine came in just in time for me to buy school supplies and a new pair of shoes for my son. My neighbor spent hers on childcare while she went to interview for a new job. 
Thanks to the American Rescue Plan, millions across our state are feeling the impact of these tax cuts –  The vast majority of North Carolina families with children  are receiving these monthly tax cuts of up to $1,600 per child total through December.

Already, these tax cuts have made an enormous impact on child poverty nationally. The US has embarrassingly ranked 36th out of 38 in child poverty ever since I can remember. But the Build Back Better investment into families has created a tide-shift: According to the US Census, a big drop in food insecurity and  a drop in difficulty paying weekly expenses occurred in households with children when the first round of checks arrived last month. 
Prior to joining the team at Down Home, I worked for years at a large regional food bank. Through that work, I witnessed the widespread and seemingly insurmountable childhood hunger that impacts nearly 1 in 5 children in our state. My son has gone to Title One schools where over 85% of students qualified for free and reduced lunch. Remarkably, the first child tax credit decreased childhood hunger in states like North Carolina by 24%! Two years ago, I never would have thought that such rapid progress could be made– now we need to figure out how to keep it.  
Across the country, this tax cut will benefit 66 million kids, lift 11 million people out of poverty, and cut child poverty nearly in half. More than 140,000 North Carolina children could be lifted out of poverty with this tax credit, particularly children of color.
It's almost like the solution to these age-old problems is simple: Enact policy that helps people. When we do so, we don't have to live with scarcity. We don't have to live on the brink. 
I'm asking you to imagine a world where we are all given a fair share, a fair chance. I'm asking you to imagine a country where we give our kids and their future a fighting chance. The American Rescue Plan's child tax credit and the stimulus checks were immediate responses to help balance things out for American families because of the pandemic, but they are only part of the Build Back Better plan. There is so much more on the table that we can still demand and win.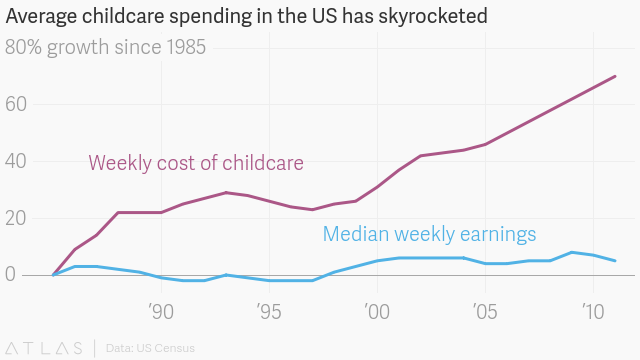 Right now, Congress is debating legislation that would be a huge, long-term investment into our communities. 
This legislation could include everything from raising wages for care economy workers to employing local people in high quality, unionized jobs to rebuild bridges, replace lead pipes, and bring broadband to everyone in the United States. It could include two years of community college free to anyone who wants it as well as universal pre-K and helping families afford high quality child care. 
All of this would help my family and I bet it would help yours, too. What we have learned is that we can get it, but only if we demand it and hold our elected officials accountable to our needs. The time to do that is NOW. 
Congress is returning from August Recess to debate this agenda and decide what provision they will include —  and what they will cut out. Join me in contacting your representative TODAY and tell them which parts of the Build Back Better agenda you need to see to help your family and your community.